Instagram offers an exciting platform to meet the target audience as well as promote brands. And one of the ways to do that is by sending link to Instagram from your website.
Many users (probably you inclusive) may find it difficult to link to their content from Instagram. With these simple steps, you will be able to send Instagram links to websites. Read on to learn tip that can help you leverage your business.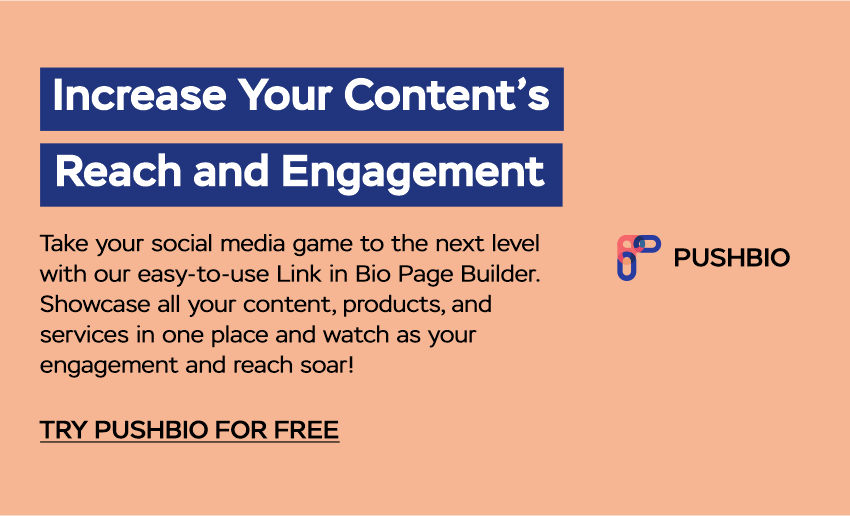 Send Links To Instagram From Website by Link Button

This strategy is simple and easy to carry out. Link the Instagram icon to link with the website by using a web address: http://www.instagram.com/username. When a prospective customer clicks the icon, it will link your customer to your Instagram page. This will make it easy to find and follow you on Instagram.
Don't Miss: Simple Steps to Add Multiple Clickable Link on Instagram Bio
In a situation where your website was not built on a website builder platform, you can still send Instagram links to a website by following the steps below:
Google search Instagram icon and download the icon into your system
Go to the content management system of your website. If you don't have technical knowledge on the website, contact your website developer to handle this part.
Add the Instagram link icon as an image and link the icon to your Instagram using web address: http://www.instagram.com/username. Ensure that the icon size has a good dimension to suit other images on the page.
Embed Instagram Feed on Your Website
Embedding Instagram feed on your website is another way to display Instagram links on a website. When you embed your Instagram feed to your website page, prospective viewers will be lured to check out your Instagram profile.
There are website builders that offer applications to link to Instagram from website by inserting your Instagram feed. For custom website, you can add Instagram feed with app like as POWr, SnapWidget, and Juicer by following the steps below:
Sign up as a new user with your email and password.
Choose Instagram as a social media network, and sign up with your Instagram account to enable the app to access your account easily.
Generate embed code using generating code. Copy and paste the code on your website where you would like the feed to appear.
If you have any technical issues, give your webmaster the generated code to paste it at the right spot on your website.
Clear Direction to Link and Sharing of Content by Others
Create a link that directs viewers to navigate through Instagram to the website. Share directions to a live link where people can copy it if they want to get access to your page. They can also copy the link in the article to their browser. 
You can also allow others share your content through Instagram. Share buttons at the top or bottom of your web article to enable you share the content.
There are many website builders that have share button app that can enable you to share your content. Some of them are AddToAny, ShareThis and AddThis. It will give you a boost on your website.
Conclusion
Adding Instagram link or embedding Instagram feed to your website makes prospective client meet you and follow your trending services and events each time there are new things to share with them.
If you encounter any technical issue while doing this, you may have to refer to your web developer to guide you through.

Consolidate your online presence, boost engagement, and start growing your audience with a single link