Unleash the full potential of your Instagram Bio
Unlock the power of your Instagram bio with Pushbio. Transform a single link into a dynamic landing page, directing your followers to your most important content, products, or services.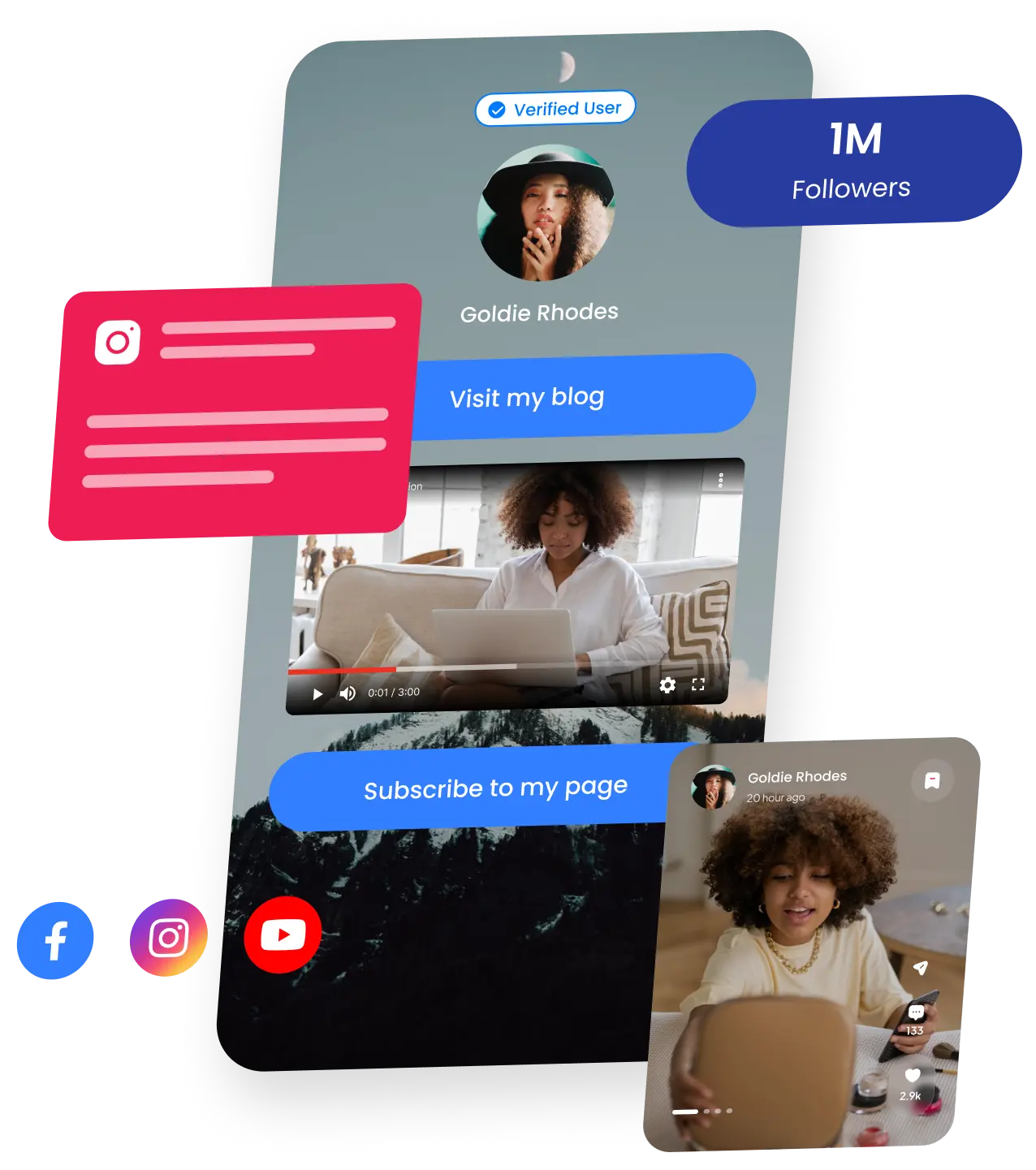 SAVES TIME WITH A PERMANENT LINK IN BIO
#1 Bio link for Instragram
Stop limiting your Instagram bio to just one link.
Drive your audience to all your content from Instagram with a single link.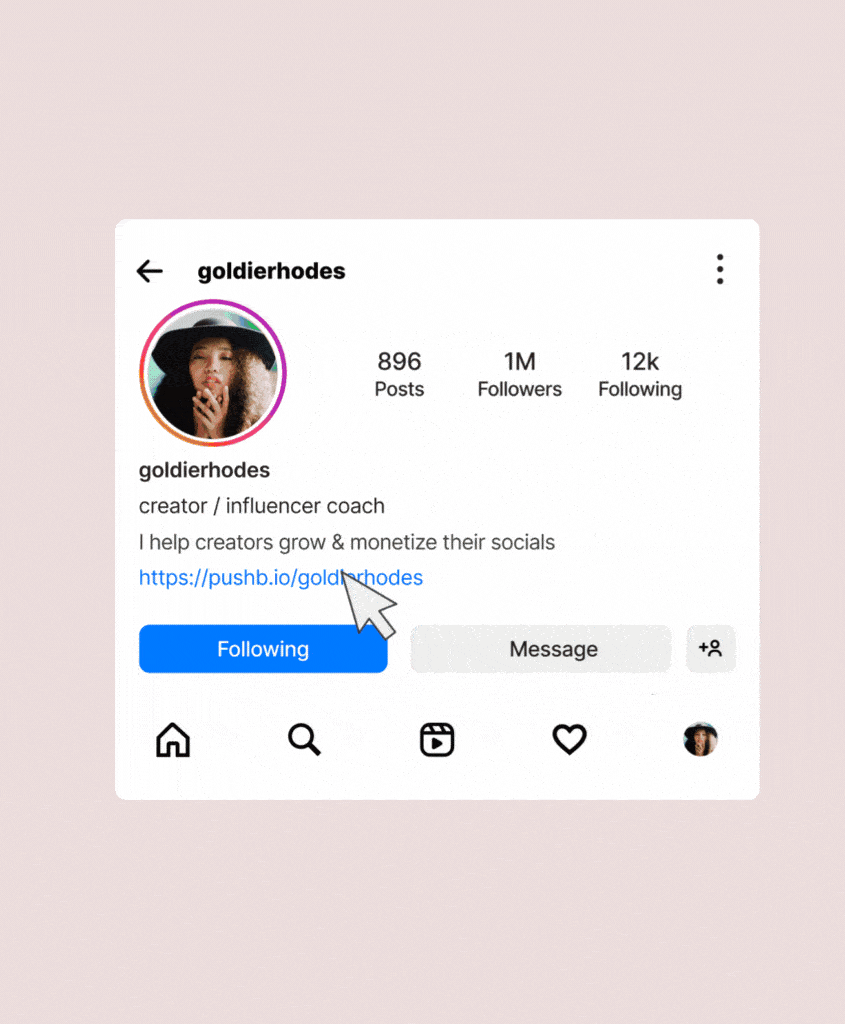 SETUP YOUR INSTAGRAM LINK IN BIO
In 3 easy steps
Instagram link in bio designed for
content creators
Influencers
musician
athletes
SMEs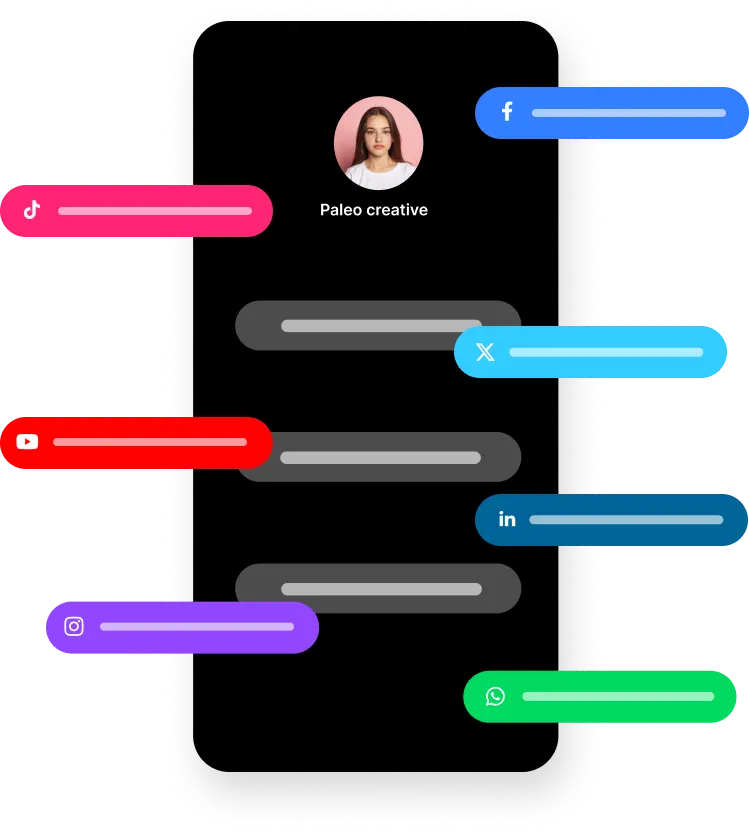 everything about you in one link
Connect your audience to all your content
Pushbio is not just a link but a bridge connecting your Instagram audience to the extensive array of content you offer. Why settle for one link when you can have many? With Pushbio, create an engaging bio link page that houses links to your latest promotions, products, social media profiles, and much more.
Pushbio breaks the single-link barrier that Instagram imposes, providing a canvas for unlimited linking opportunities. 
DIRECT MONETIZATION
Collect payments and accept donations
Monetizing your content has never been easier. With Pushbio, you can set up direct payment links, allowing your audience to purchase products, services, or simply support your work through donations.
Integrate seamlessly with payment gateways, ensuring a secure transaction experience for both you and your followers.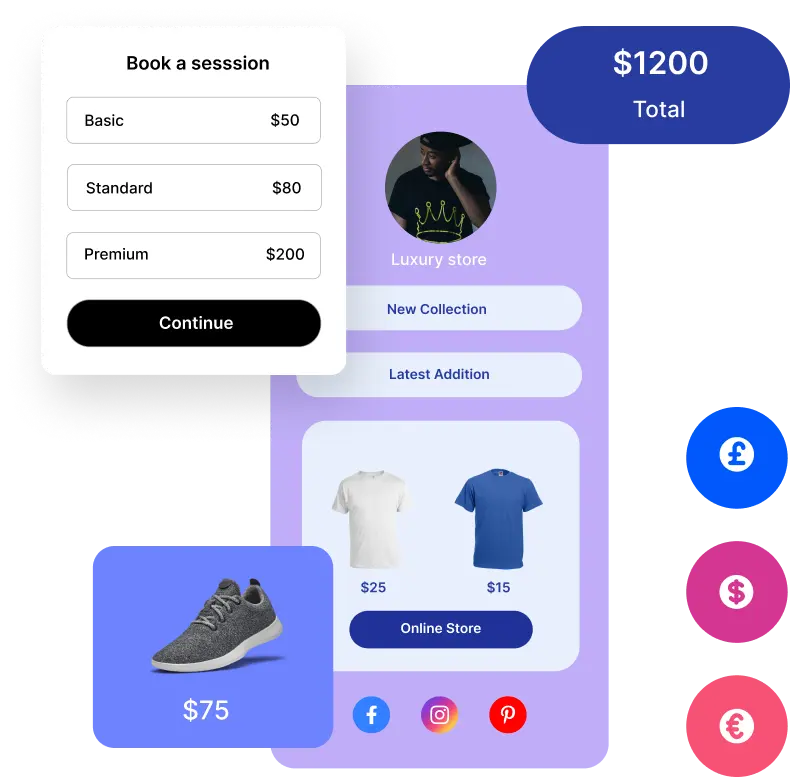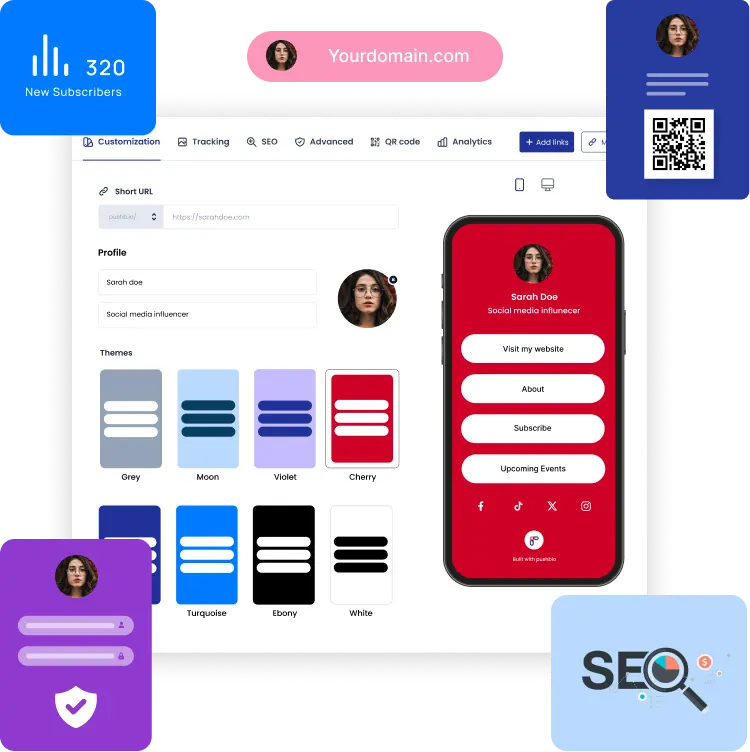 HIGHLY CUSTOMIZABLE
Make your bio link truly yours
Craft a bio link page that mirrors your brand's uniqueness with our distinctive design options.
Enjoy a mobile-optimized page for seamless user experience across all devices, and personalize your link further by adding and redirecting to your own domain name.
Supercharge your lead collection
Capture and manage leads through your bio link
Turn every visitor into a potential lead. Incorporate sign-up forms or integrate with your preferred email marketing platform.
Collect valuable information from your audience, be it for newsletters, promotional offers, or webinars, and manage your leads effectively, all within your biolink page.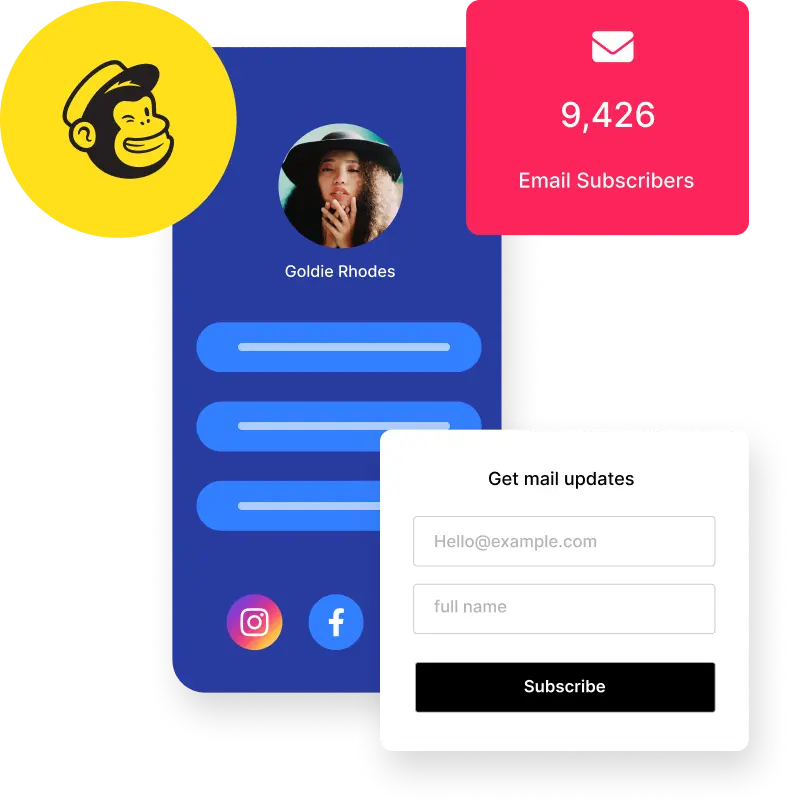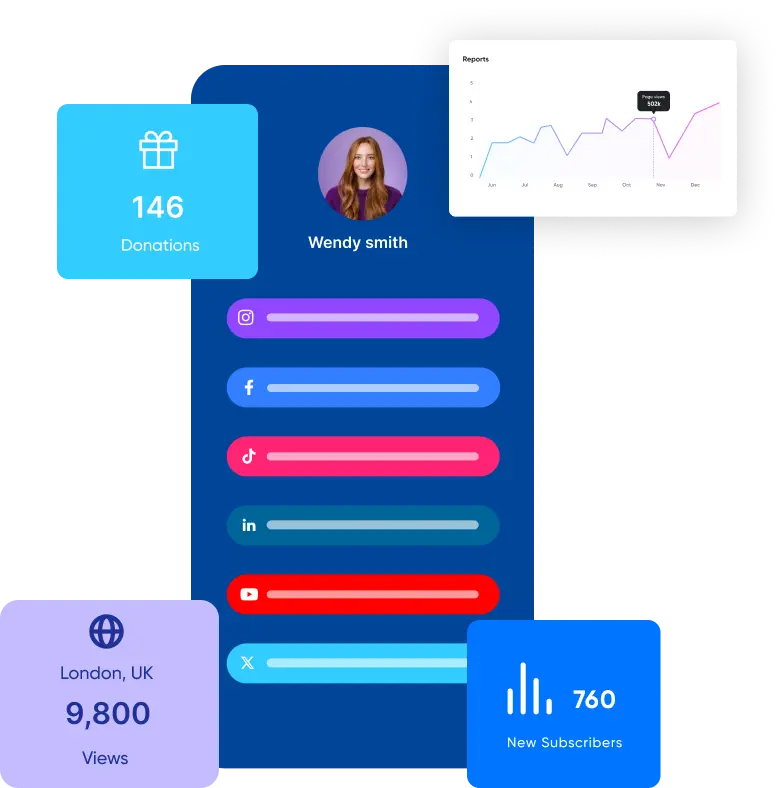 ENABLE TRACKING AND ANALYTICS
Performance insights
Track the performance of your biolink page with real-time analytics. Understand click-through rates, most visited links, and audience demographics.
These insights enable you to optimize your content strategy, ensuring maximum engagement and conversion.
Powerful link in bio tool
Pushbio is a feature-rich tool that goes beyond just a standard bio link.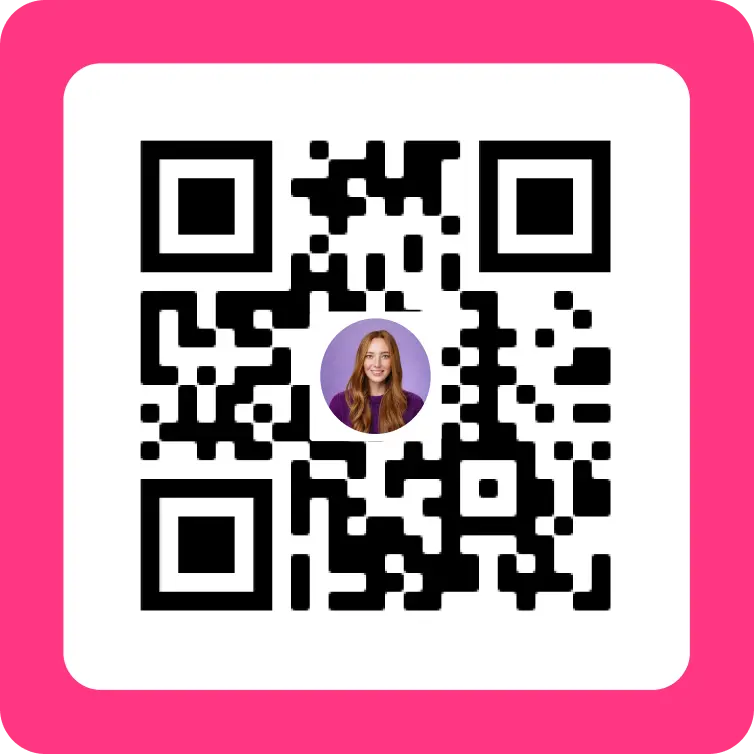 QR Code
Generate a QR code for your biolink page and use it on physical materials such as posters, business cards, or event banners. It provides a quick way for people to access your digital content instantly.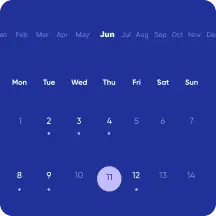 Link Scheduling
Stay ahead of the game by scheduling your links. Whether you're planning a product launch, a blog post release, or a special promotion, ensure your links to go live at the exact moment you want.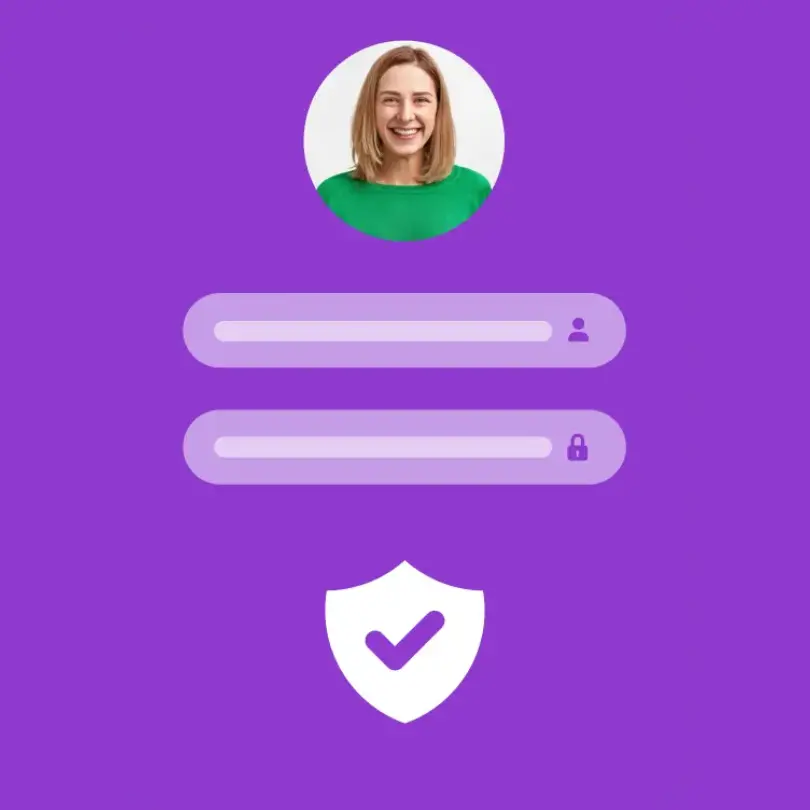 Content Privacy
You have full control over content visibility. Add password protection for exclusive content or issue warnings for sensitive material. Your audience will only see what you want them to see.
What people are saying about us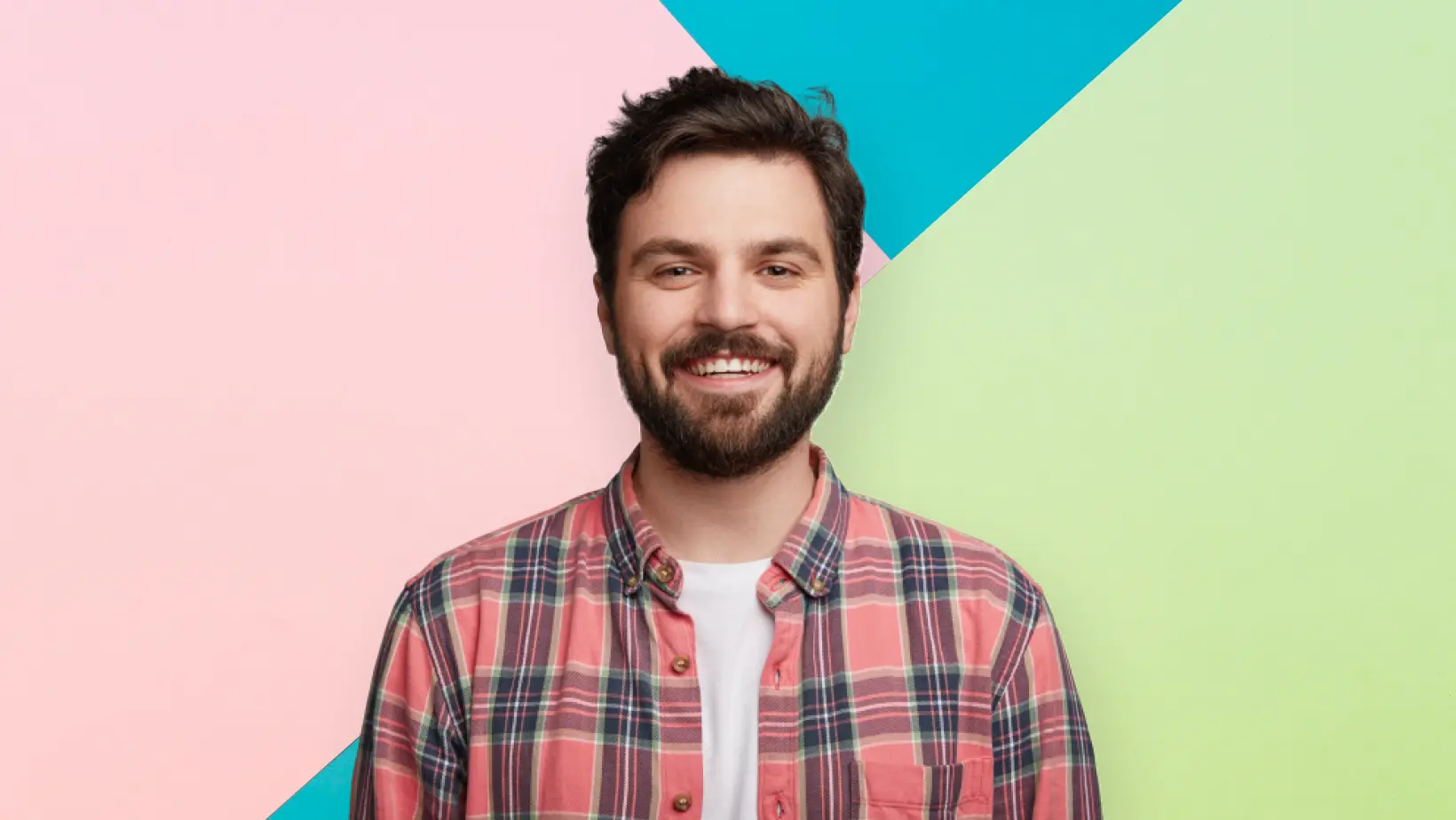 Pushbio has been a game-changer for me. As someone who produces a wide variety of content across different platforms, it's been invaluable to have one link that leads my followers to everything I create. The customization options also mean that my bio link page feels uniquely 'me'. Highly recommended!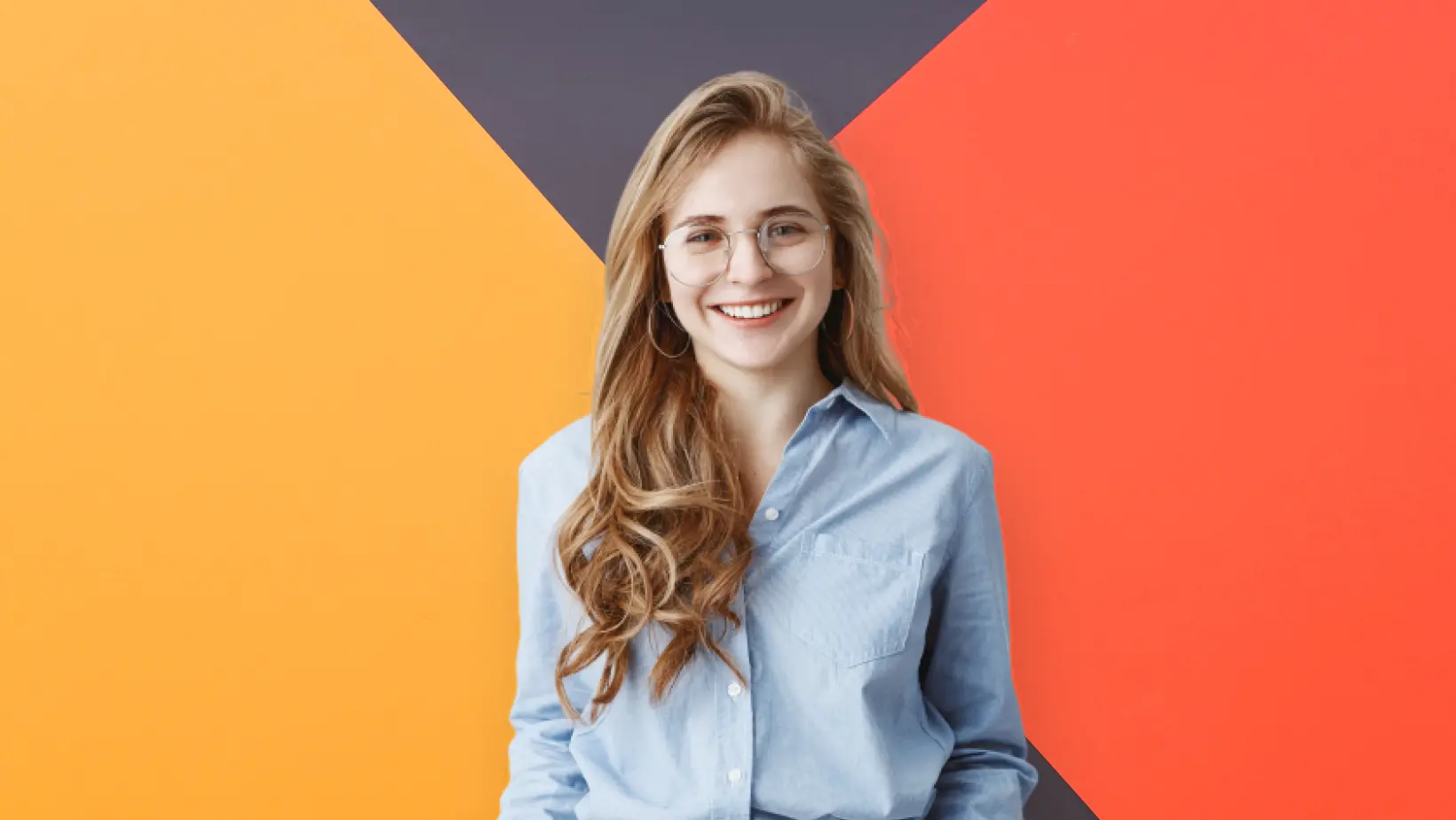 In the world of social media, engagement is everything. Pushbio has given me the power to guide my followers exactly where I want them to go, from my latest posts to brand collaborations. It's sleek, professional, and has upped my Instagram game.
Aaliyah
Social Media Influencer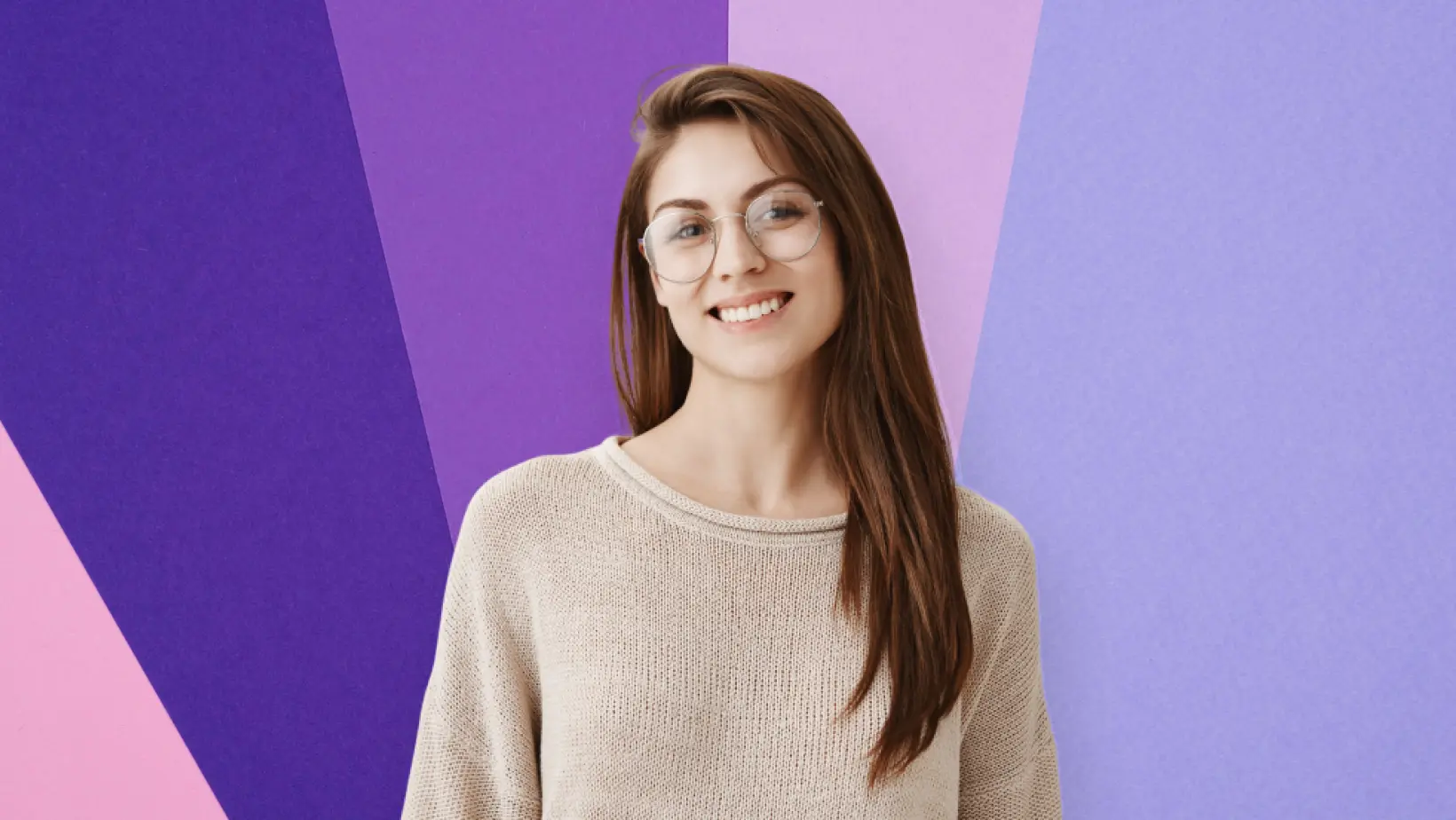 As a vlogger, I'm constantly sharing updates, behind-the-scenes peeks, and special content with my subscribers. Pushbio allows me to direct my Instagram followers straight to my YouTube channel, Patreon, merchandise, and more. It's been a fantastic tool for increasing my cross-platform engagement.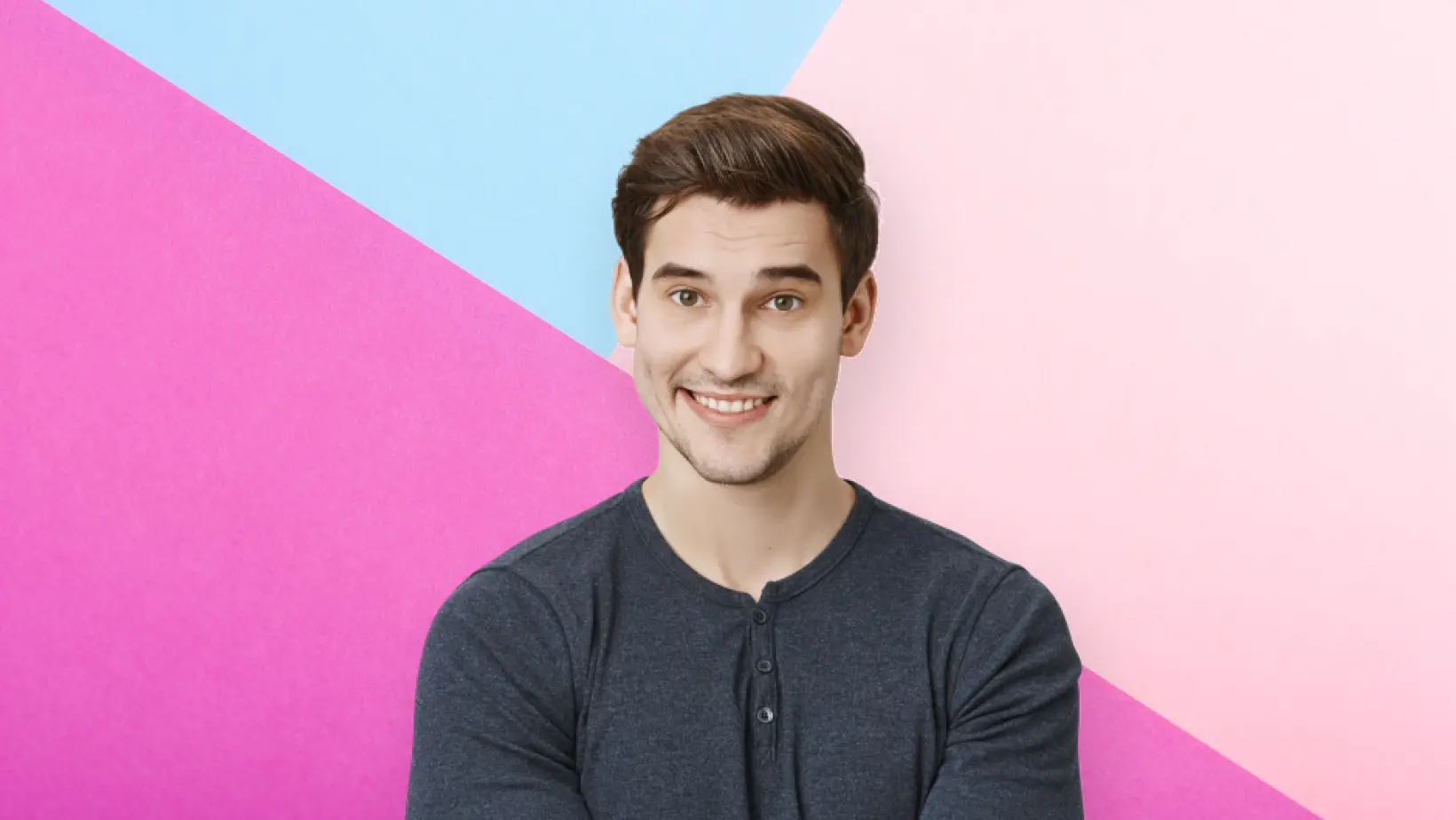 In content marketing, distribution and analytics are key. Pushbio not only lets us share all our content assets under one link but also provides insightful metrics. This helps us understand our audience's behavior better and optimize our content strategy. It's an essential tool in our digital marketing toolkit.

Start growing your Instagram audience
with a drag and drop bio link tool