The Push Forward Podcast
We help you elevate your content game in the digital world.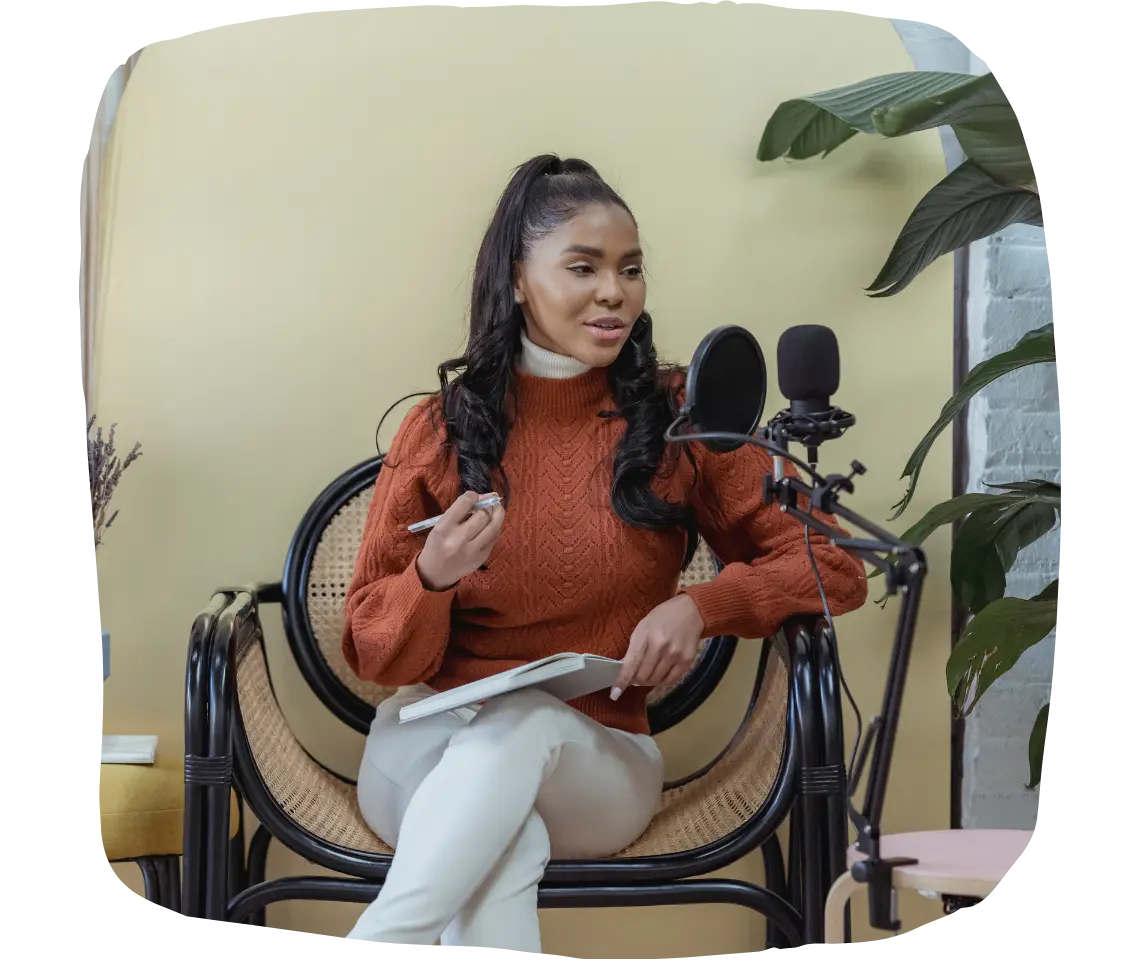 Weekly episodes to empower your content journey
If you're a creator, marketer or solopreneur seeking to level up your content marketing game, you came to the right place. Each week, we deliver the freshest news, trends, and tools in the world of content creation—so you don't have to hunt them down yourself.
Work with us
Want to Join us for a podcast?
Interested in sharing your insights and experiences? Join us on 'The Push Forward Podcast' and help others Elevate Their Content Game. We're always on the lookout for voices that can inspire and inform our audience. Let's collaborate!