Expand your Facebook horizon with one click
Pushbio redefines your online presence by streamlining all your essential content into one sleek, user-friendly link in bio for Facebook. Elevate your engagement and unlock the full potential of your profile with our versatile tool that simplifies how your audience discovers your world.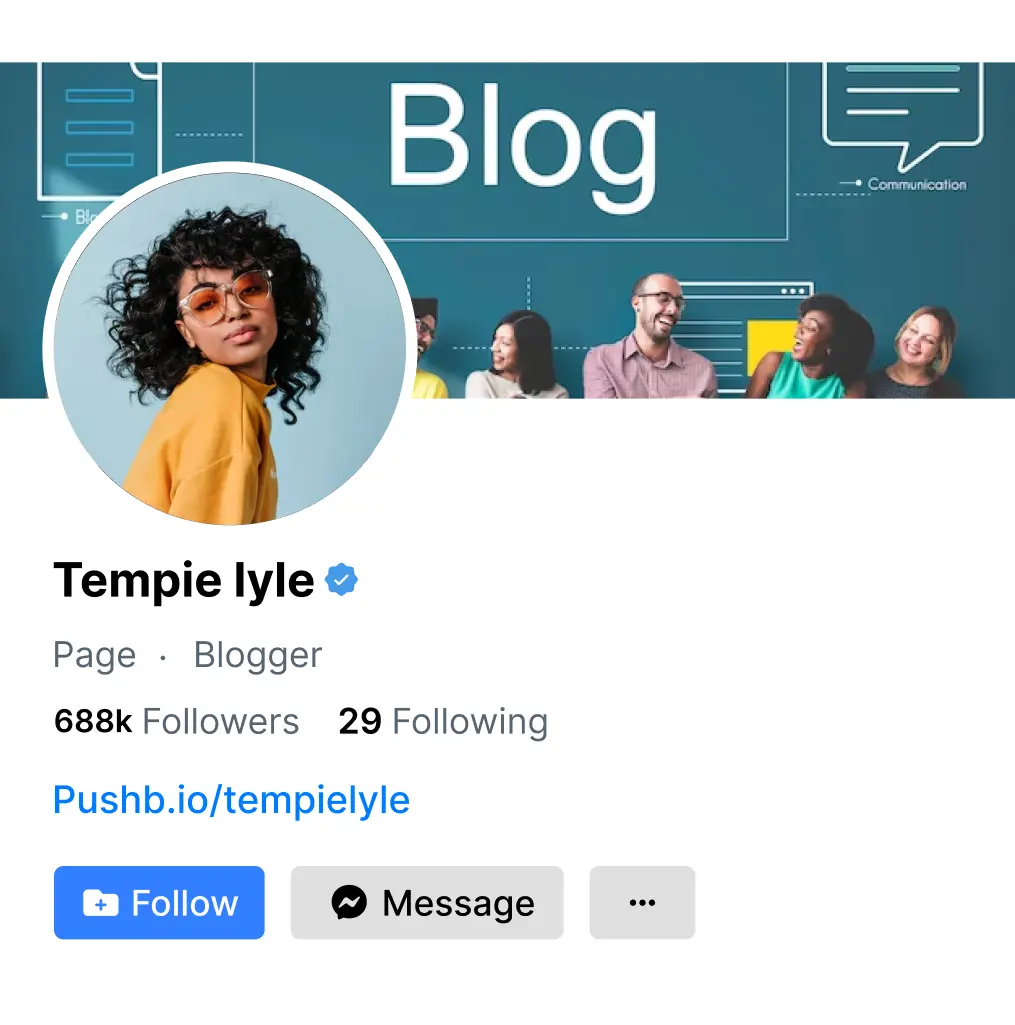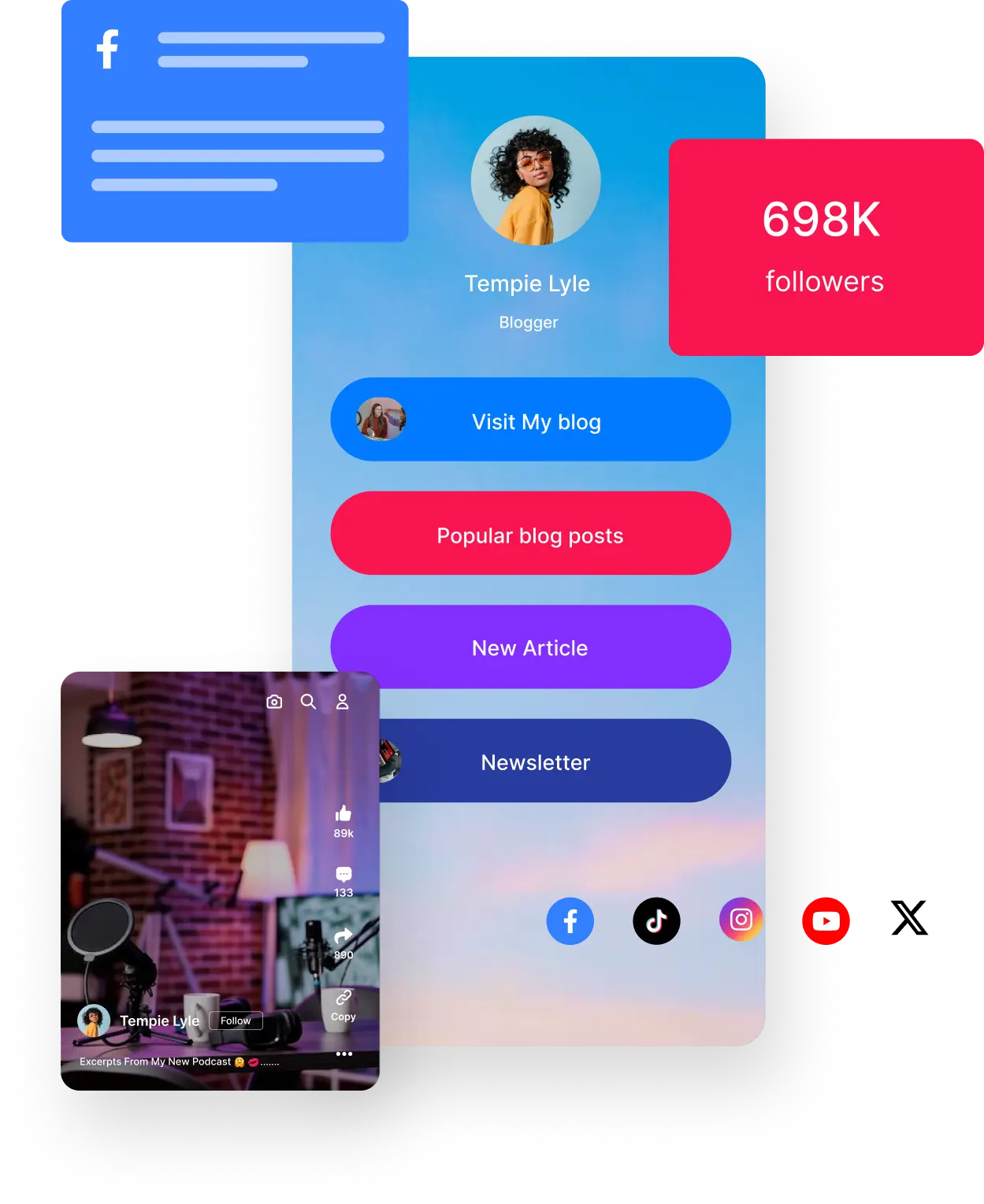 SETUP YOUR FACEBOOK LINK IN BIO
In 3 easy steps
The only link in bio loved by
content creators
influencers
brands
celebrities
politicians
Journalists
Educators
NGOs
tech enthusiasts
comedians
athletes
on Facebook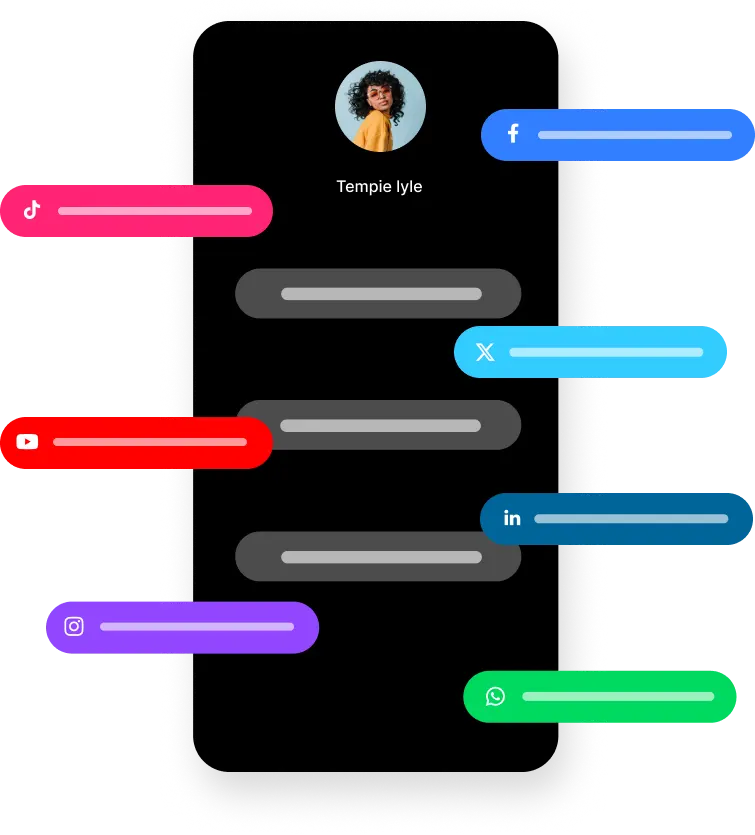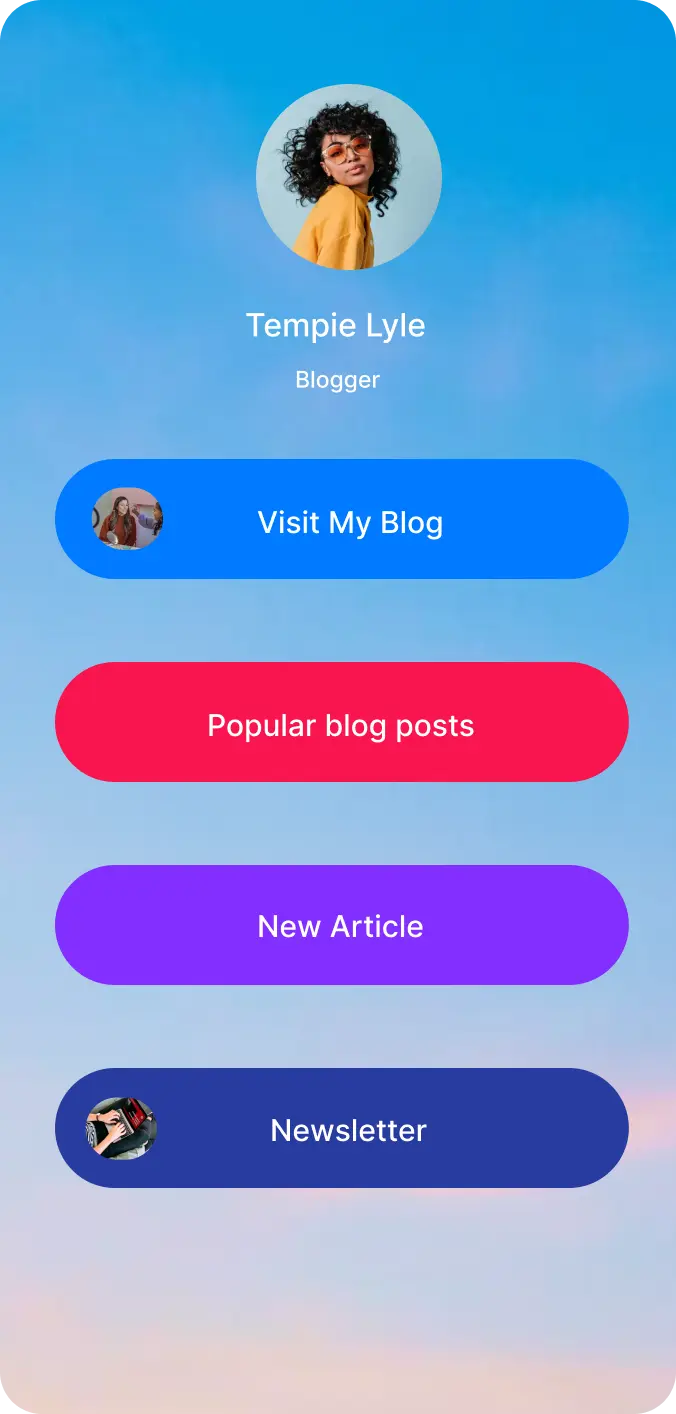 Clutter-Free Link Management
Organize multiple links under one Pushbio URL
Say goodbye to the chaos of managing multiple links. With Pushbio, consolidate all your essential URLs under one umbrella. This single Pushbio URL acts as a gateway to your varied content, allowing followers to access everything you offer from one spot.
It's a hassle-free way to keep your audience connected to all your digital touchpoints without overwhelming them or your bio space.
Tailored Brand Experience
Customize your Pushbio page to fit your brand
Your brand is unique, and your Pushbio page should be too. Customize it to reflect your brand's style and ethos. Choose from a range of themes, colors, and fonts to create a consistent brand narrative across your online presence.
Add your logo and personalize the layout to make your Pushbio page a true extension of your brand identity, fostering brand recognition and loyalty.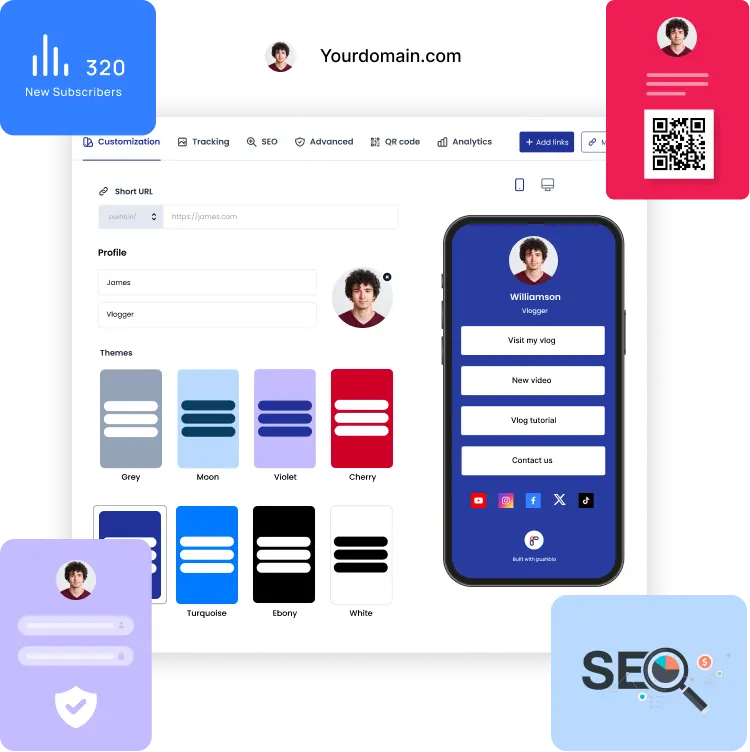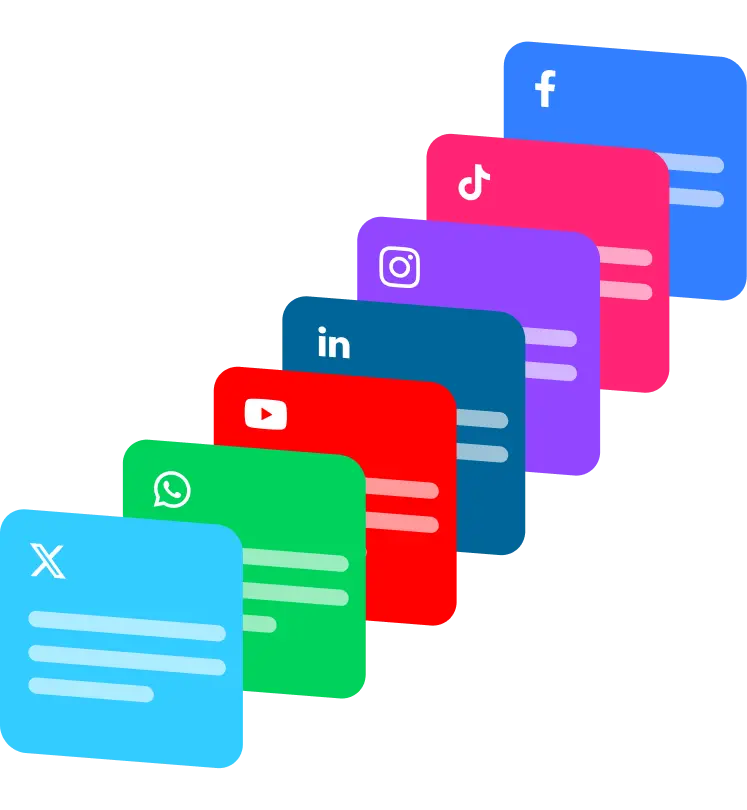 Unified Digital Ecosystem
Link out to all your social media and digital platforms
In the digital world, your presence is scattered across various platforms. Pushbio brings it all together. Link out to every social media account, website, and digital platform you inhabit.
Create a cohesive ecosystem that lets followers flow seamlessly from one platform to another, ensuring they're always just one click away from engaging with your content, wherever it lives.
Monetize Your Influence
Direct followers to merch stores, affiliate links, or sponsored content
Turn your social media following into revenue streams with Pushbio. Direct your audience to merch stores, showcase your affiliate links, or highlight sponsored content neatly within your Pushbio page.
It's a straightforward way to monetize your online presence, providing your followers with easy access to products and deals you endorse, without the hard sell.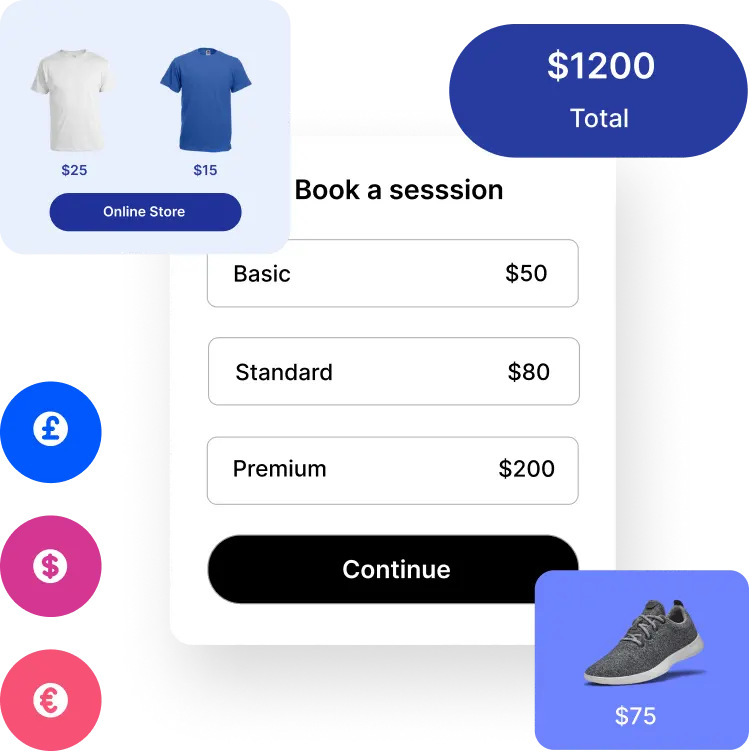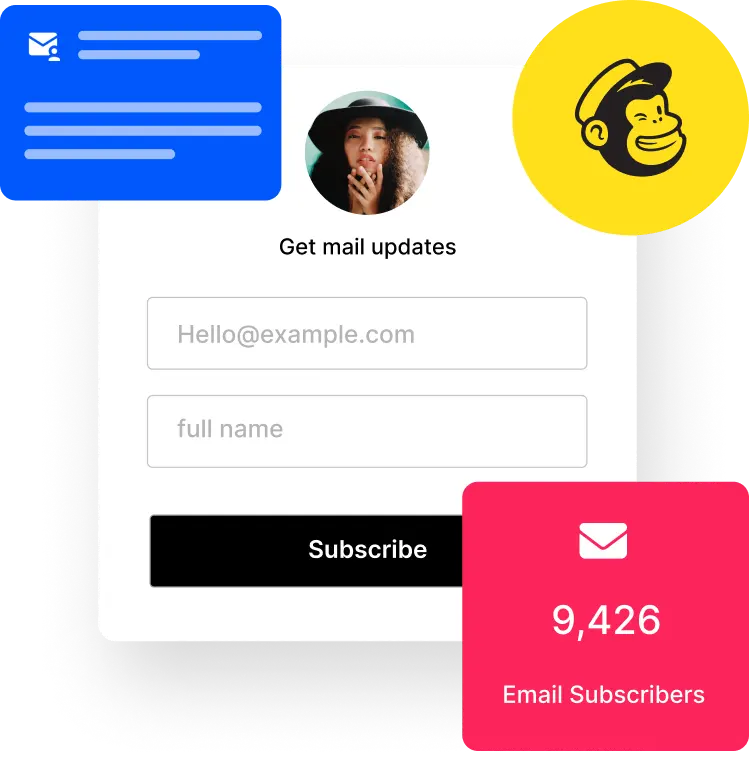 Convert Engagement into Opportunities
Turn your Facebook audience into leads
Leverage your Facebook presence to capture leads by directing your audience through your Pushbio link.
This feature allows you to seamlessly guide followers from casual browsing to actionable opportunities, such as signing up for newsletters, registering for events, or inquiring about your services, effectively transforming engagement into valuable leads.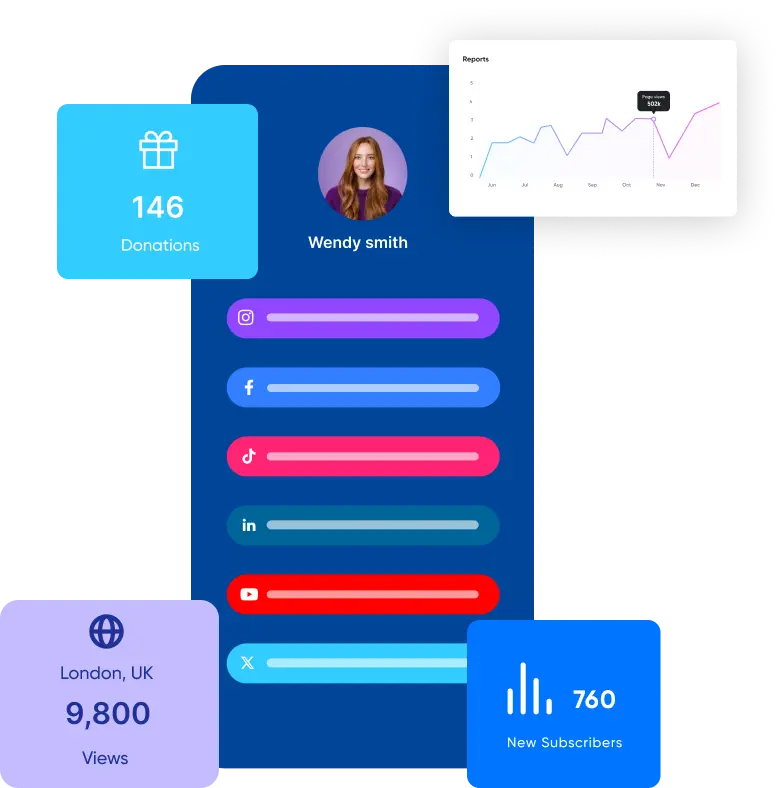 Actionable Insights for Growth
Get detailed analytics on your link performance
Knowledge is power, especially when it comes to understanding what captivates your audience. Pushbio provides you with detailed analytics on how your links perform, offering insights into click-through rates, audience demographics, and engagement patterns.
Use this data to make informed decisions, tailor your content strategy, and grow your online impact with precision.
More than a link in bio tool
Pushbio is a feature-rich tool that goes beyond just a standard bio link.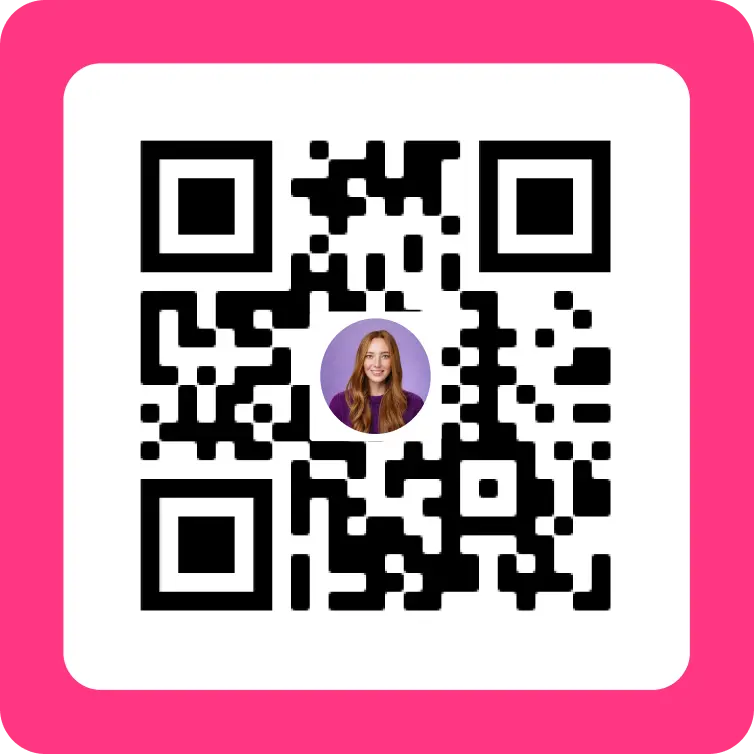 QR Code
Provide instant access to your page with a QR code that can be used in physical promotions or digital screens, bridging the gap between offline and online worlds.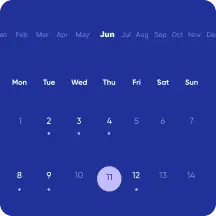 Link Scheduling
Plan and schedule your content releases with our link scheduling feature. Sync your links to go live in alignment with your campaigns, events, or announcements.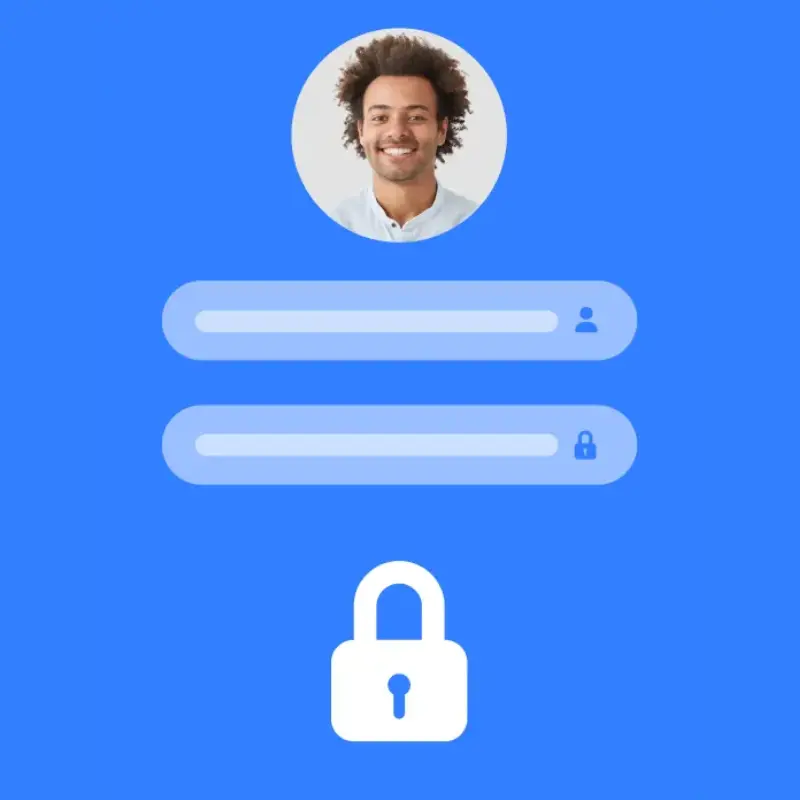 Content Privacy
Take control of who sees what with content privacy options. Offer exclusive content to select audiences, making your Pushbio page as public or private as you wish.
What people are saying about us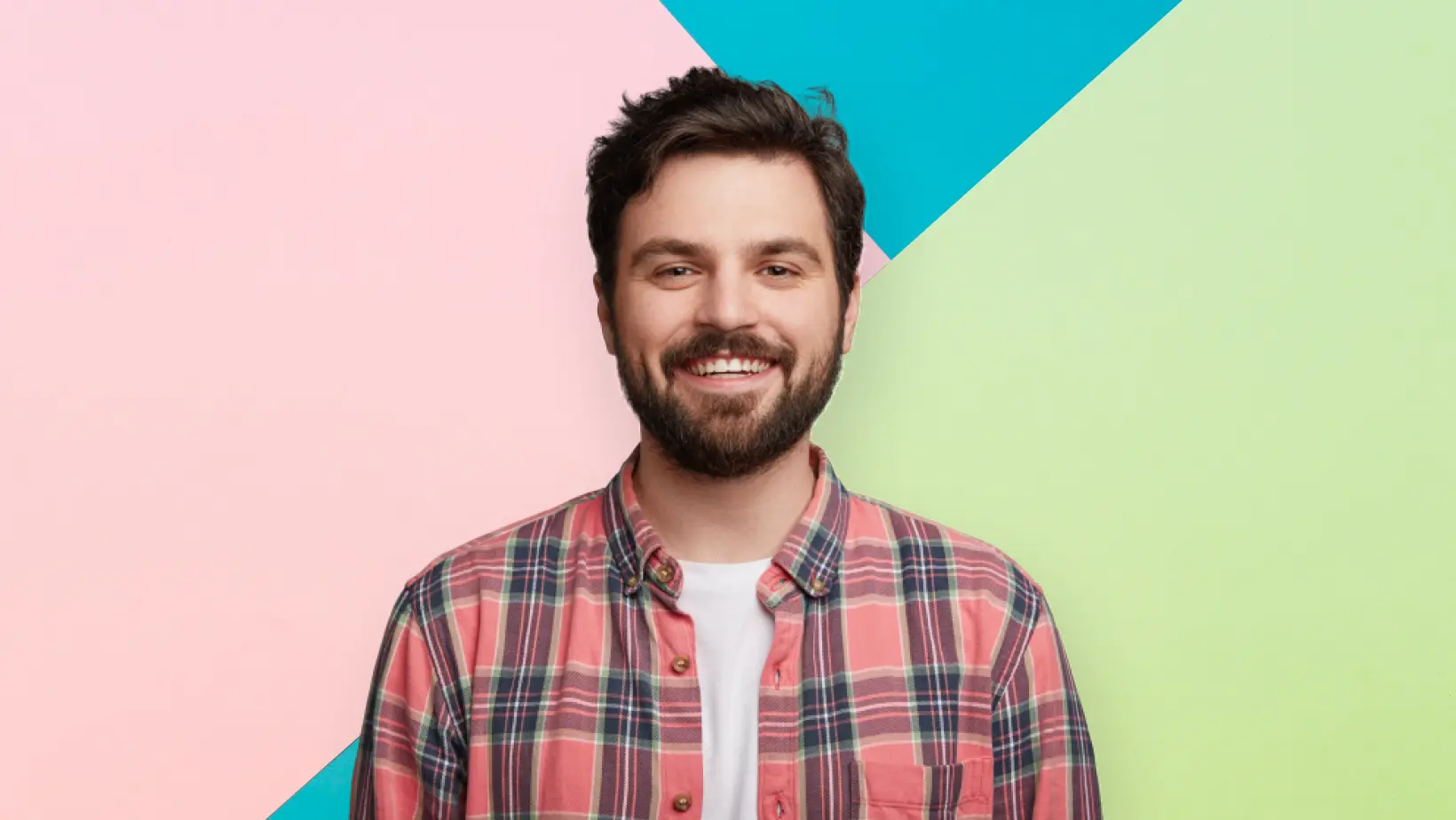 Pushbio has been a game-changer for me. As someone who produces a wide variety of content across different platforms, it's been invaluable to have one link that leads my followers to everything I create. The customization options also mean that my bio link page feels uniquely 'me'. Highly recommended!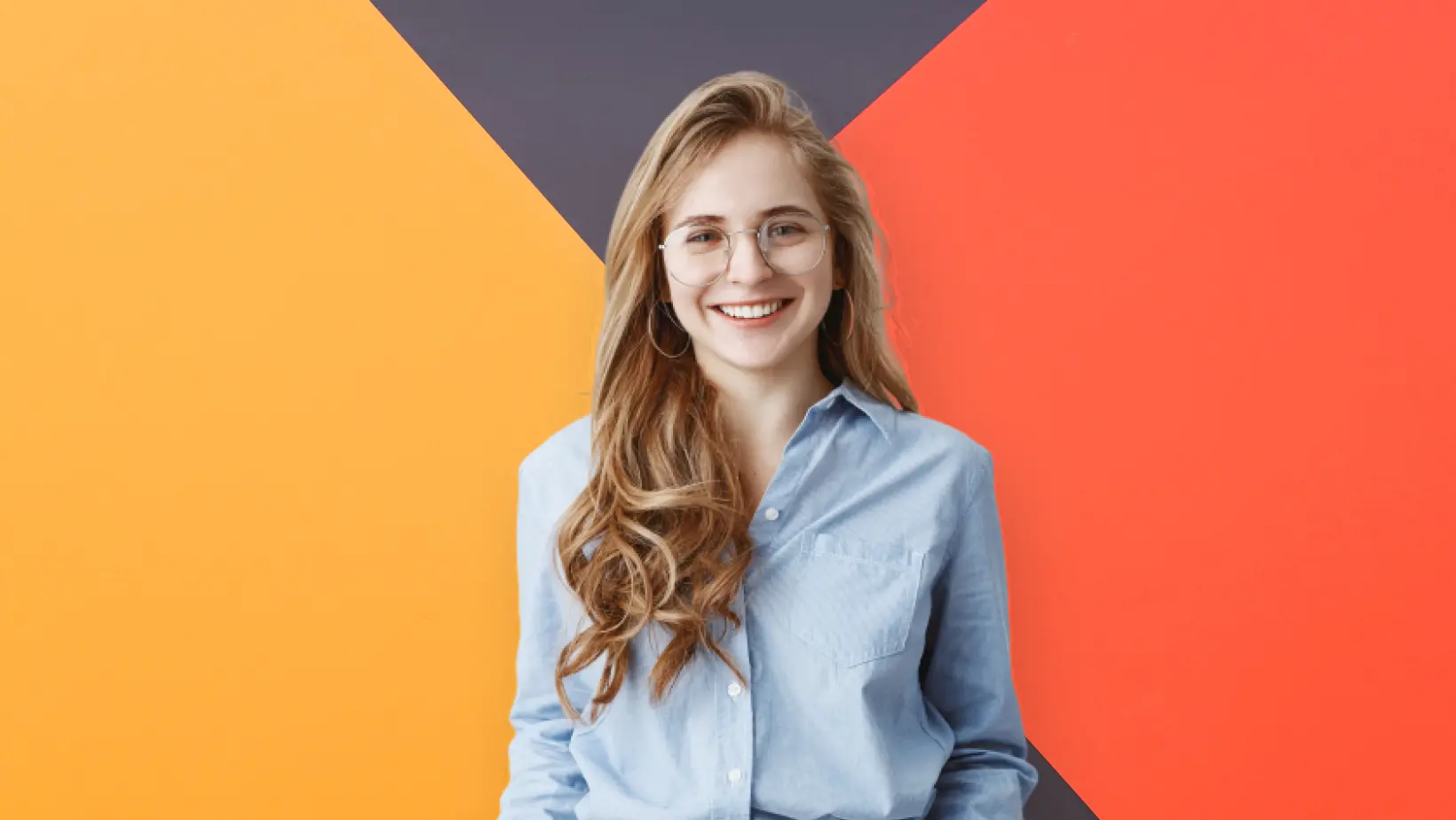 In the world of social media, engagement is everything. Pushbio has given me the power to guide my followers exactly where I want them to go, from my latest posts to brand collaborations. It's sleek, professional, and has upped my Instagram game.
Aaliyah
Social Media Influencer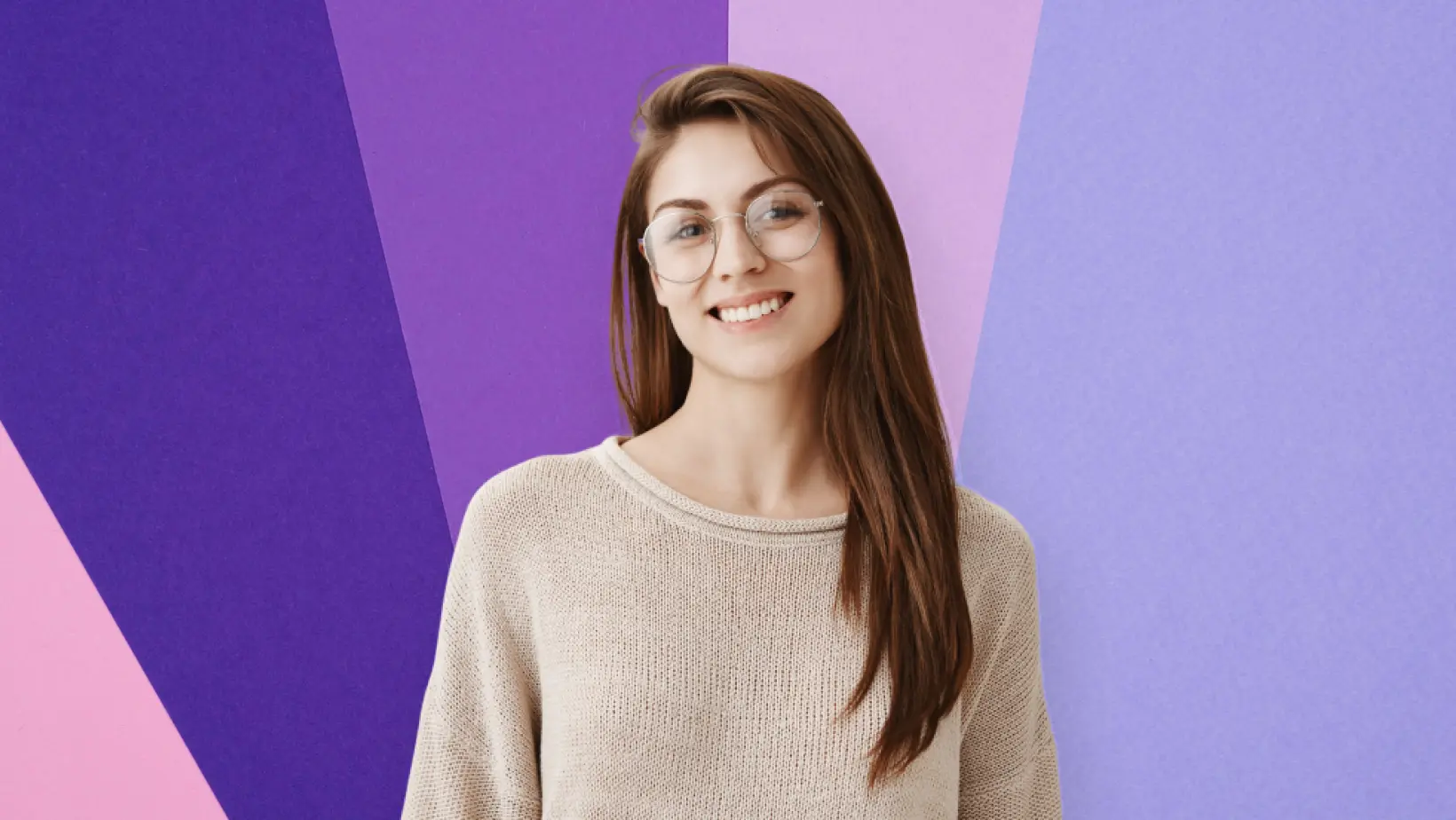 As a vlogger, I'm constantly sharing updates, behind-the-scenes peeks, and special content with my subscribers. Pushbio allows me to direct my Instagram followers straight to my YouTube channel, Patreon, merchandise, and more. It's been a fantastic tool for increasing my cross-platform engagement.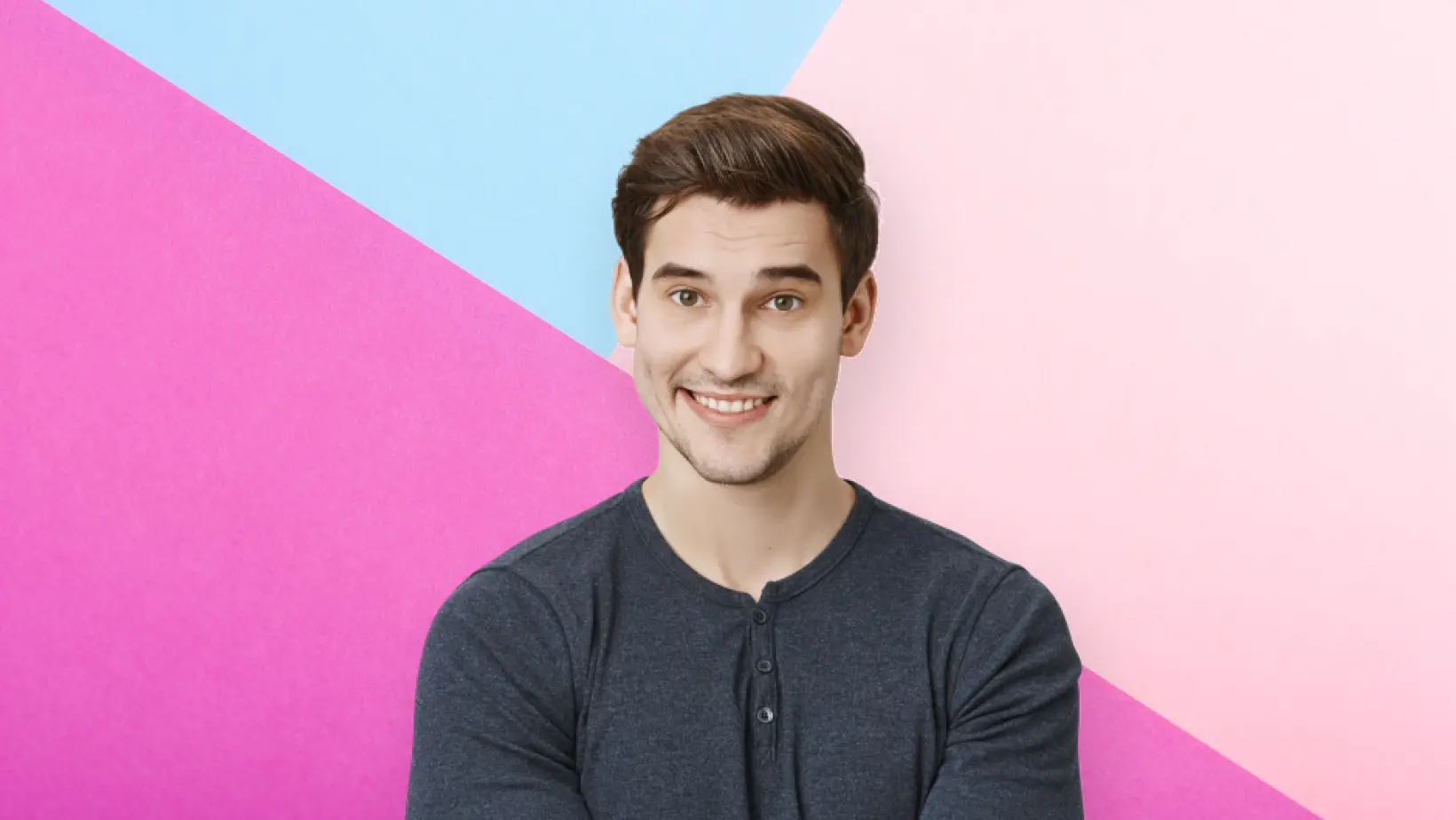 In content marketing, distribution and analytics are key. Pushbio not only lets us share all our content assets under one link but also provides insightful metrics. This helps us understand our audience's behavior better and optimize our content strategy. It's an essential tool in our digital marketing toolkit.

Make your Facebook bio link
a doorway to all your online content.