Streamline your followers' journey to more of your Tiktok content
Maximize your Tiktok presence with Pushbio, a feature-rich tool designed specifically to enhance and simplify your link-in-bio experience. Whether you're a creator, influencer, or brand, Pushbio ensures that your audience has immediate access to all of your content with just one click.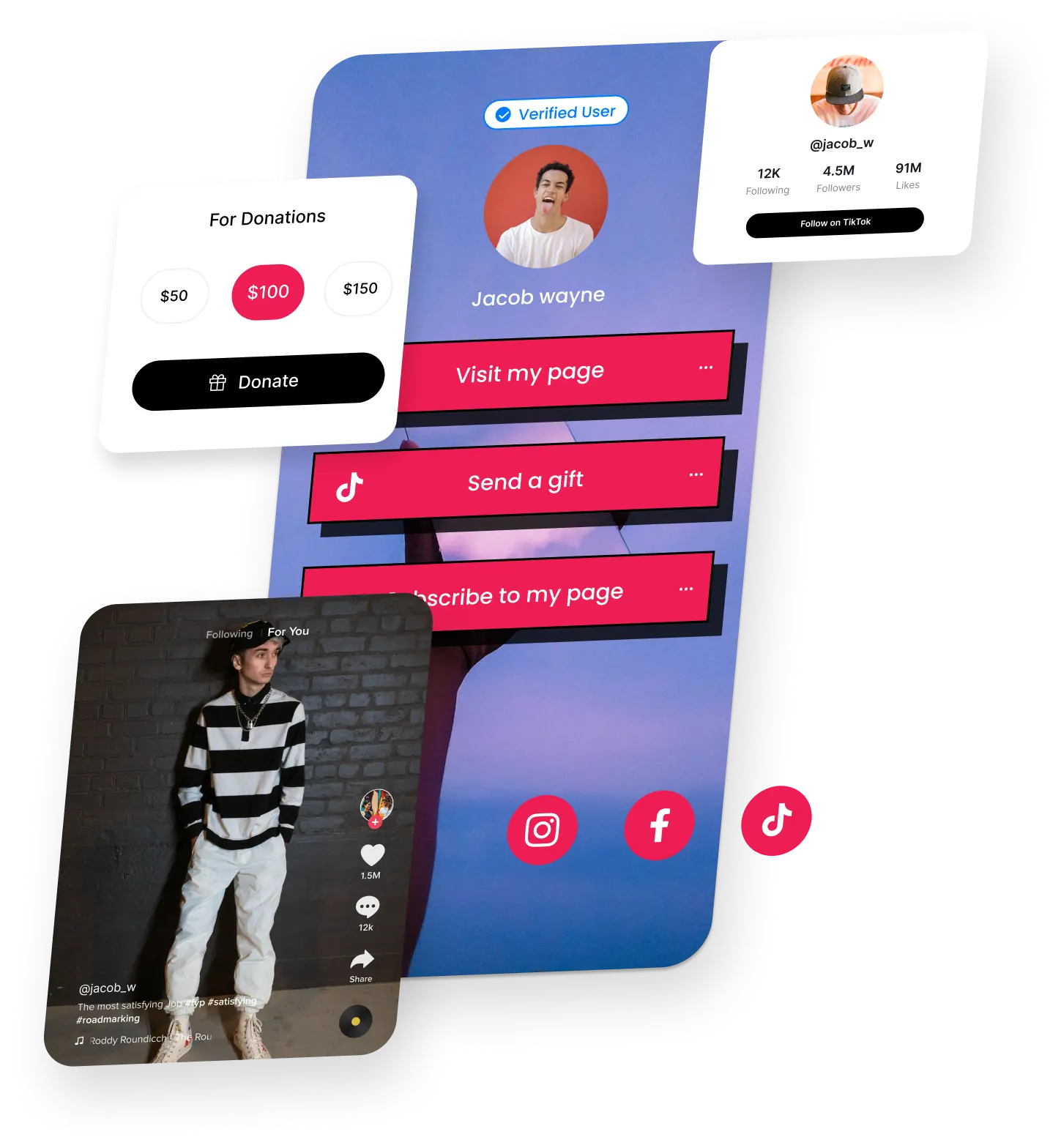 MAXIMIZE YOUR TIKTOK BIO'S POTENTIAL
Permanent link in bio for Tiktok
TikTok's one-link limitation is a thing of the past.
Dive into a world of endless content promotion with Pushbio and ensure your audience never misses out.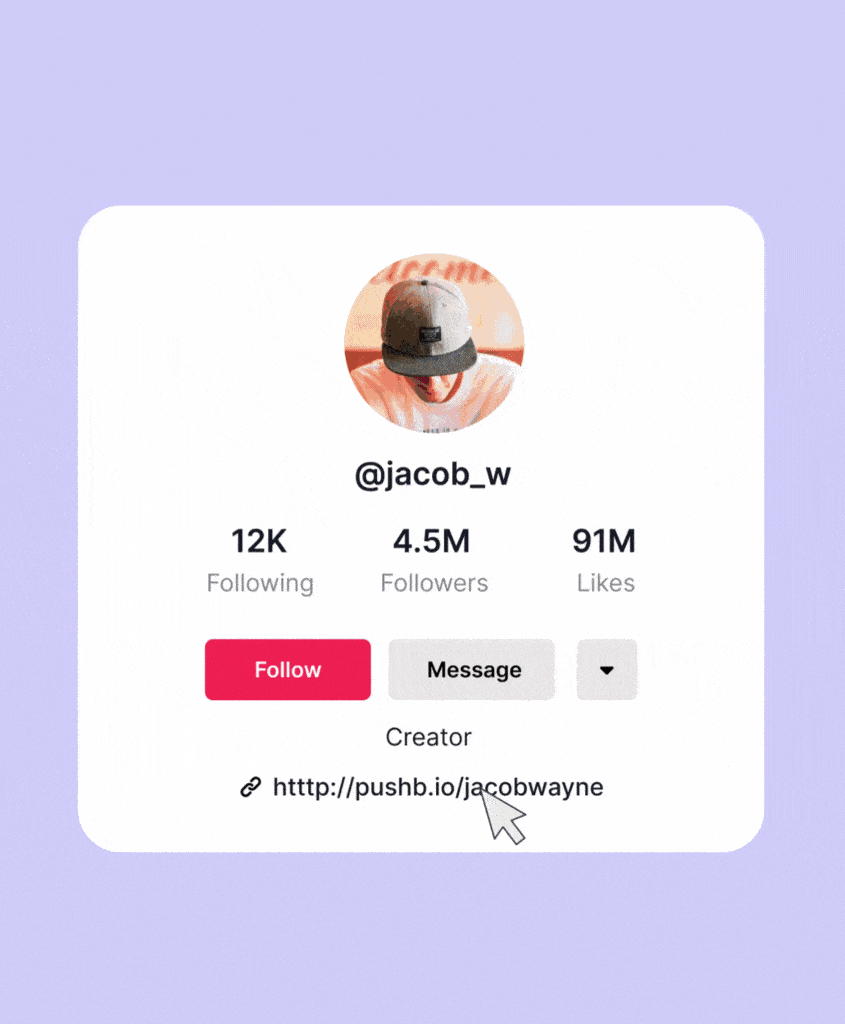 SETUP YOUR TikTok LINK IN BIO
In 3 easy steps
TikTok link in bio designed for
Content Creators
Influencers
Small Businesses
Musicians
Comedians
Fashion Designers
Fitness Trainers
Travel Bloggers
Food Bloggers
Event Organizers
NGOs
Educators
Journalists
Activists
TV Promoters
Beautician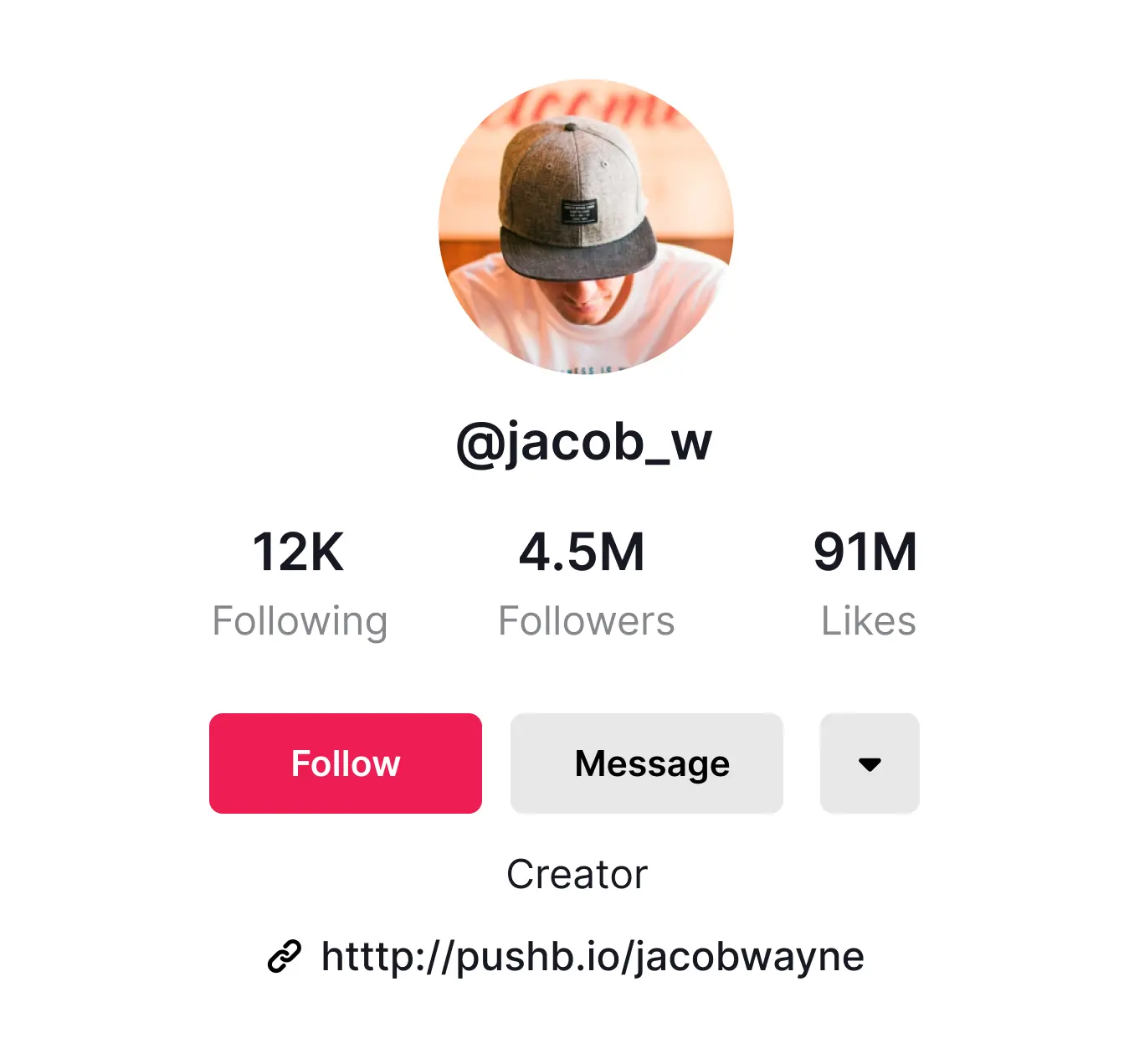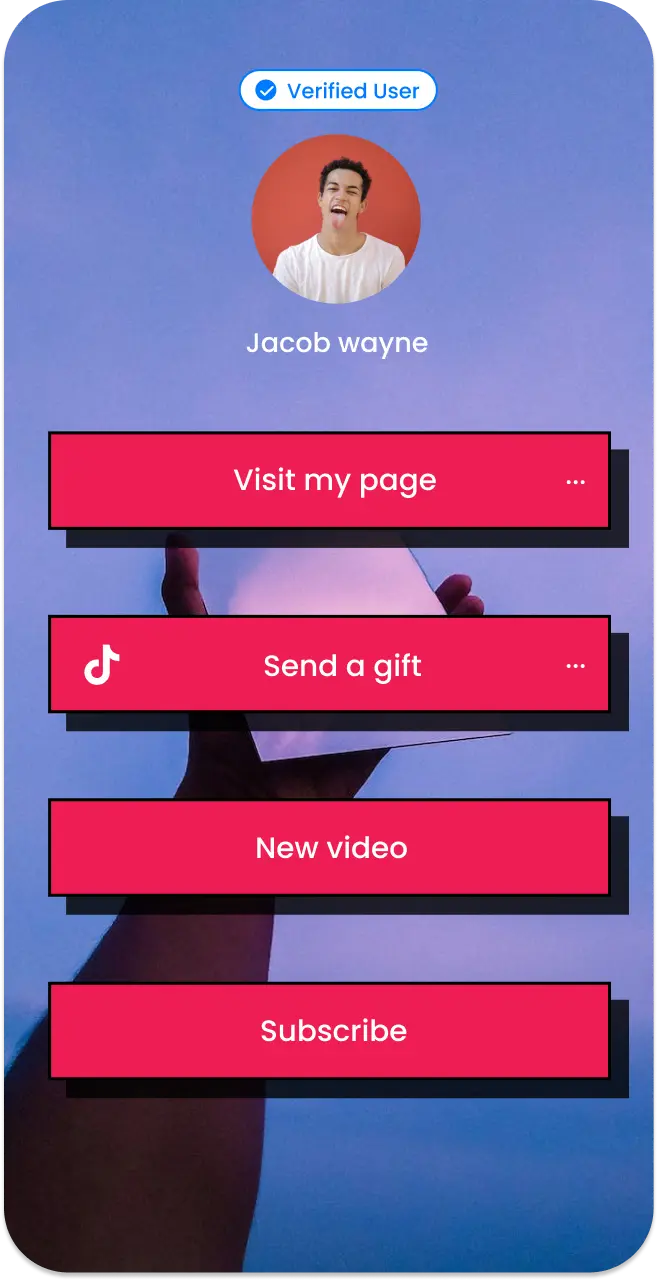 Evergreen content
Update your links as needed without changing your main TikTok bio link.
With Pushbio, you gain the flexibility of updating, adding, or removing links from your landing page whenever you want. This dynamic capability ensures that your TikTok bio link remains consistent, while the content it directs to can be ever-evolving.
No more constant bio link edits; keep it streamlined and user-friendly.
Central Hub for Content
Showcase all your content in one place.
The era of being restricted to just one link on TikTok is over. Pushbio provides a centralized hub where you can curate and display multiple pieces of content. Whether it's your latest video, a new blog post, or an affiliate promotion, have it all accessible through one link.
This means followers can access various content, products, or resources without needing to constantly change your bio link.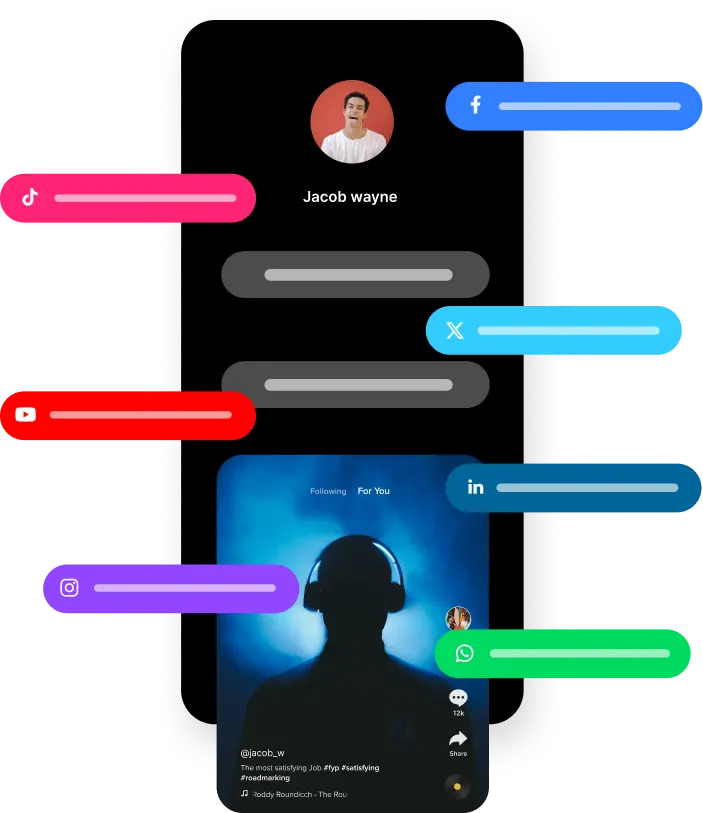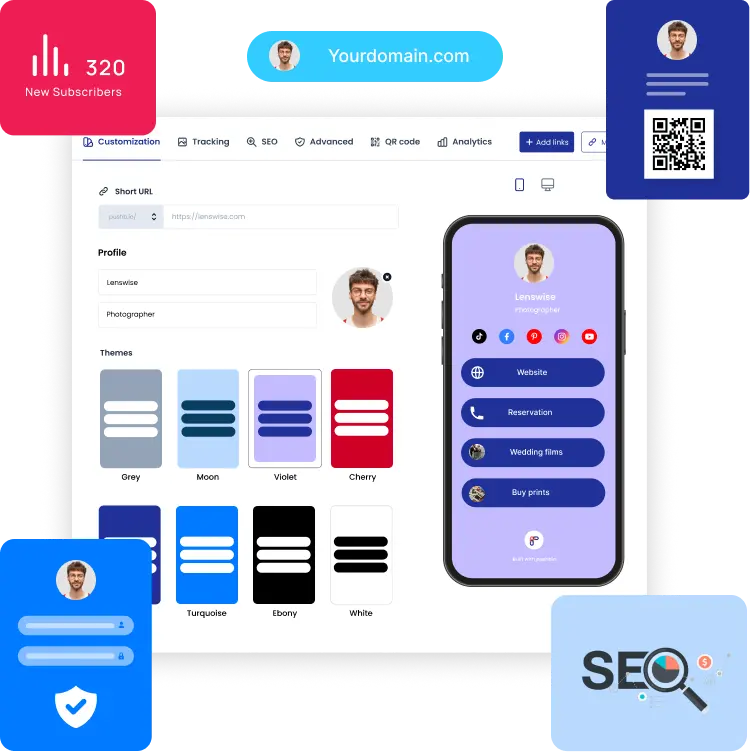 Ease of Use and customization
Reflect your brand's aesthetic or personal style.
Uniqueness is key in the creator economy. Pushbio offers a suite of customization tools and templates, allowing you to design a landing page that truly mirrors your brand or personal vibe. Ensure that your audience feels the continuity from your TikTok content to your bio link page.
For those who aren't tech-savvy, Pushbio offers a simple way to create a multi-link landing page without the need for building a website from scratch.
Turn followers into leads
Collect follower's contact through your bio link.
Convert each visitor into a prospective lead. Utilize our integrated lead capture form or connect with your chosen email marketing service.
Gather essential details like email addresses and phone numbers from your audience for newsletters, special deals, or webinars. Organize and handle your leads with ease, all from your biolink page.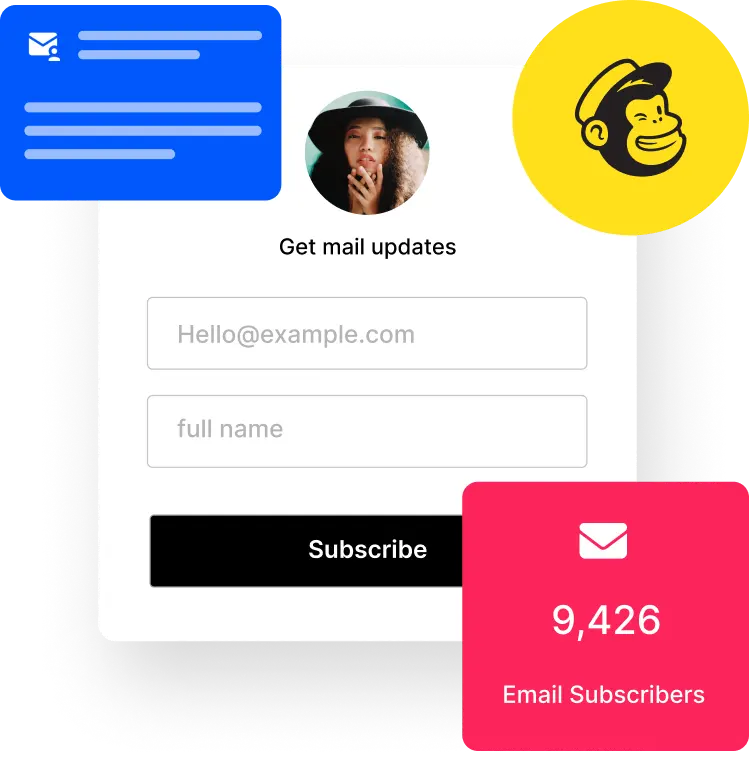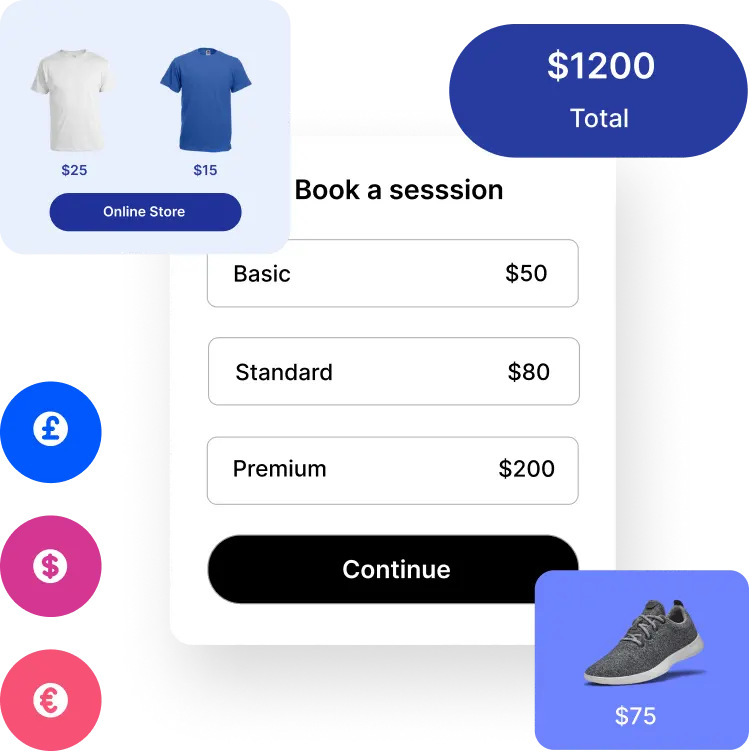 DIRECT MONETIZATION
Promote sponsored content, affiliate links, or personal products effortlessly.
Monetizing your TikTok presence has never been easier. With Pushbio, you can prominently feature and promote any sponsored posts, affiliate partnerships, or even your own merchandise and products.
Our seamless payment gateway integration ensures that you can manage and modify these promotions as and when needed, maximizing potential revenue.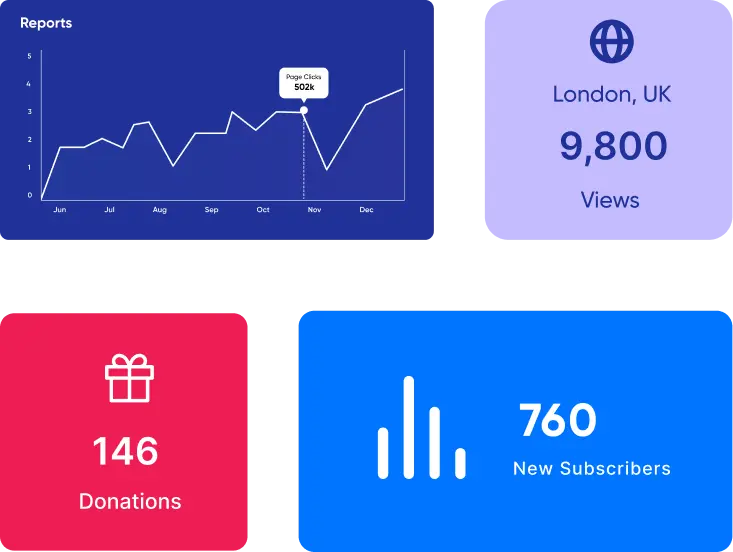 Understand your audience better
Monitor and analyze link clicks.
Pushbio's in-depth analytics give you insights into which content garners the most clicks, at what times, and from where. This data is invaluable, helping you tailor your content strategy based on real-time audience preferences and behaviors.
The ultimate Tiktok link in bio tool
Pushbio is a feature-rich tool that goes beyond just a standard bio link.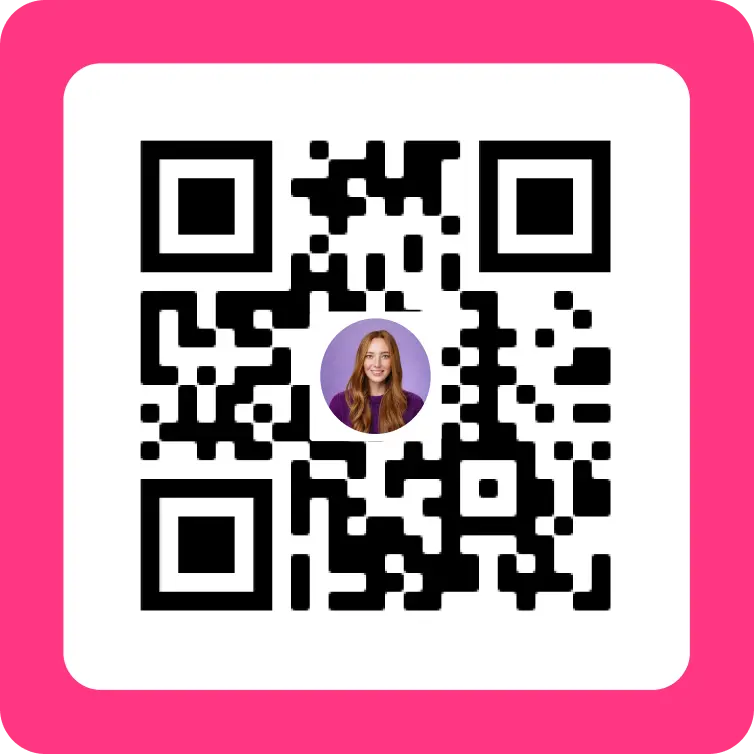 QR Code
Generate a scannable code for your bio link. This allows for instant access to your content, be it from business cards, posters, or any print media.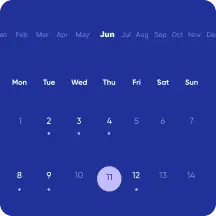 Link Scheduling
Planning a big reveal or want to time your content release perfectly? Automate when specific links become visible or hidden on your biolink page.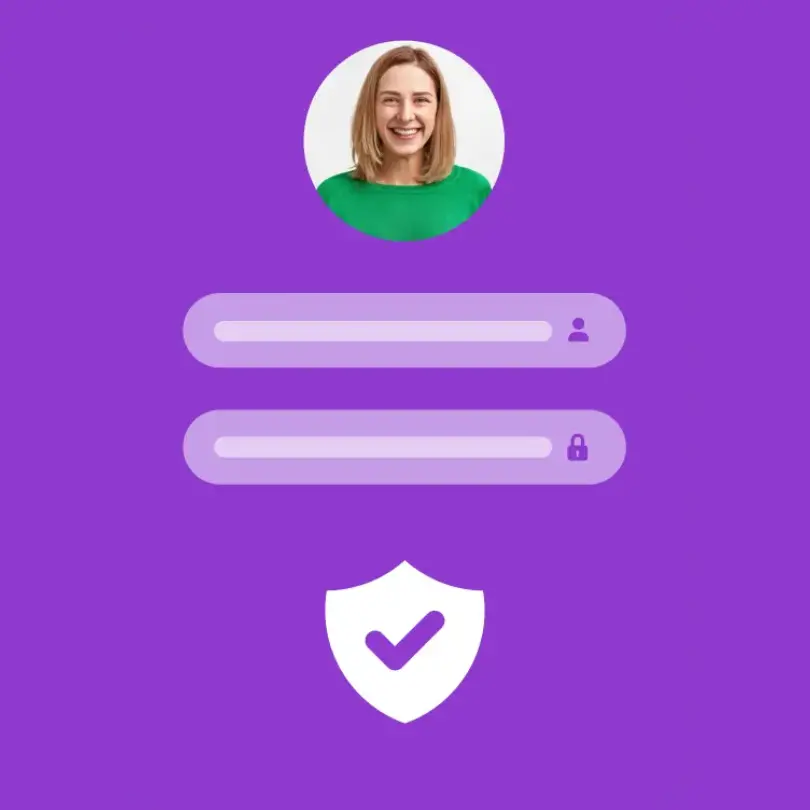 Content Privacy
Not all content is meant for everyone. You have the power to control who sees what. You can set password protecct your link, or limit the visibility duration.
What people are saying about us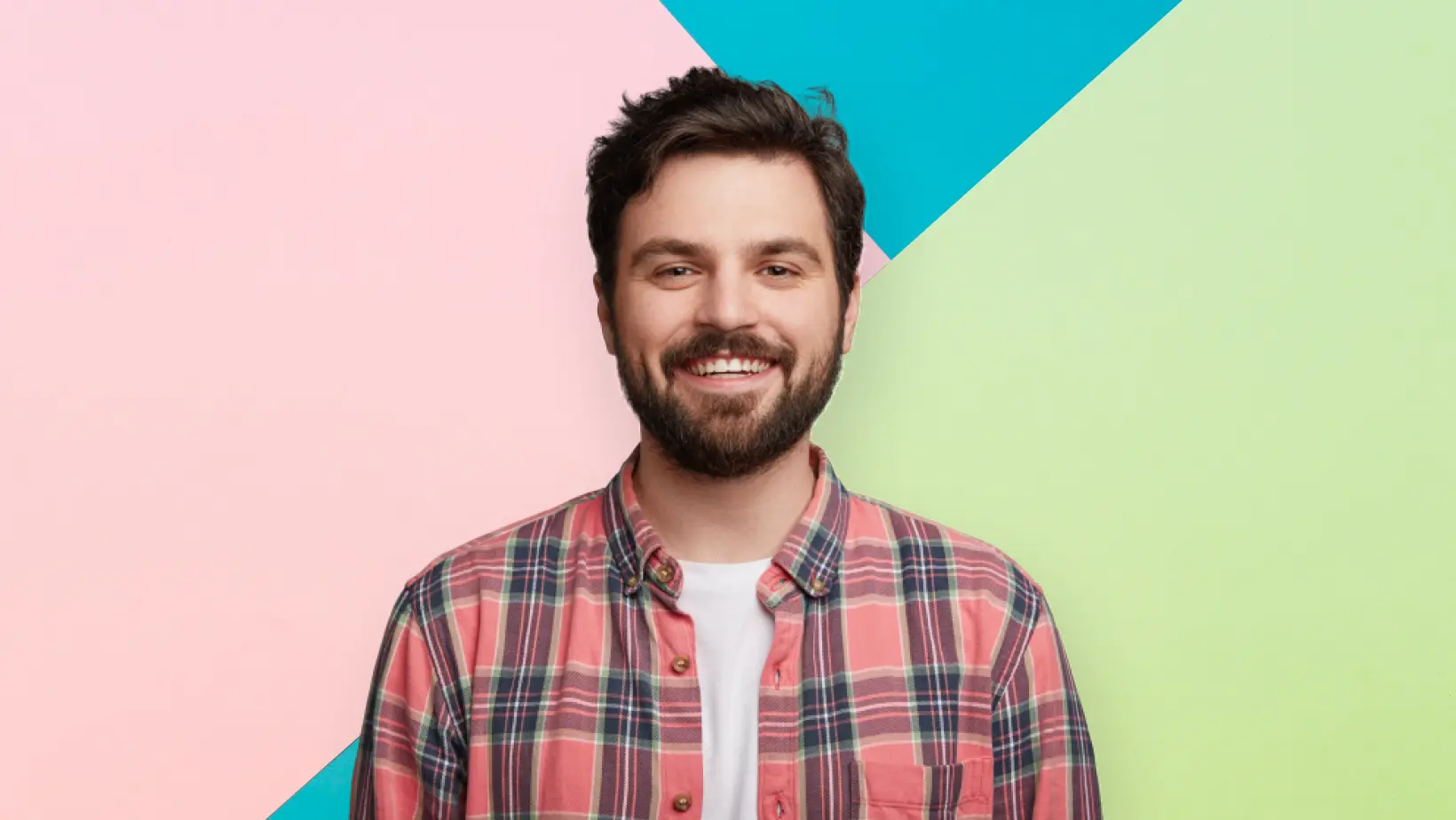 Pushbio has been a game-changer for me. As someone who produces a wide variety of content across different platforms, it's been invaluable to have one link that leads my followers to everything I create. The customization options also mean that my bio link page feels uniquely 'me'. Highly recommended!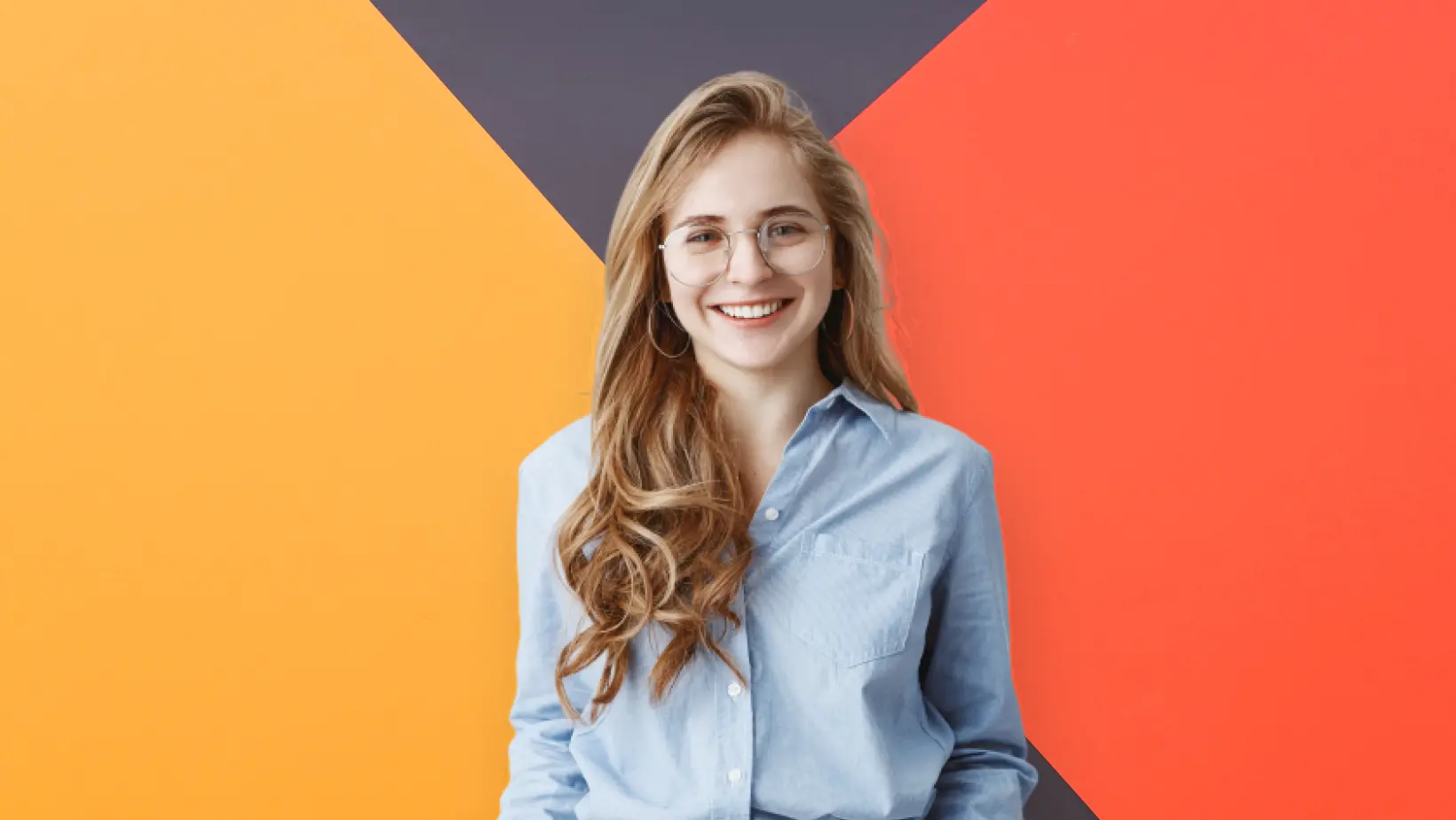 In the world of social media, engagement is everything. Pushbio has given me the power to guide my followers exactly where I want them to go, from my latest posts to brand collaborations. It's sleek, professional, and has upped my Instagram game.
Aaliyah
Social Media Influencer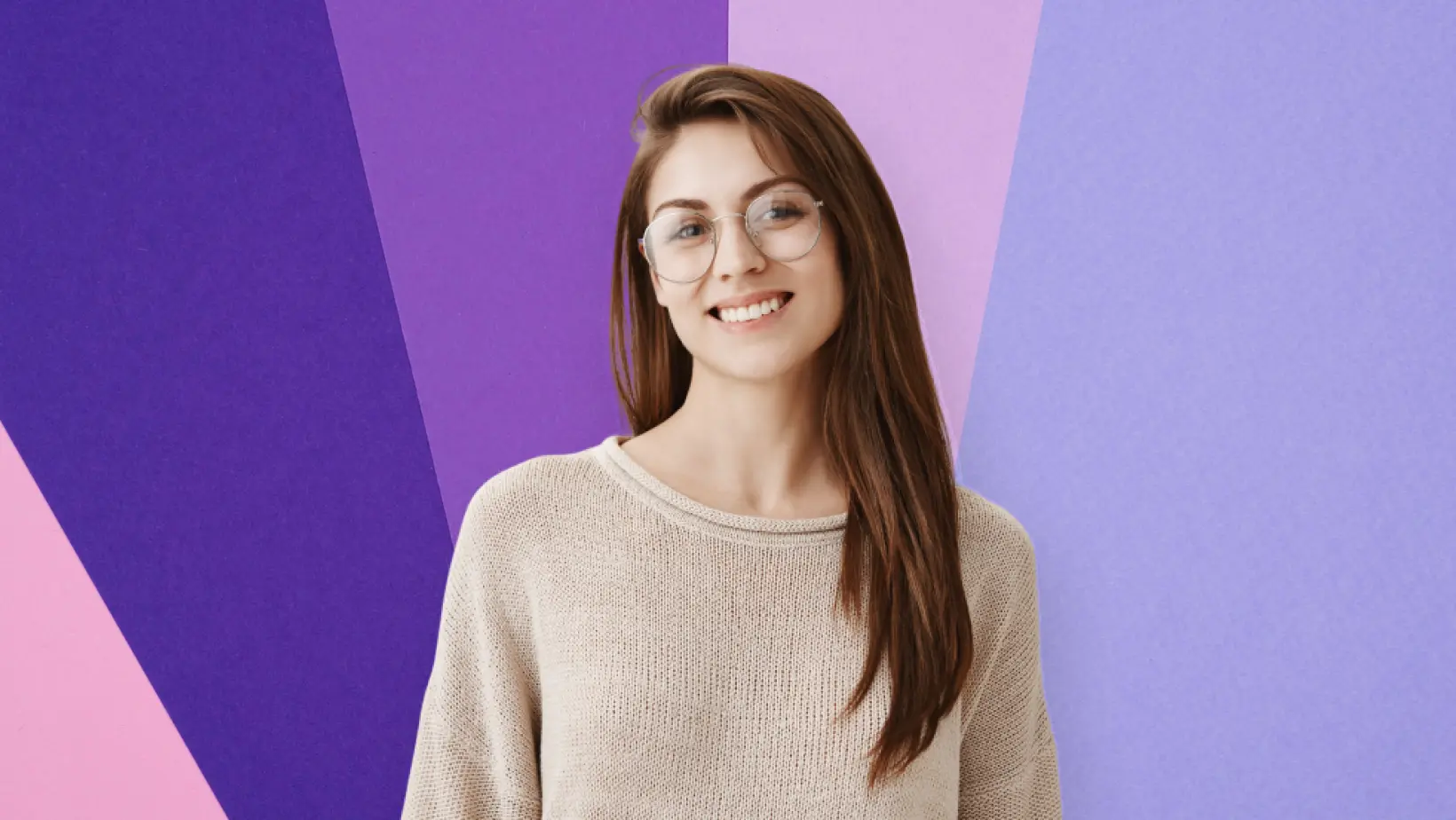 As a vlogger, I'm constantly sharing updates, behind-the-scenes peeks, and special content with my subscribers. Pushbio allows me to direct my Instagram followers straight to my YouTube channel, Patreon, merchandise, and more. It's been a fantastic tool for increasing my cross-platform engagement.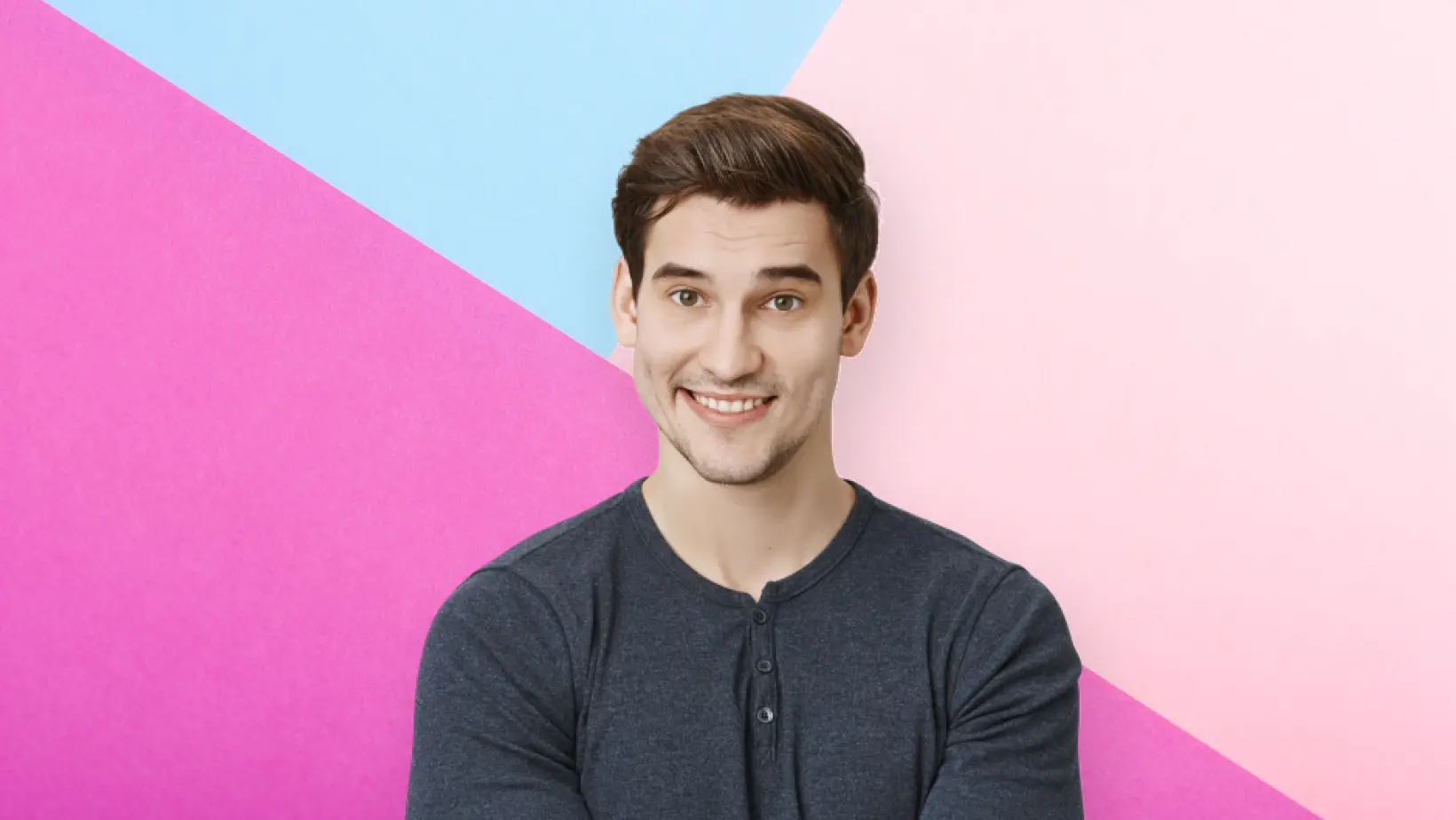 In content marketing, distribution and analytics are key. Pushbio not only lets us share all our content assets under one link but also provides insightful metrics. This helps us understand our audience's behavior better and optimize our content strategy. It's an essential tool in our digital marketing toolkit.

Don't let TikTok's one-link limitation
hinder your growth