Showing 1–9 of 111 results
Social media is now an essential part of any brand's marketing strategy. However, with the...
If you use social media platforms extensively for your business, or brand promotion, then you...
There are many ways to drive traffic to your website, and including a link in...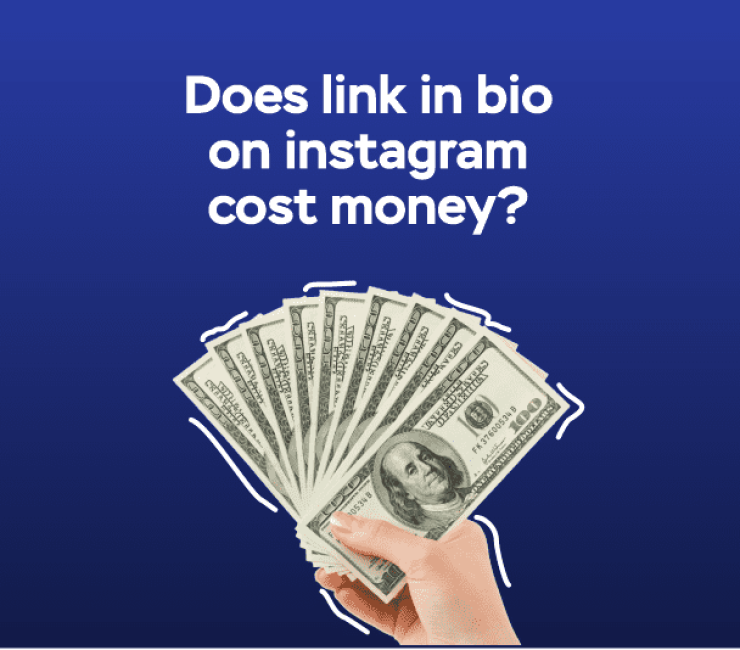 The link-in bio feature can drive traffic to your external platforms through your Instagram profile....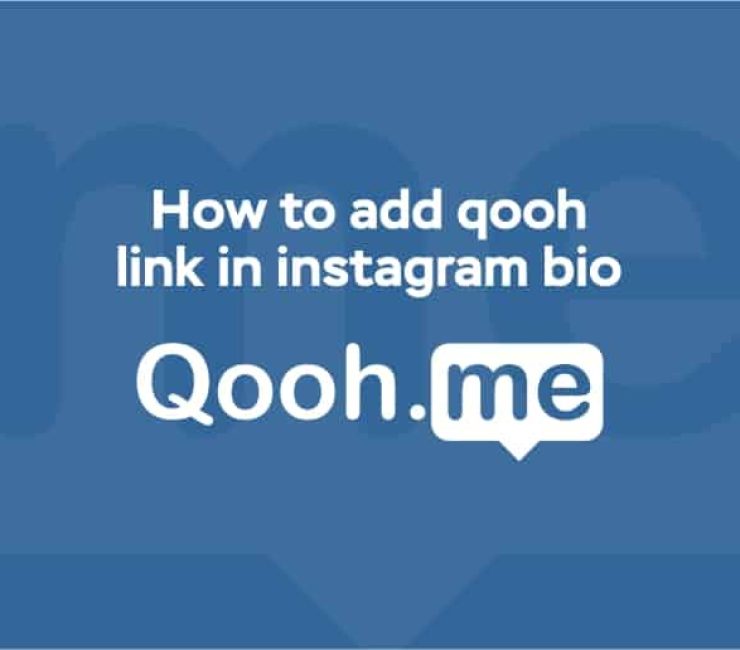 Getting an honest, anonymous review or question online can be daunting. Often, your followers might...