Elevate your Linkedin presence with one click
Pushbio revolutionizes professional networking by offering a seamless 'link in bio for LinkedIn' solution. Streamline your content, showcase your professional portfolio, and drive engagement with one elegant bio link.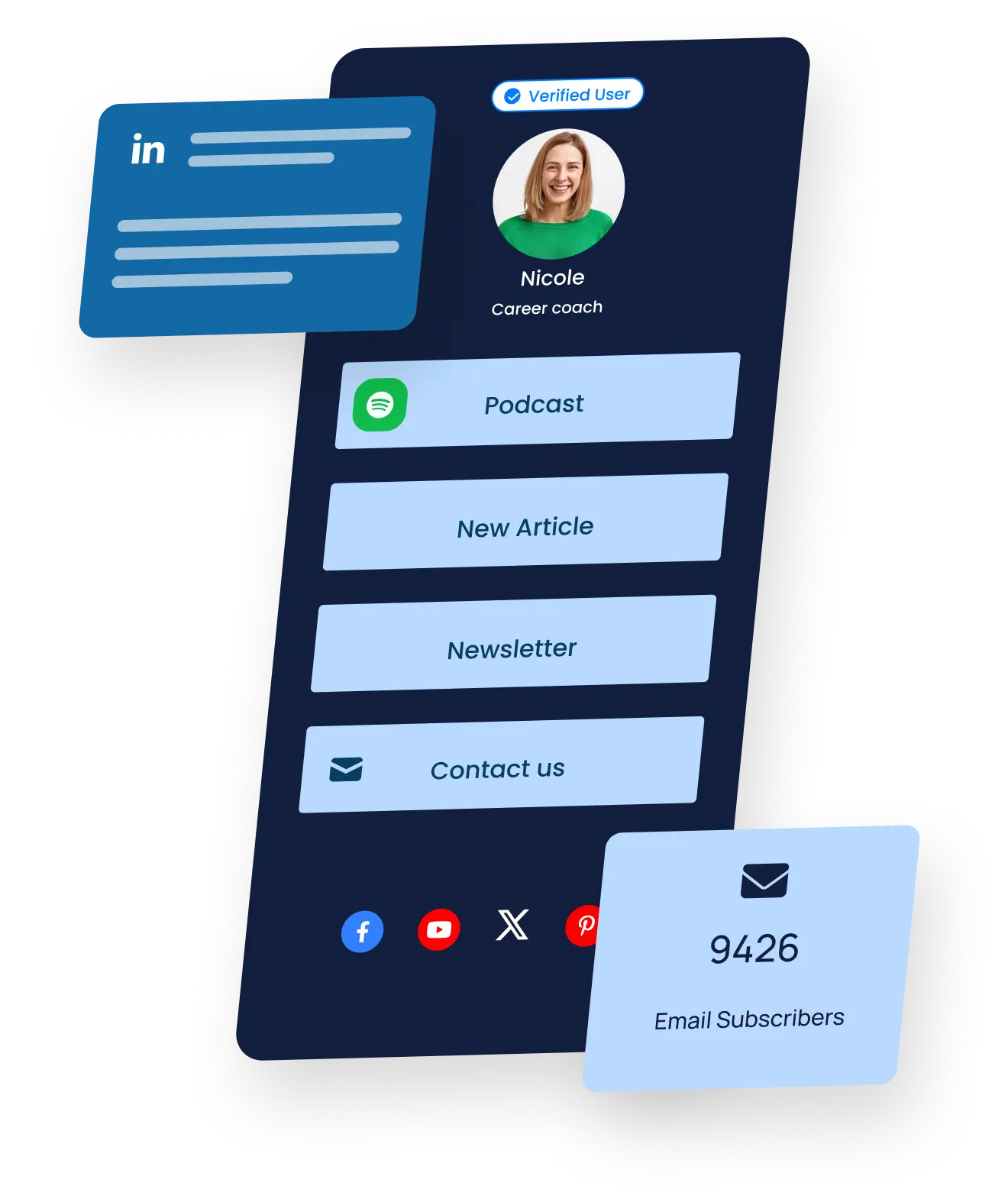 Unlock the power of one link with Pushbio
Organize your digital footprint with one link in bio for LinkedIn
LinkedIn professionals often struggle to share multiple aspects of their work with a single link.
Pushbio simplifies this by centralizing all professional content under one bio link.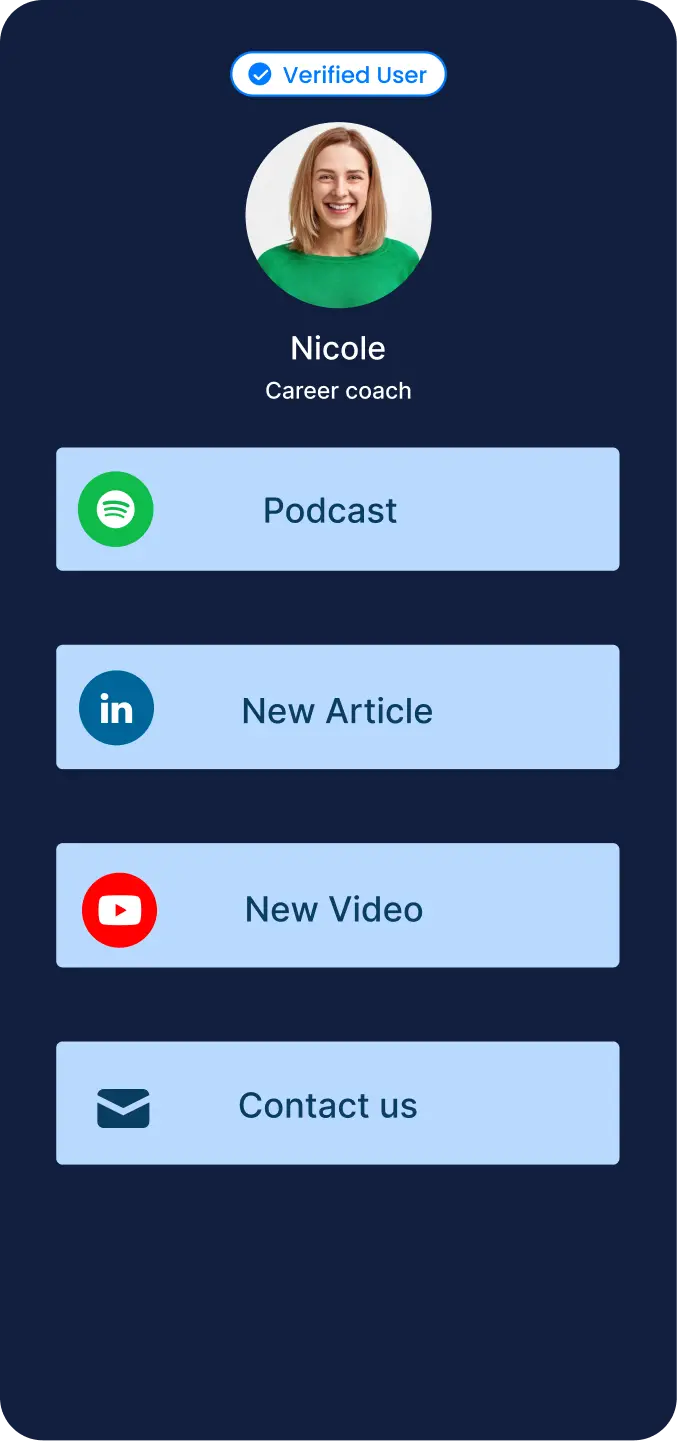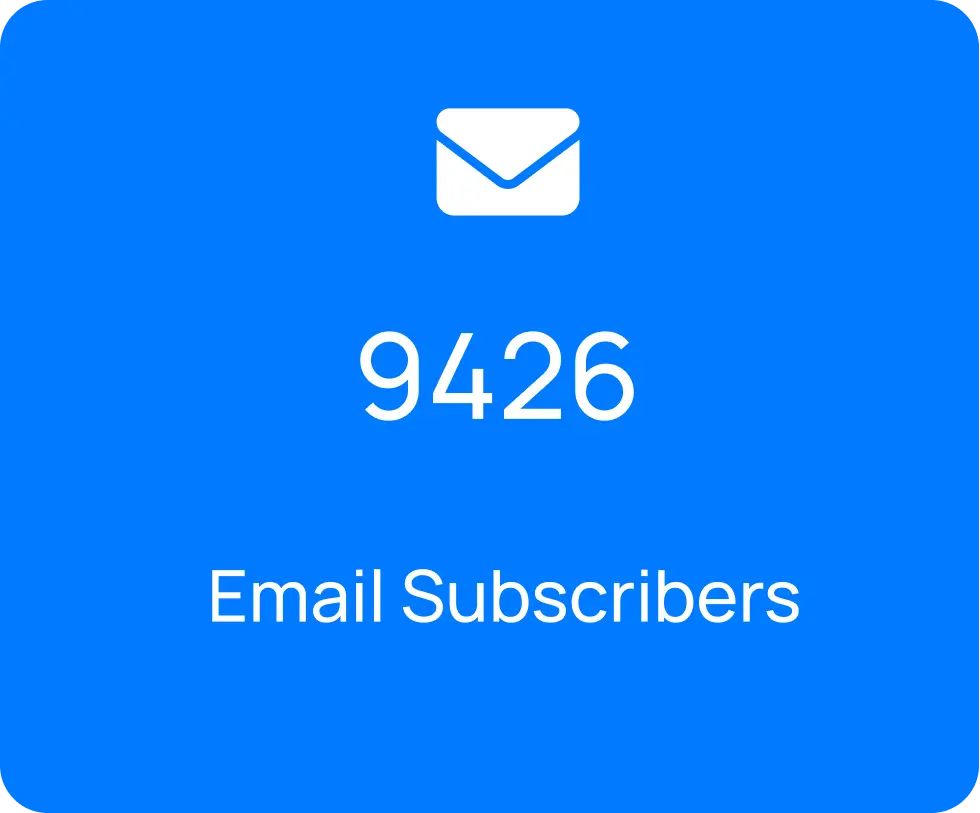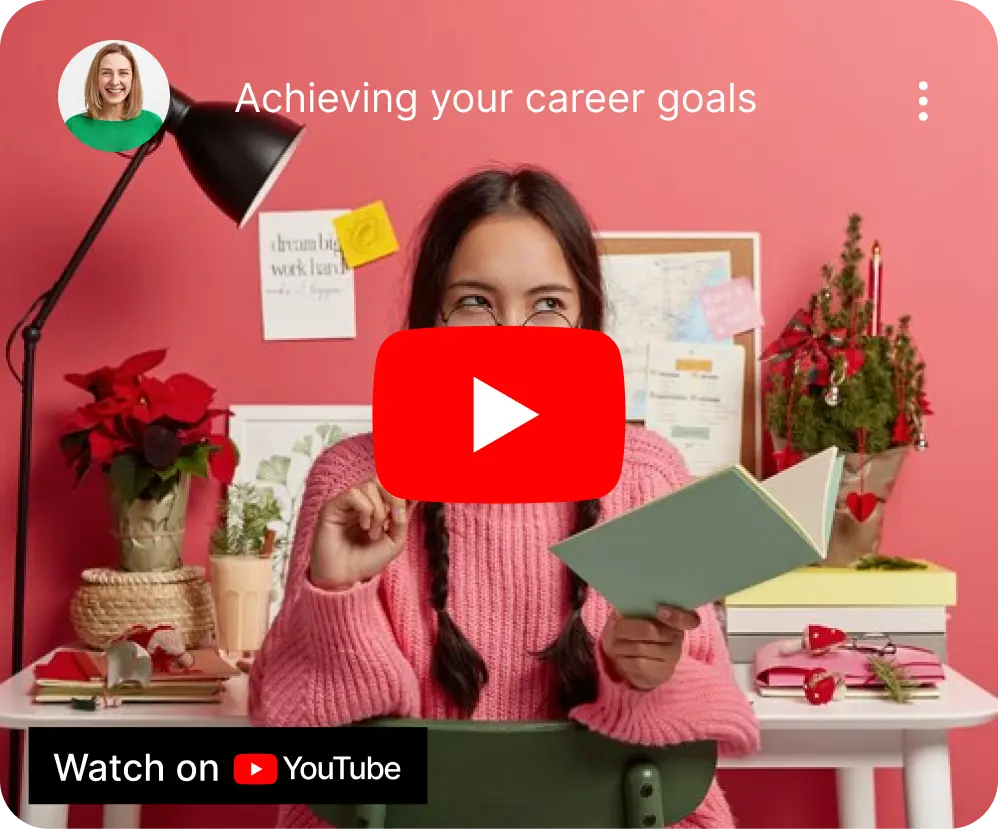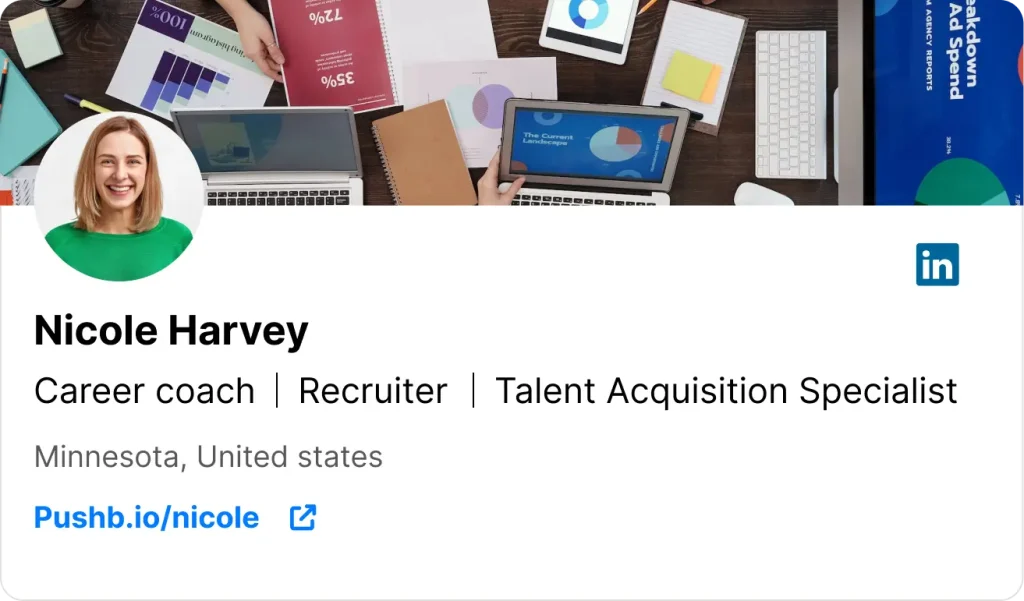 SETUP YOUR LINKEDIN LINK IN BIO
In 3 easy steps
Best bio link for Linkedin used by
professionals
content creators
Influencers
recruiters
SMEs
entrepreneurs
freelancers
academics
students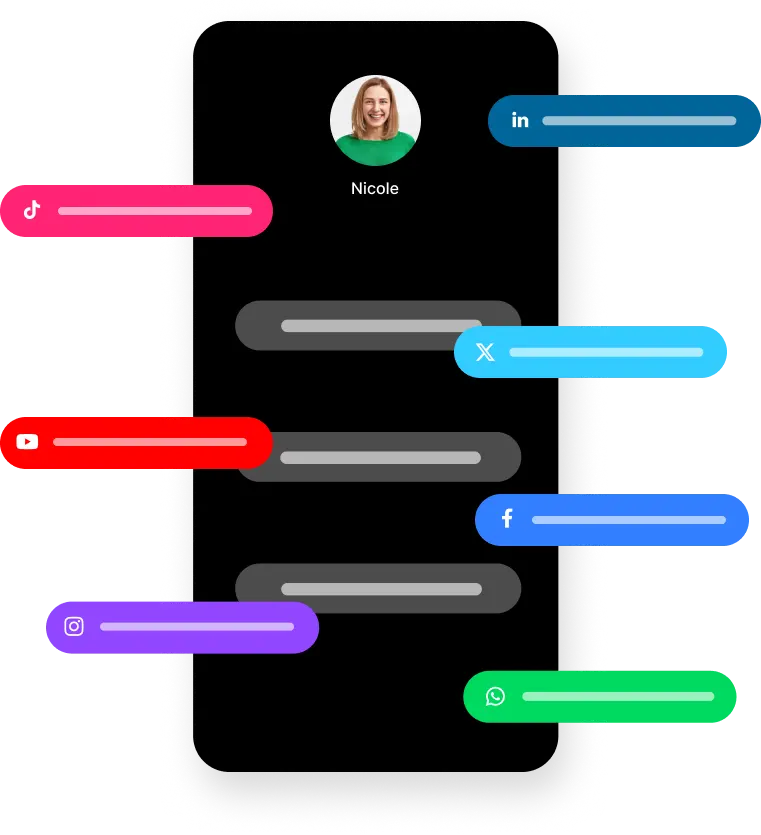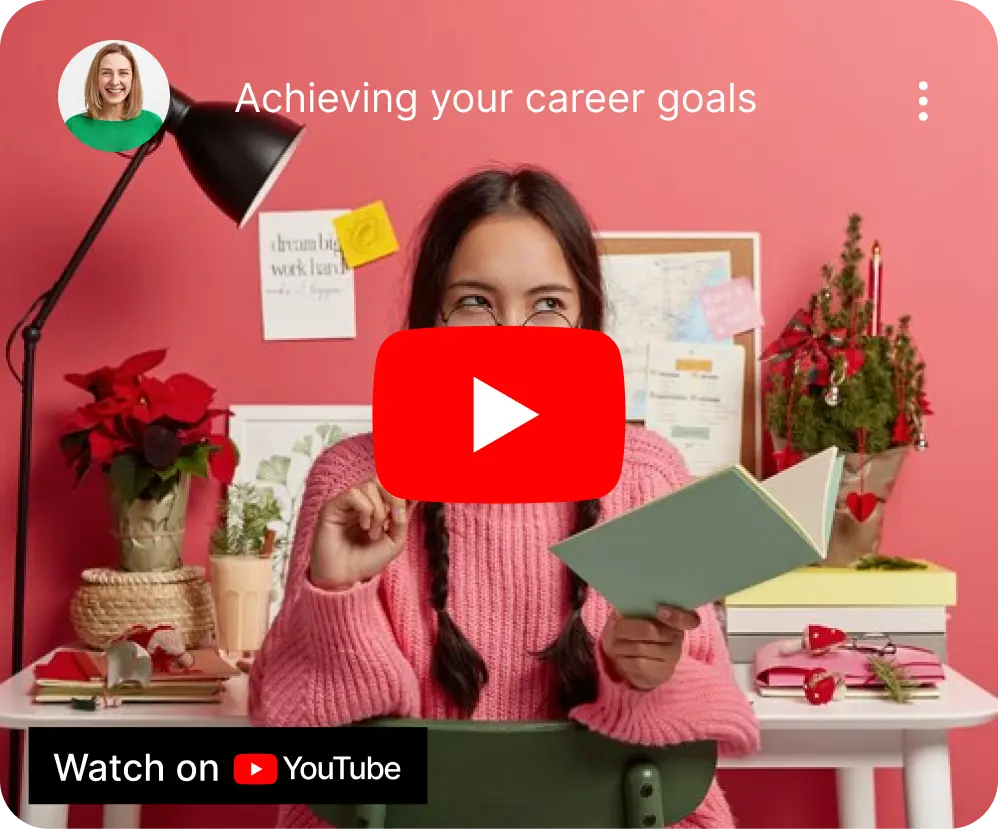 Aggregate Your Digital Footprint
Link all your professional content, from publications to presentations, in one link.
With Pushbio, you can create a single, organized link that houses all your professional materials. From thought leadership articles, videos, and case studies to detailed presentations, project portfolios, and external websites, make it easy for your linkedin connections to find and engage with your work.
Tailored Branding
Customize your Pushbio page to mirror the professional brand you've built on LinkedIn.
Your Pushbio page can be tailored to perfectly reflect the professional brand you've established on LinkedIn. Customize colors, layouts, and fonts to ensure your Pushbio page is an extension of your LinkedIn profile, creating a consistent and professional online appearance.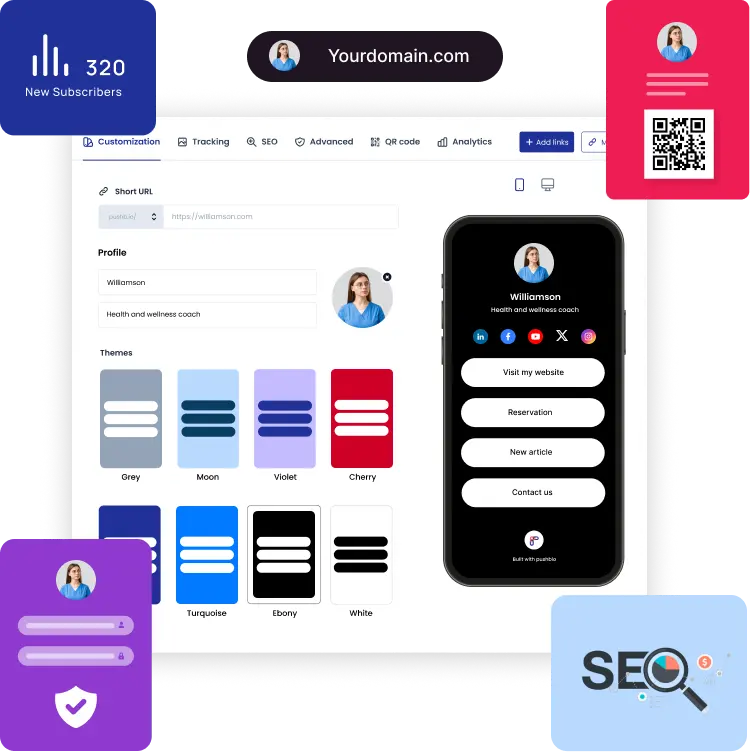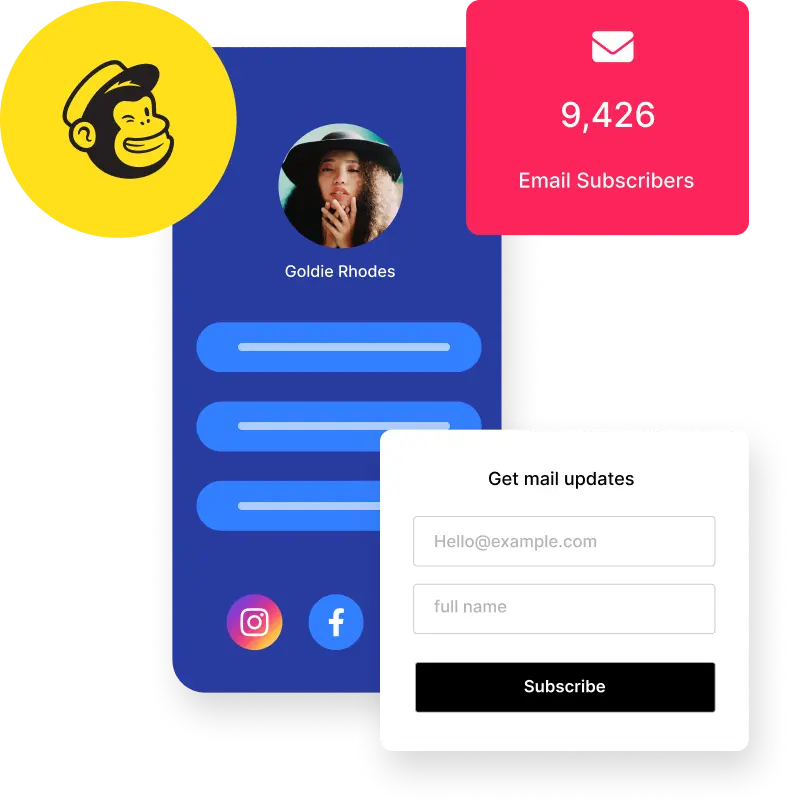 Lead Collection Tool
Capture and manage leads through your bio link.
Turn your bio link into a lead generation tool. By integrating forms and contact capture features, you can efficiently manage and grow your professional network. This direct line to your audience is essential for expanding your business and professional contacts.
Monetize Your Expertise
Utilize Pushbio to receive payments for your services or digital products.
Pushbio empowers you to effortlessly receive payments for your professional services or digital products. Set up a payment gateway on your bio link page, and start monetizing your expertise directly without the hassle of separate invoice and payment systems.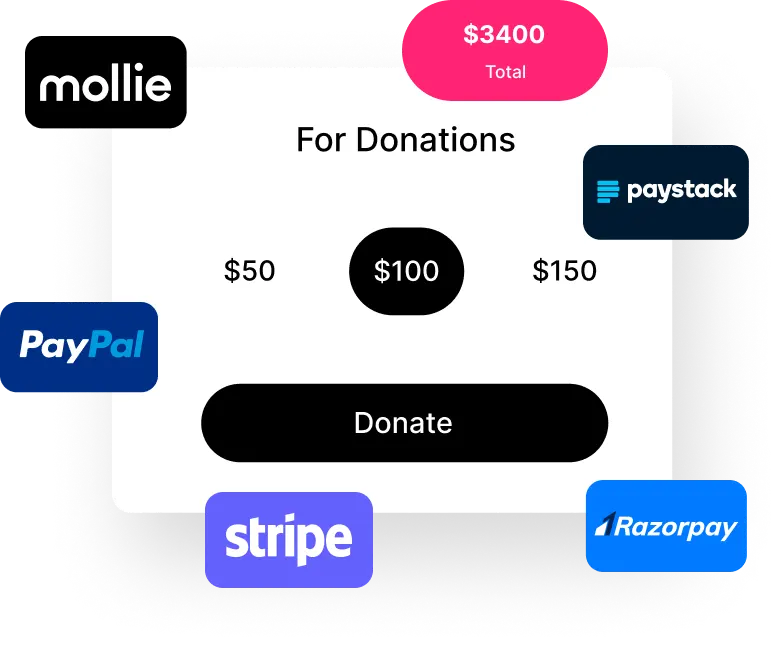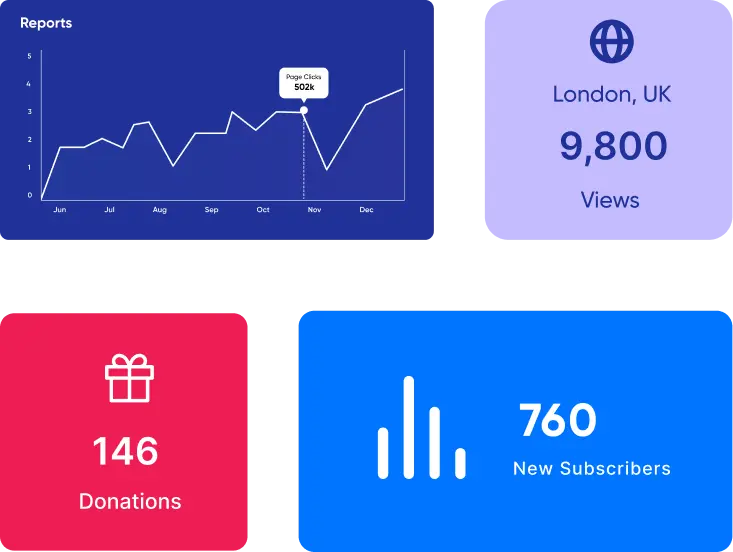 Measure Your Impact
Gain insights into your audience's behavior with detailed analytics.
Understanding your audience is key to professional growth. Pushbio provides comprehensive analytics, allowing you to track engagement, monitor traffic, and analyze behaviors. These insights help you refine your content strategy and ensure your offerings resonate with your audience.
The most complete link in bio tool
Pushbio is a feature-rich tool that goes beyond just a standard bio link.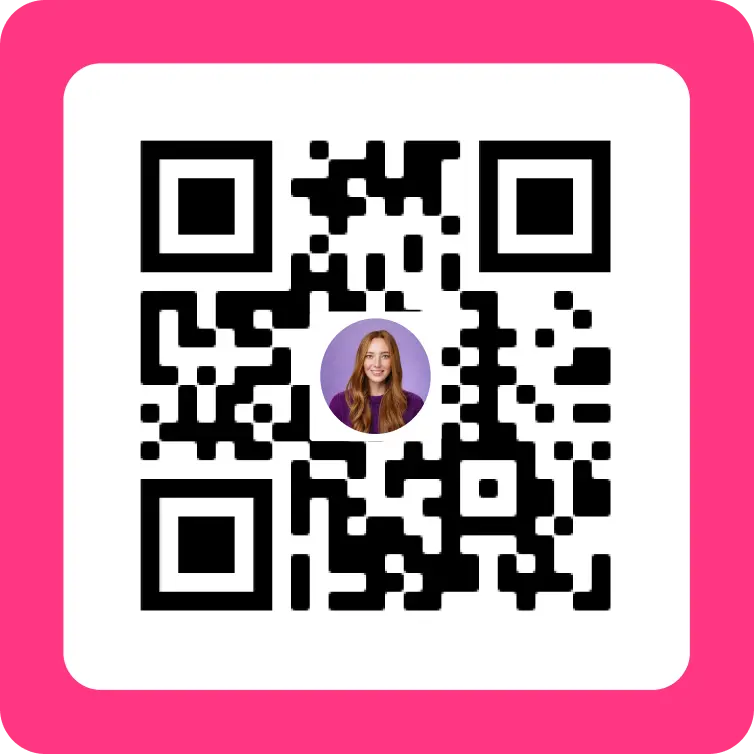 QR Code
Pushbio's QR code feature allows you to create a unique, scannable code that directs to your bio link. Place it on business cards, presentation slides, or event displays for a touchless, tech-savvy way to share your professional profile instantly with peers and potential clients.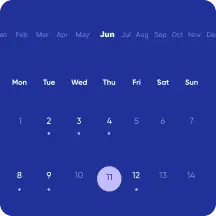 Link Scheduling
Control when your content goes live with Pushbio's link scheduling. Plan your content release to coincide with peak engagement times on LinkedIn, ensuring your articles, videos, or other professional updates capture the maximum attention of your network.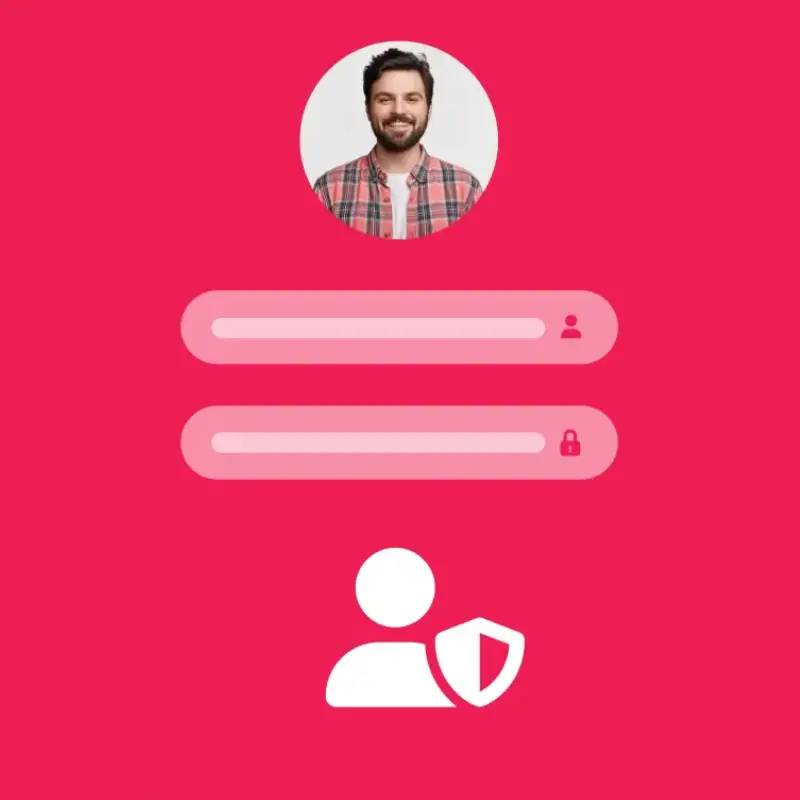 Content Privacy
With Pushbio, you have the option to protect your exclusive content. Whether it's for select audiences or premium clients, you can set privacy controls, including password protection, to ensure that your sensitive or paid content is shared responsibly and securely.
What people are saying about us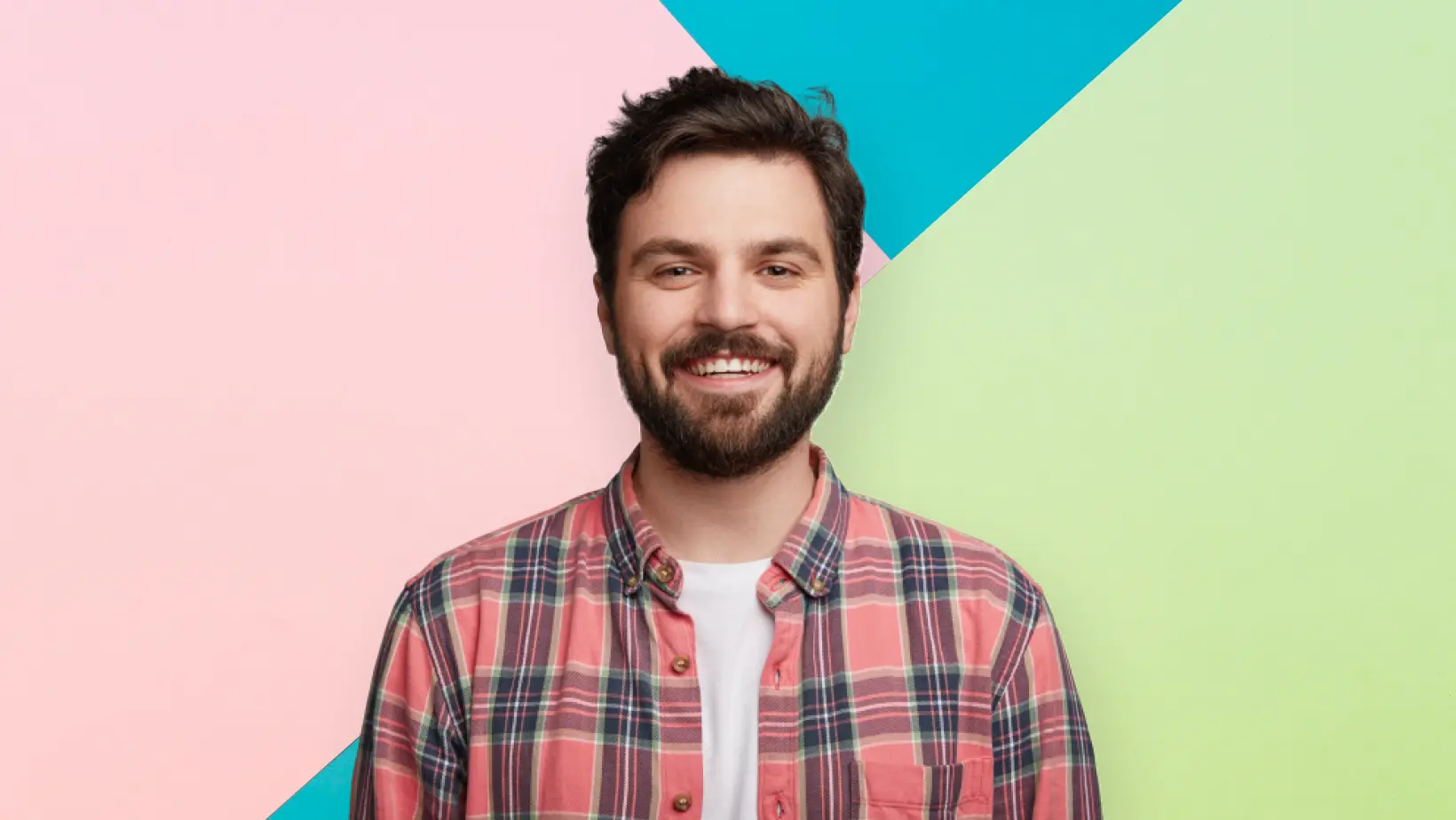 Pushbio has been a game-changer for me. As someone who produces a wide variety of content across different platforms, it's been invaluable to have one link that leads my followers to everything I create. The customization options also mean that my bio link page feels uniquely 'me'. Highly recommended!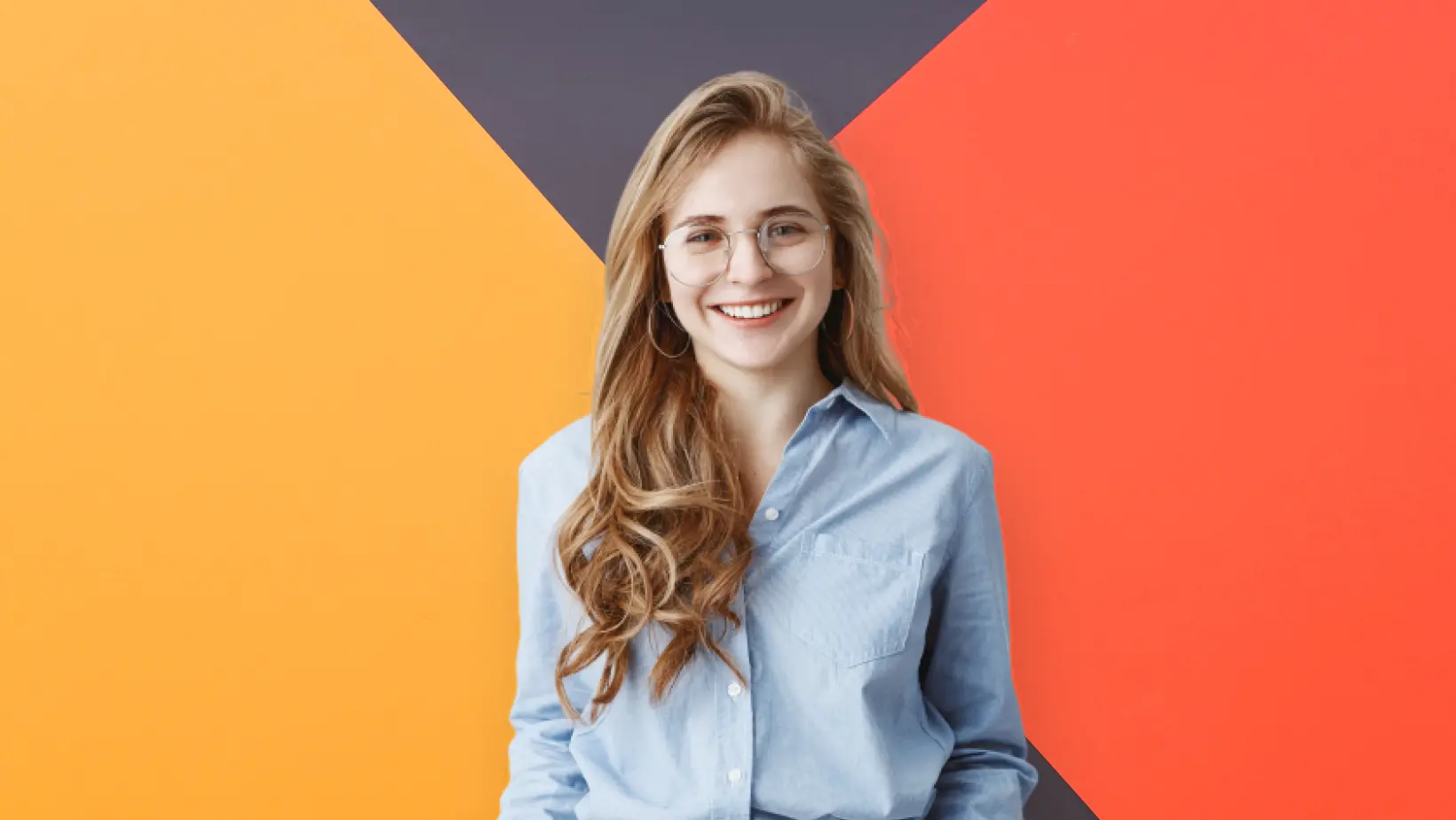 In the world of social media, engagement is everything. Pushbio has given me the power to guide my followers exactly where I want them to go, from my latest posts to brand collaborations. It's sleek, professional, and has upped my Instagram game.
Aaliyah
Social Media Influencer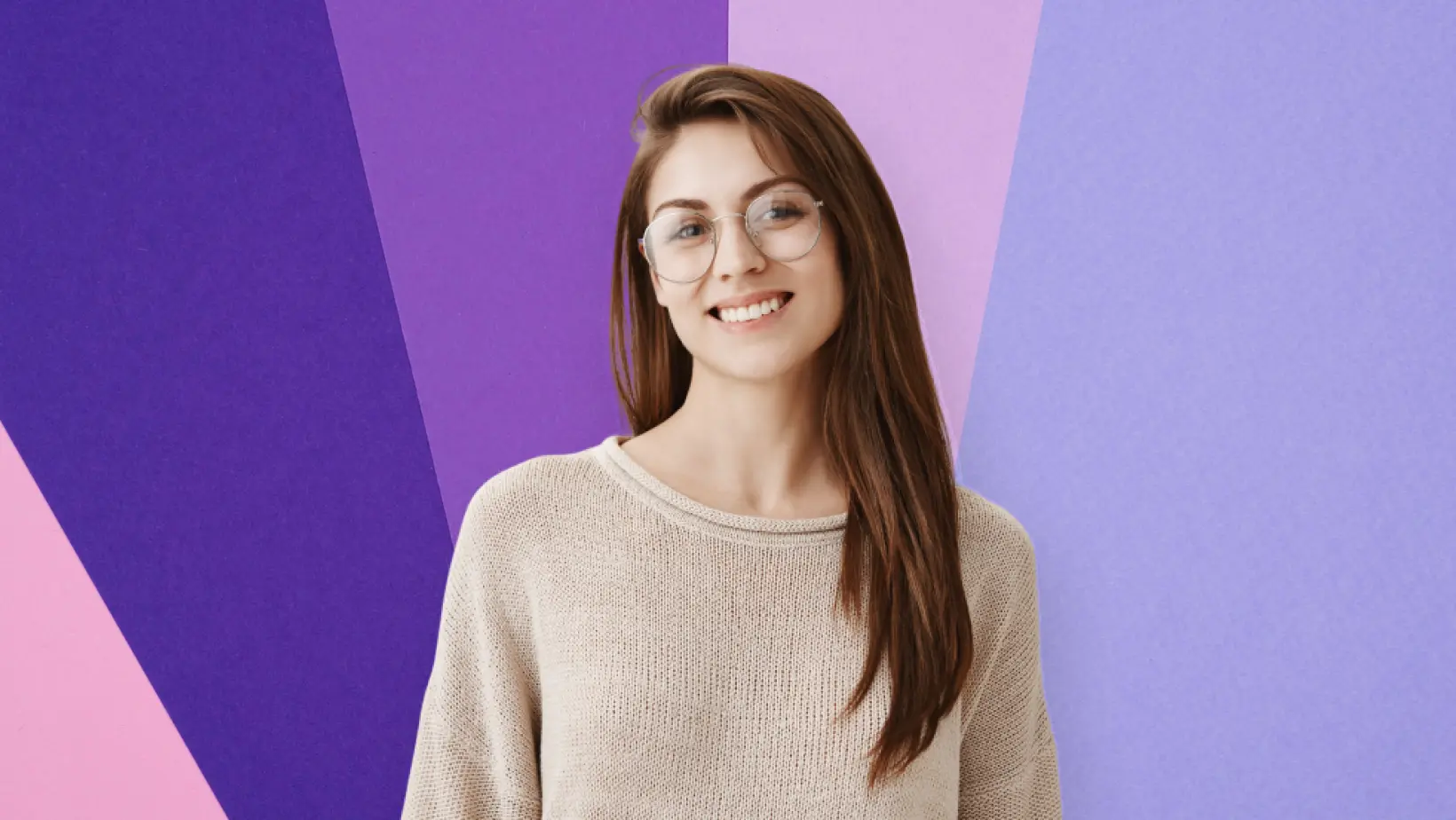 As a vlogger, I'm constantly sharing updates, behind-the-scenes peeks, and special content with my subscribers. Pushbio allows me to direct my Instagram followers straight to my YouTube channel, Patreon, merchandise, and more. It's been a fantastic tool for increasing my cross-platform engagement.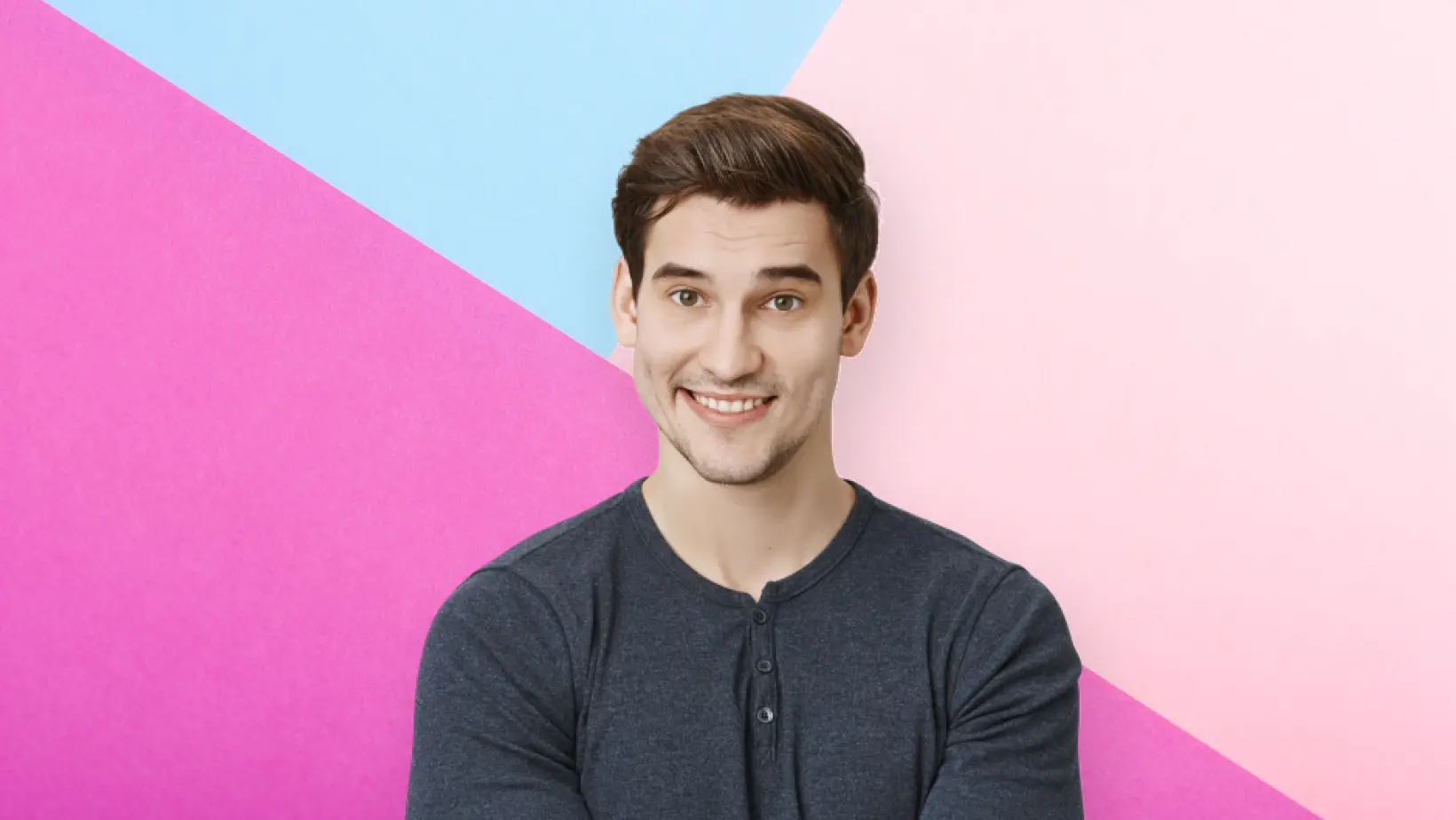 In content marketing, distribution and analytics are key. Pushbio not only lets us share all our content assets under one link but also provides insightful metrics. This helps us understand our audience's behavior better and optimize our content strategy. It's an essential tool in our digital marketing toolkit.

Don't let your LinkedIn profile get lost in the crowd
Create your own bio link for LinkedIn