Linke is a bio link tool that can help you share several links and other content in a single link. You can also utilize its link-shortening service, to help you shorten any link. Most importantly, Linke lets you create beautiful bio link pages for several social media platforms.
Linke has been around for a while, but it has certain limitations. These limitations can often drive you to search for more durable tools available in the market today. Here are some of the best Linke alternatives: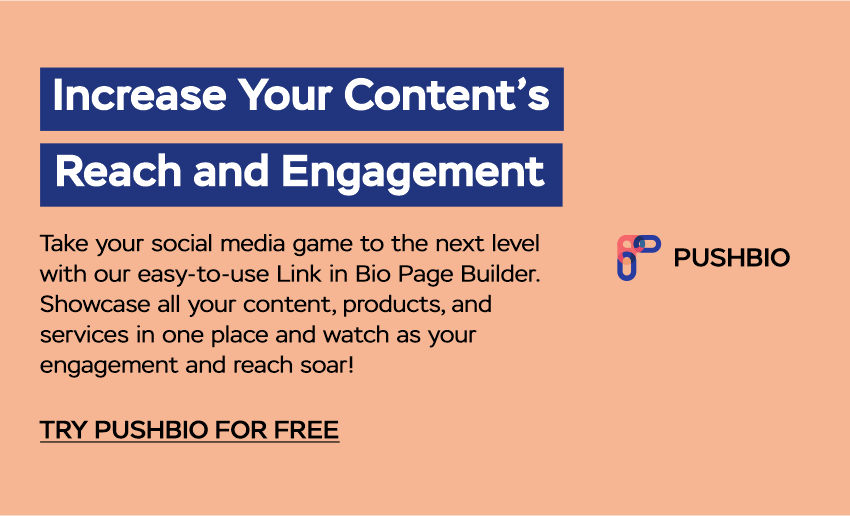 10 Best Linke Alternatives
1. Pushbio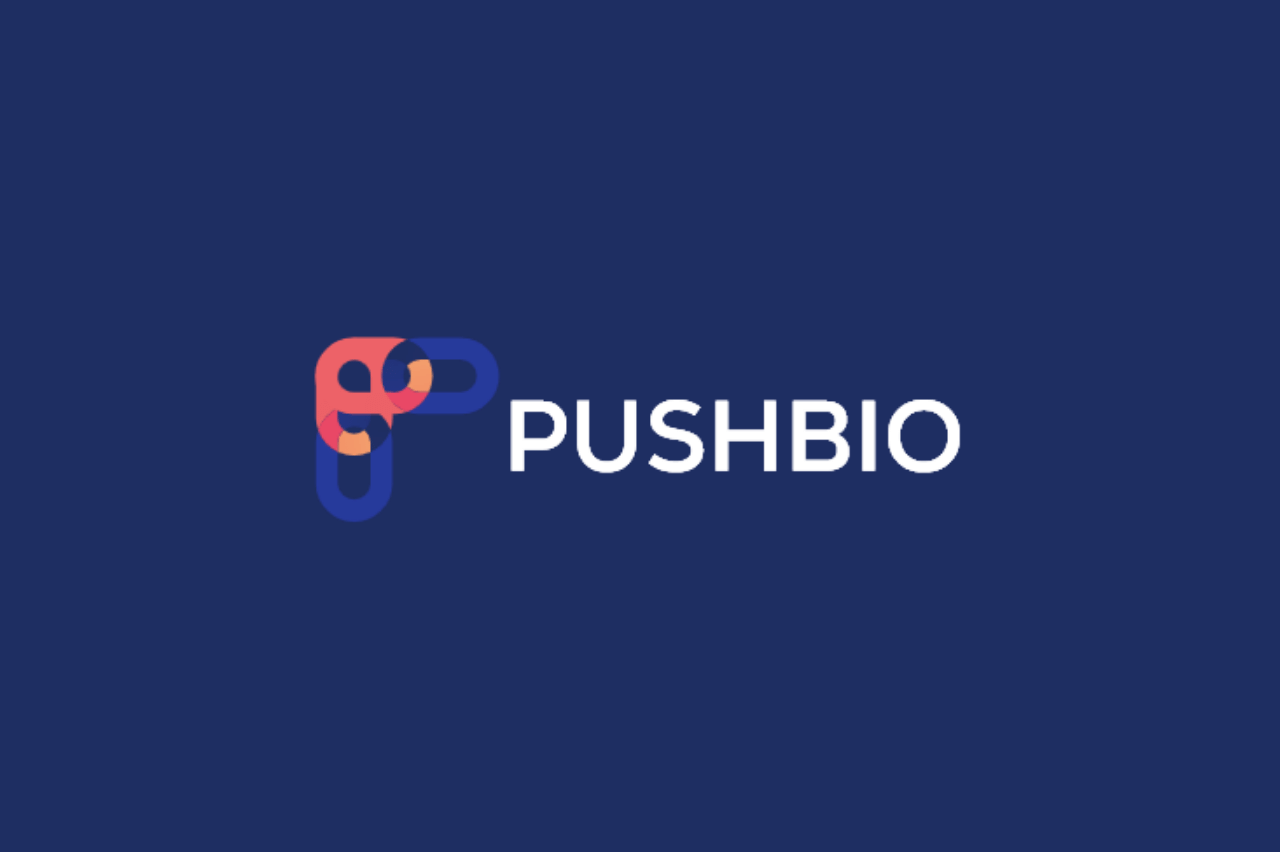 Pushbio is an all-in-one biolink tool that lets you centralize all your contents in one location for easy access by anyone with a link. One of its significant features that stands out from the pool is allowing users to use a custom domain in their links. This allows for greater personalization of your bio link landing pages, allowing you to reflect ownership, values, and goals.
Pushbio is easy to use and intuitive, with an excellent user-friendly interface. You can quickly create biolinks, QR Codes, VCard Links, domains, and many others. It also lets you include tracking pixels and google analytics into your Biolink page to help you further keep track of important metrics.
Pushbio also lets you collect service payments by allowing you to integrate up to five different online payment platforms, including PayPal, Paystack, Stripe, and crypto.com. With this feature, you can sell products directly from your page and receive donations from fans.
The platform also offers an affiliate commission of 5-10% for every new member who signs up with your unique affiliate link and subscribes to a paid plan.
Pricing
Pushbio has three separate plans:
Free: $0.
PRO: $9.99 per month.
AGENCY: $20 per month.
2. Shorby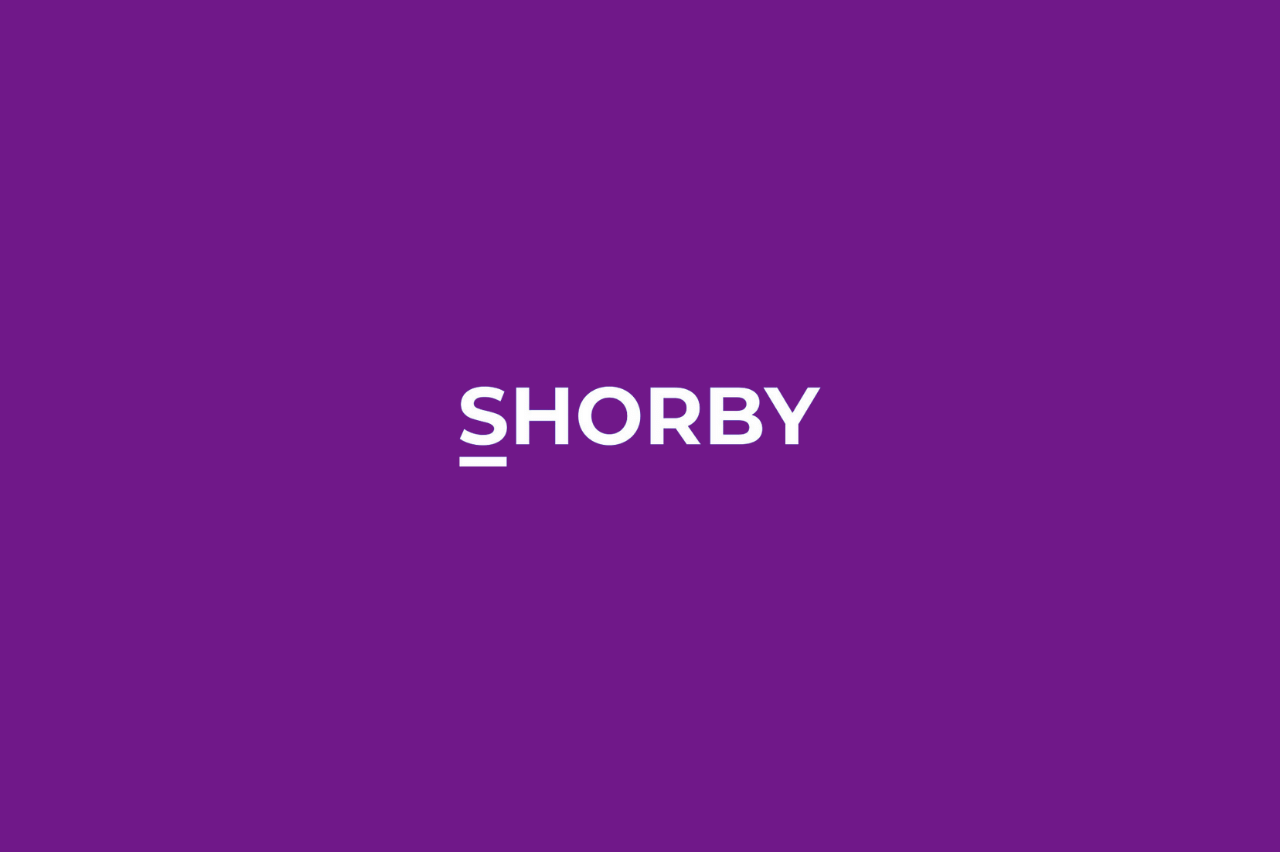 Shorby is a link-building tool that allows you to find, create, and manage links. It's an ideal alternative to Linke because it provides more features. With Shorby, you can create landing pages where you can add your latest blog post or video content you want to share with your audience.
You also can enable a link to your desired messenger, such as WhatsApp, email, or Telegram, and place it anywhere you want so visitors can quickly contact you. You can also add feeds from other platforms, including WordPress, YouTube, and others. Additionally, make money from Shorby by referring new users to the forum.
Pricing
Shorby provides you with three different payment options:
Rocket plan: $15 per month.
Pro plan: $29 per month.
Agency plan: $99 per month.
3. Linktree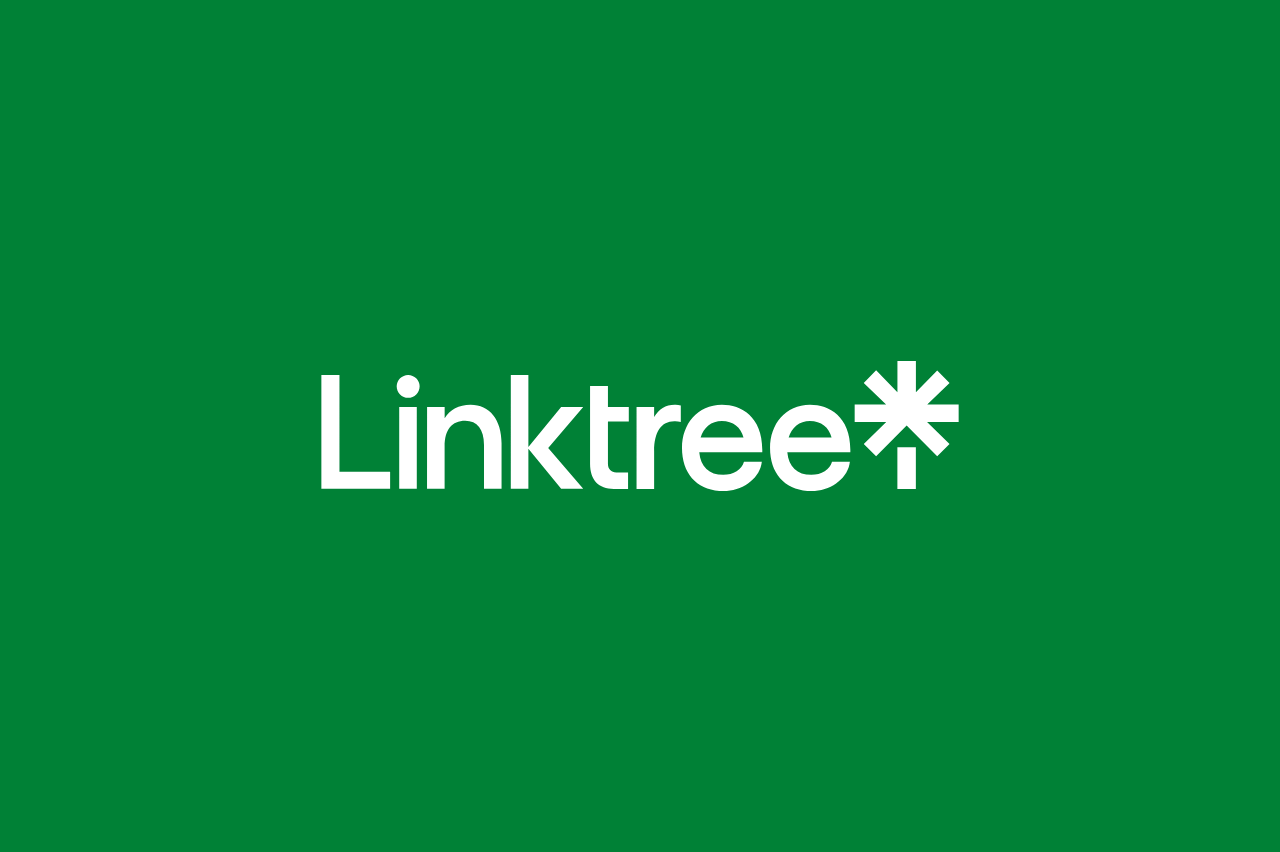 Linktree is a bio link page tool that allows you to create a list of links for all your different content. You can add social media buttons to the links and share multiple links on social media platforms at once.
Depending on your subscription plan, you can customize your landing pages in various ways. It allows you to play around with fonts, add animated backgrounds, highlight important links and even schedule new links to go live.
Pricing
Linktree has three paid tiers of service:
Starter: $5 per month or $48 per year.
Pro: $9 per month or $90 per year.
Premium: $24 per month or $234 per year.
4. ContactInBio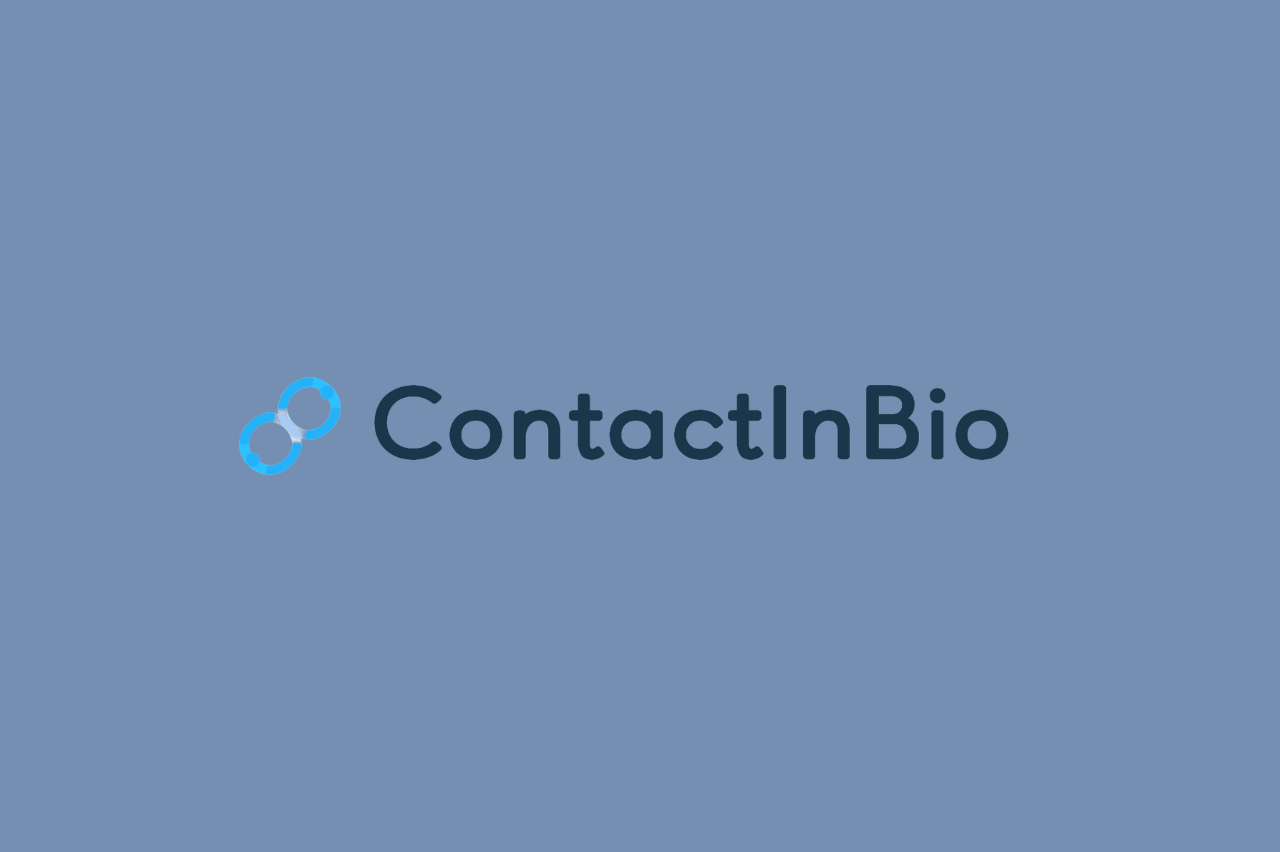 ContactInBio should be on your radar if you are searching for a Linke alternative. This is a bio link creator for bloggers, social media influencers, and brands. It helps you create your bio link.
You can use this link to promote yourself on social media and other websites. ContactInBio is one of the best Linke alternatives that help you create a landing page to store all your links in one place. It also allows you to embed payment forms, music services, social media posts, and many other cool features.
With ContactInBio, you can leverage the smart messenger links feature to help you create direct links to messaging platforms. Combine this with native integration with Google Analytics and Facebook Pixel to help you track your visitor demographics and run retargeting ads.
Pricing
ContactInBio offers three pricing plans:
Starter: Free
Business: $7/month.
Agency: $28/month.
5. Tap link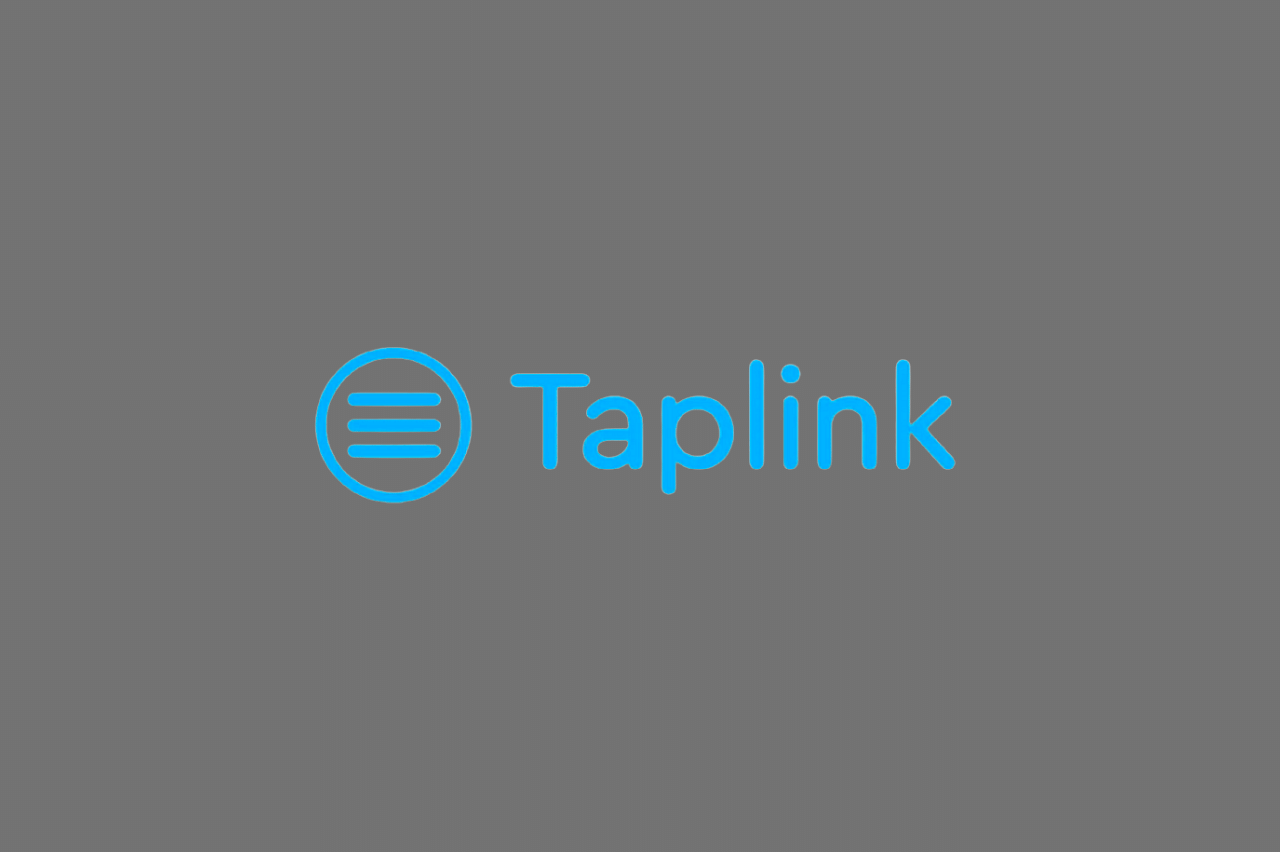 When you talk of Linke alternatives, Tap link is one, and it's an excellent tool for SEO and content marketing that allows just about anyone to easily add multiple links on one page. This tool has a couple of compelling features which can make it worth your while.
For one, its Multi-link tool can help you drive leads and sales on Instagram and other social platforms. It also comes with customization options including countdown timers, high converting text, engaging videos, and images. You can also include a catchy CTA button to help nudge visitors into taking one action or another.
Tap link comes with an in-built order management system that notifies you whenever an order request is placed. What's more, you can combine this with your external CRM for more powerful results. You can also use its answer block to provide answers to FAQs.
Pricing
Tap link has two paid pricing plans:
Pro: $3/month (paid annually)
Business: $6/month (paid annually)
6. Lnk.Bio This is another bio link page tool you can use in place of Linke. Lnk.Bio is a link-building tool that helps you create helpful landing pages for your content. It allows you to cram your landing pages with as many links as possible. You can also choose from over 40 social icons you can use to link directly to your social media accounts page or other profiles.
Pricing
Lnk.Bio offers four plans, including a free plan and two one-time payment plans:
Free: $0
Monthly: $0.99/month.
Mini One-Time: $9.99/month.
Unique One-Time: $24.99/month.
7. Linkin.bio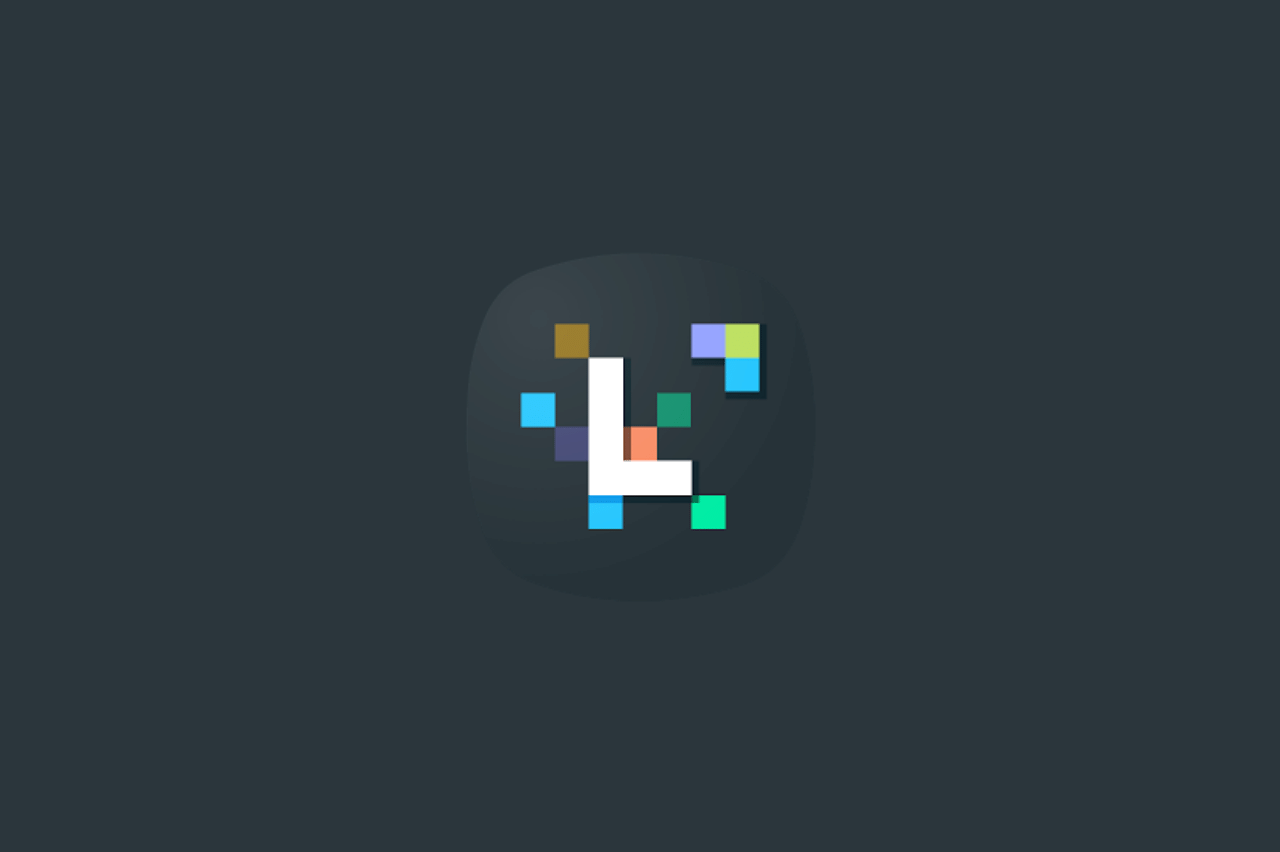 Linkin.bio is another excellent Linke alternatives to consider. It is an all-in-one marketing tool that lets you create and share short links to your favorite content on multiple social networks at once. With this tool, you can recreate your Instagram feed on a custom landing page while also allowing you to tag links to specific Instagram posts.
In addition, you can set them up as a custom link or add multiple links to third-party resources, blog posts, or other web pages. Its additional feature is integration with Shopify; the tool provides native integration with Shopify.
It also allows you to enable Google Analytics UTM Tracking for monitoring advanced sales and conversion analytics. With Linkin.bio, you get to add multiple links per post.
Pricing
Linkin.bio provides users with two subscription plans to pick from:
Lite Plan: $12.50/month.
Standard: $20.93/month – $33.33/month.
8. Leadpages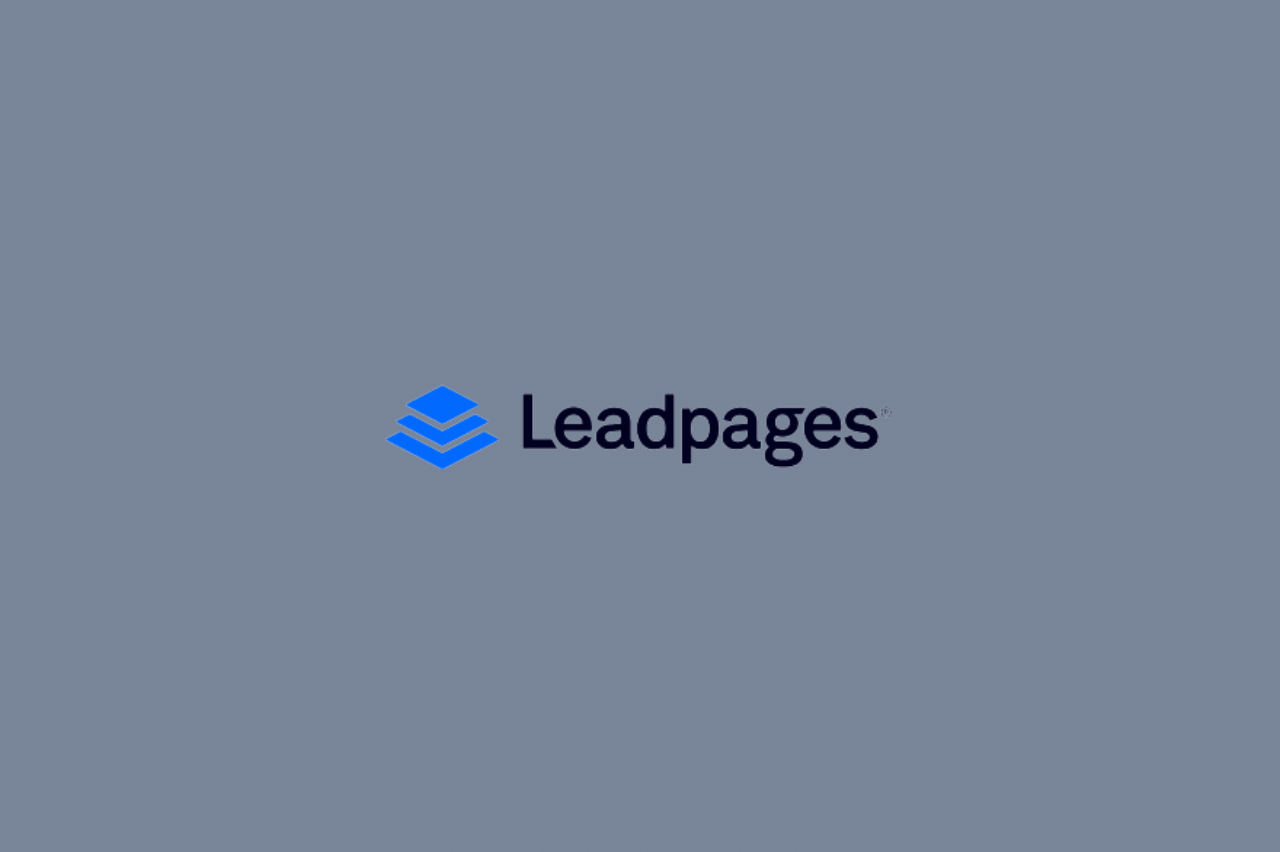 Leadpages is an all-in-one landing page tool that allows you to easily create high-converting custom pages. It has an easy-to-use drag-and-drop editor so you can add elements like text boxes, image slideshows, and more without having any coding skills whatsoever.
The visual editor lets you preview the final outcome of your page's appearance. This can help you build better quality pages and save time when creating multiple landing pages of one single design.
Leadpages offers a wide range of templates based on various industries such as fashion boutiques, beauty salons, restaurants, etc.
Pricing
Leadpages offers three paid plans with a 14-day free trial period available with each plan:
Standard: $49/month.
Pro: $99/month.
Advanced: $239/month.
9. Bio.fm This bio link page builder comes with a user-friendly interface, making it easy for anyone to get started on the platform. You can choose from various blocks and reorder content by dragging blocks up and down. It also allows you to add buttons to enable visitors to instantly connect with you.
Bio.fm allows you to curate your content from several platforms. It comes loaded with multiple layout options to try out, and you can even add an opt-in form to collect emails, GIFs, question polls, links, and more.
Pricing
This tool has three plans:
Free: $0.
Semi-Pro: $5/month.
Pro: $10/month.
10. Campsite.bio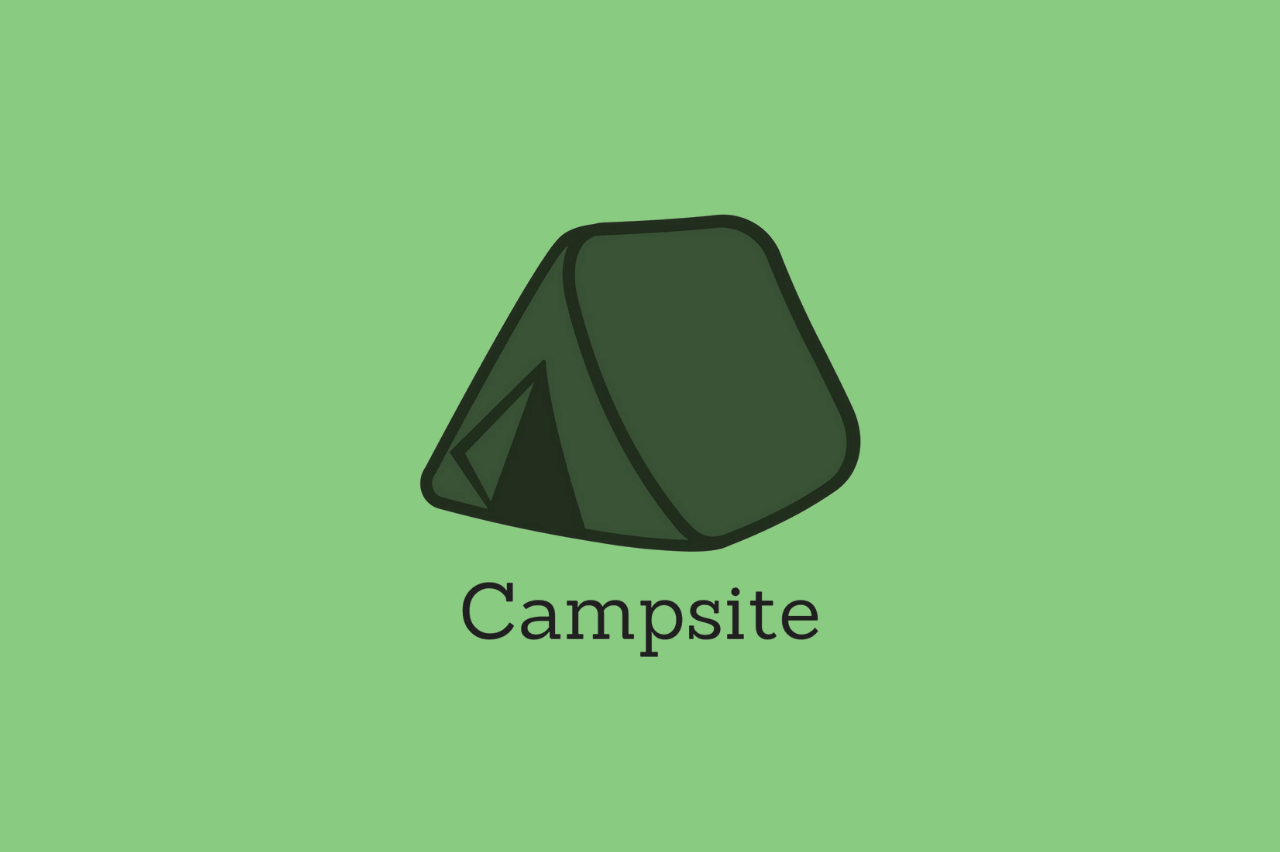 Campsite.bio is another tool you can use in place of Linke, and it allows you to place unlimited links on a single landing page. From here, you can link it to any of your social media bio sections.
It also lets you add images/thumbnails alongside regular links. Additionally, you can play around with the appearance of your page to reflect your brand by including a logo, background image, and link colors.
Pricing
Campsite.bio gives you two Pro plans with an additional10-day free trial period:
Free: $0.
Pro: $7 per month.
Pro+: $24 per month.
Guide to Picking Linke Alternatives
When it comes to picking Linke alternatives, your options are numerous. However, making the right pick will often come down to simple considerations like price, your budget, and your intended use. Asides from these, you also want to consider the following to help you make the best pick:
1. Ease of use
Ease of use is a significant factor when choosing Linke alternatives. It's essential to be able to easily navigate through the tool while also understanding the functionalities present. Your pick should be seamless, even if it's your first time using such a tool. You should be able to understand, set up and publish your pages in no time.
2. Ability to perform multiple functions
A good bio link page-building tool should also have more than the minimum features required to get the job done. It has to be able to perform multiple functions without compromising service quality. Notwithstanding, if a tool with the basic features will get the job done for you, go for it.
3. Ability to add different social networks
Getting your links all housed on one page is excellent, but it's no use if your bio link tool has limitations on the number of supported social media platforms. The ability to add different social networks is a must-have feature for any bio link tool.
4. Presence of visuals aids
Visuals are an integral part of a good presentation. They help your audience understand your content better, make decisions faster and also help drive engagement. Your bio tool should let you add visuals like GIFs, embed YouTube videos, and upload images from your system to make things more interesting for the visitors.
5. In-depth Analytics tool
Ability to see the number of clicks, likes, shares, and conversions is also essential. This makes it easy to identify what content is performing the best.
Final Thought
No doubt, you can see that there are many Linke alternatives. Each of them offers its own unique set of features and selling points. Ultimately, picking the right one for your needs comes down to a personal choice.

Consolidate your online presence, boost engagement, and start growing your audience with a single link