Where is the best place to add a Google form link on Instagram?. Are you wondering how to add Google form link on Instagram Bio? Do not worry, we've got you covered. This article is meant to help you.
Instagram remains a popular platform with over 1 billion active users worldwide. If you are looking for the best social media platform to share google form, then Instagram is the best bet.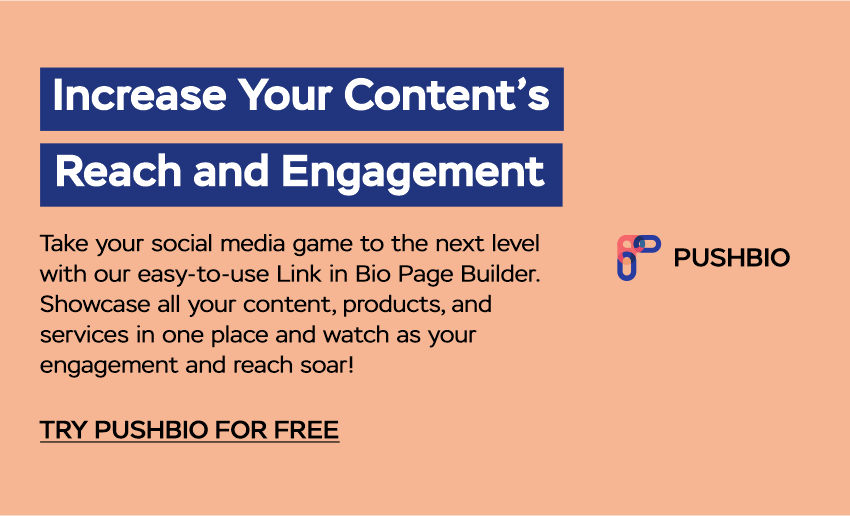 In this post, we will discuss how to add google form link on Instagram Bio.
Google forms is a tool used to collect information either as a quiz or surveys. It is part of the G-suite service. With Google forms, it is easy to save data into a spreadsheet (Google Sheets) directly. So many things can be done with Google forms such as surveys, creating quizzes, collect RSVPs, and other simple online form.
The forms created can be share via email, on social media websites or a direct link. If you already have a form to share with your followers on Instagram to participate in your survey or quiz.
Instagram bio creates a space where links can be placed and shared to the audience. When a link from a platform like Google Form, your website, online store and other social media is placed on Instagram bio, it drives more traffic from Instagram to the target page. This link can only be clickable and accessible when it is properly linked on Instagram Bio. (Please refer to our post on how to fix bio link not clickable on Instagram).
But before we see how to add Google form link on Instagram Bio, let's learn how to create surveys, quizzes or online form using Google forms. If I were you, guess what I'll do? I'll quick pull up a couch with a glass of my favourite beverage to read and grab this easy steps.
How to Create Google Form
Visit https://docs.google.com/forms (Note that you need either a gmail account or gsuite account to access all Google products.)
You should be redirected to the Google Form dashboard if you already logged in to Google account on your browser or you will be requested to sign in with a google account

Click on the blank (+) button to create a new form or select from any of the premade form templates. You can customize it to suit the purpose of the form.
Another Method to Create Google Forms
Create a new spreadsheet in Google Docs.
Click Tools on the sheet menu and click "Create a Form". The spreadsheet will be linked to the form so that it will get updated with a new response as they come in.
Copy your Google Form link you have created. This is the link that you will paste on Instagram Bio.
How To Add Google Form Link on Instagram Bio
Go to your profile on the Instagram page.
Open your Setting and click Edit Profile button beside your username. This will help you to edit any information on the main profile page.
Add Google Form Link on the form field labeled website.  This is where you should add the Google form link on Instagram Bio correctly. If you wrongly paste, the link will be not clickable.
When you complete the above steps, you have successfully added Google form link on Instagram Bio.
You can also refer to our article on How to add any type of links on Instagram Bio.
One final trick to help you get things done faster before you go. There are lots of useful link-in bio tools such as Pushb.io you can use to create multiple links on your bio page. With this tool, you can easily add the Google form link on your bio page without hassles.
Push Bio is free tool to connect multiple links in one single link. How is this possible?
You need to setup a free account on https://pushb.io/register. Create a bio page, and on this page, you can add your google form link and any other important links you would like your visitors to see or direct them to. The last step is to copy your unique biolink and paste on your Instagram bio.
Here is a quick guide on how to setup a biolink page with google form link.
As simple as that, the good side of this tool is that, you won't need to change your bio link anymore. If you have any other link to promote, just go into your pushbio dashboard and add the link.
You are free to choose the type of link to create. I guess you are happy to know that it is not difficult to add Google form to Instagram Bio. See, it takes almost nothing, and its even not a rocket science to add Google form link on Instagram bio.
Conclusion
No doubt, Instagram remains a social media platform with lots of potentials and opportunities. Despite this amazing quality about Instagram, the number of technicalities involved in getting one thing or the other done on Instagram tends to discourage lots of users since they can't go through the rigors.
So, about your questions on how to add Google form link on Instagram bio, sure you just got a perfect answer with this post, and I do trust that you'll apply this knowledge to get more things done with your Google form links.

Consolidate your online presence, boost engagement, and start growing your audience with a single link