Among the various challenges which many Instagram users face, issues around Instagram bio link not clickable seems to top the chart.In this post, we will discuss how to fix that.
Being a platform where many users use as a handy tool to promote their brands, businesses and services, having lots of clickable links here and there is one way to make the most out of your Instagram account.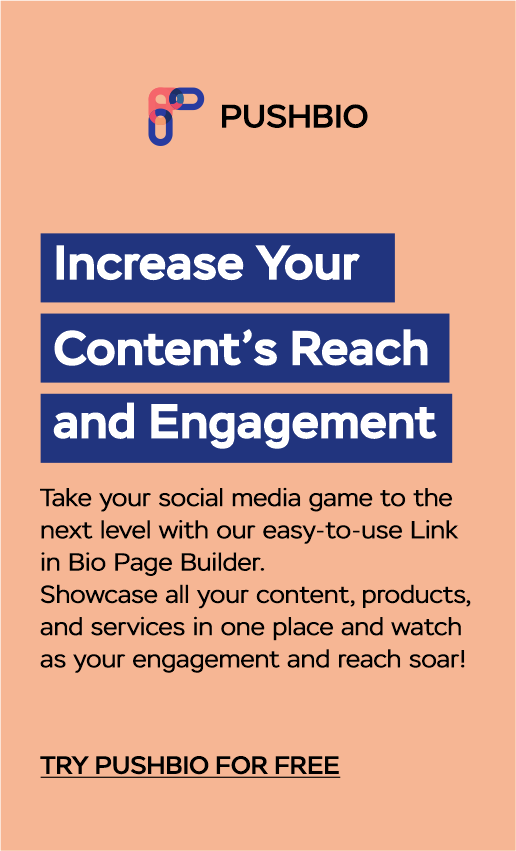 Well, in case you find yourself drown in this pool of bio link not clickable, don't fret yet because I am here to offer a helping hand.
Without an attempt to waste your time on this (sure, you are already anxious to get non-working bio link out of your way), when it comes to fixing Instagram link in bio not clickable, there are three sure ways to go about that;
Checking if the bio link is properly typed.
Using the Hashtag feature and
Using profile links
But wait! Before we go any further to help you overcome issues about Instagram link not clickable using any of the means mentioned above, let's take a quick look at some common reasons why your Instagram bio links may not be working.
1. Website Link was not Entered Correctly

If you did not enter the correct url on the website section, your website link will not be clickable. So you should check if you add https:// or http:// prefix. Though, these are not important because http will be automatically appended if you leave them out but make sure you enter it yourself to avoid any issues.
2. Your Instagram App May Be Outdated
Remember, that the hashtag feature is relatively new to Instagram. It is likely that your current app may be outdated to work with this feature.
So, you before you begin to panic about your bio link not clickable, you may have to visit your mobile store (Google Play Store, Apple Store, or Windows) to update your Instagram app to the latest version.
3. Your Instagram App Cache Maybe Filled
Leaving the Instagram app cache on your Android, iOS or Windows device filled with outdated files and updates can be another good reason why you cant use the hashtag feature to fix Instagram bio link not working.
So, what you need to do is clear the Instagram app cache on your Android or iOS devices.
How To Fix Instagram Bio Link Not Clickable?
And finally, your patience to go through everything above just earned you the solution on how to fix Instagram bio link not clickable.
As mentioned earlier, I'll be giving you some steps to fix non-working bio links using hashtags and profile links. So, let's get started.
Launch the Instagram app on your device and go to the Profile icon located at the bottom of the app. This will open your Instagram account profile section.
From the "Edit Profile" option,
On the website field, make sure the url you want to link is properly added without any white space preceding the first letter.
Once you check and make the necessary changes, save and check your profile to confirm the link can be clicked.
Another Method
Starting from Step 1 and 2 above
Tap the Bio text area to input your hashtags or profile links.
Type in a word that is related to your brand, services or business, and let it the word be preceded by the "#" sign (e.g., #writing).
In most case, you'll find some relevant hashtags suggested by Instagram. In case yours didn't make it to the list, don't panic, just type yours and make sure that you add the "#" sign (without a space) before the word.
Similarly, you can add a profile name since an Instagram profile name is clickable. To do this, type "@", then followed by the profile name (e.g., @linkbiofix)
Tap the "Done" option on the Edit Profile page to save your hashtag or profile name.
Once this is done, Instagram automatically convert the profile name as well the hashtag word to a clickable link that will take users and your followers to the page you expect them to visit.
There you go, so simple steps to get your Instagram bio link not clickable worries off your head.
Final Note
Bio links on Instagram that are not working or clickable is a major problem for many users.
Well as difficult and supposedly impossible to fix as this problem may seem to many people, it is actually easy to do once you know your onions around the rules in adding a clickable link on your Instagram bio page.
So, if you've been asking similar questions before now, I trust that this post has given an answer as well as a solution to your queries.
Come on, get those links working for your brand and business.