You must have seen on various post on Instagram with the caption "link in bio". This is indicating you need to check the bio section to find the link to a product or content. So how do you find the bio link?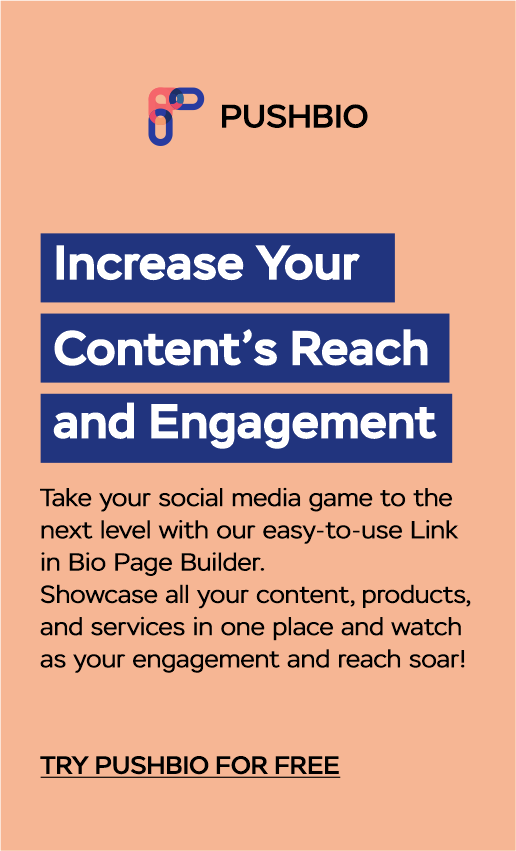 In this post, you will learn how to find a link in someone's bio on Instagram.
We all know Instagram is an excellent platform to meet people, follow their brand, and interact with them without undergoing too much procedure. Many people and businesses use their bio section to promote their brands and products with a bio link.
The way Instagram is improving features and making the platform user-friendly, causes the number of users to increase every day. As a result of this increase, there is more target audience and prospective followers for individuals and businesses to promote their brands and communicate information with just a click on their smartphone to a large number of people with little or no cost.
It is not possible to add a clickable link on Instagram comments and post, so businesses and individuals will add the term "link in bio" after their caption to notify their followers they have updated their bio with the link to the product or offer.
This is quite a difficult task and every Instagram users should consider using a link in bio tool like Push Bio. (Learn more about Pushbio)
If you are seeing that for the first time and you don't now where and how to locate the link in bio. This is quite easy to do. On every Instagram account, there is a section known as Instagram bio. It is meant for followers or guest visitors to get more information about a particular person or company on Instagram
Instagram bio is a section that gives you short information about an individual or a company on Instagram. It is a place that followers get the details that enables them to know the person, his activities on Instagram, the brand he is promoting, and a few other information which includes website links.
Read tips on how to write the best bio for your Instagram account
Finding a link in someone's bio on Instagram is very easy. We have stated some steps below that will guide you to find someone's link in on Instagram bio.
How Find a Link in Someone's Bio on Instagram
Normally, when you land on a new account on Instagram, the profile section will welcome you and there contains the bio link you are looking for. But in the case you are already following the account and you want to check the new link which they have updated, then you need to follow the simple procedure highlighted below.
Click on the person's profile. This profile is a section that is called Instagram Bio.
Check the Instagram profile for a link that is clickable. This link can lead to a website, video or music content.
Normally, the bio link will appear in blue. Click the link on the Instagram bio. You will be taken to any website or blog the person is linking the clickable link to.
For those that use a link to direct followers to multiple links, when you click the link, you will be directed to a landing page with multiple links.
Check through the multiple links to spot the one that will give you what you need.
Wrap Up

To find a link in someone's bio on Instagram is simple and important as well. This is because links give more information about a person or organization such as what they do, their contact information to reach them, as well as other relevant information about their latest activities and contents.
In case this has been a challenge to you, sure this post helps you to find a link on someone's Instagram bio.