Instagram bio section is one area that receives so much attention, hence the proper optimization to boost interaction and increase the number of followers. There is an increasing number of users every day on Instagram. Individuals and organizations promote their brands on this platform.
In order to maximize the potentials embedded on Instagram, it is important to create an Instagram Bio section that will easily capture the attention of your target audience.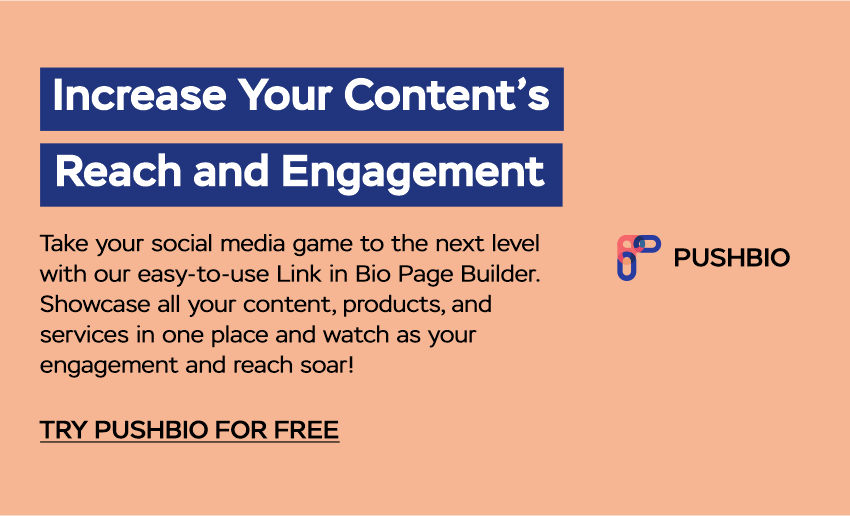 This is why it is essential to optimize your Instagram Bio to suit the target audience. This does not happen by accident; some tips are important for optimizing of Instagram Bio section.
Useful Tips to Optimize Instagram Bio Section

1. Use Appropriate Profile Picture
Your profile picture is essential in optimizing your Instagram bio. Choose a clear image that is relevant to your brand. Let the picture convey a clear message to anybody that checks your Instagram profile.
Update your profile image to suit the current level of your brand. Most Instagram users ignore this important fact. They deny the fact that the profile picture represents the image of the organization.
When you update your profile picture appropriately, your followers will be encouraged to check out for the latest brand you are promoting.
2. Opt for Instagram Business Profile
Instagram Business profile has more features and tools than a normal profile. Some of the tools are Instagram Ads, Instagram shopping, and Instagram Insight which provides an analytic performance of post, follower growth, and audience demographics.
There is a contact button in the Instagram Business profile that allows you to send messages through Instagram direct message or email to the brand representatives. This is allowed by Instagram because over 80 percent of Instagram users follow at least one brand.
An Instagram business profile provides flexibility to social media marketers for social media presence on Instagram. If you are still using a normal profile, you can switch to a business profile with the same account.
Quick Guide on How to switch from a Normal Profile to Business Profile
Click the settings icon to access your Profile Setting.
Scroll down to Switch to Business Profile.
Click and follow the instruction. You will be asked to connect your account to your Facebook page.
Fill your business email address, phone number, or address.
Click done.
That is everything that you need. You will notice new features on your Instagram account.
3. Focus on the Quality of Followers Instead of the Number of Followers
Focus on developing a strategy that engages your followers rather than mere, boosting the number of followers. Do not think that having a large number of followers is very important to create a fully optimized Instagram Bio Section. When you check the Bio of the largest companies in the world, it shows that followers' quality is more important than the followers' quantity.
4. Add Emojis
Emojis bring fun to your Instagram Bio. Let your followers feel relaxed with fun on your Bio. Let few Emojis take the place of words and use a few characters to write a catching bio. This will encourage younger users to visit your Instagram Bio Section.
5. Add a link to Instagram Bio Section
Maximize the space of your Instagram Bio by placing an effective clickable link that will send users to your website. Ensure that the link can be tracked. This will help you to know the number of customers that visited the site from Instagram. Making use of Bio Linking tool like PushBio is a good means of optimizing your bio with multiple links and advance statistics.
6. Earn a Blue Checkmark
When you earn a blue check-mark, your account followers will have a sense of security because a blue check-mark signifies that the account has received verification status from Instagram. It increases the credibility of the account, and followers are sure that the Instagram account portrays the right person or organization. As a verified user, you have access to more features such as posting links on Instagram stories and more.
Conclusion
It is important to remember that Instagram is one of the best social media platform for you to interact with your target audience on a visual level. The above tips will help you to optimize your Instagram Bio, and this will help your brand to compete favorably with competitors.

Consolidate your online presence, boost engagement, and start growing your audience with a single link