Among the various questions asked by Instagram users, "how to post a link on Instagram story" seems to rank highest.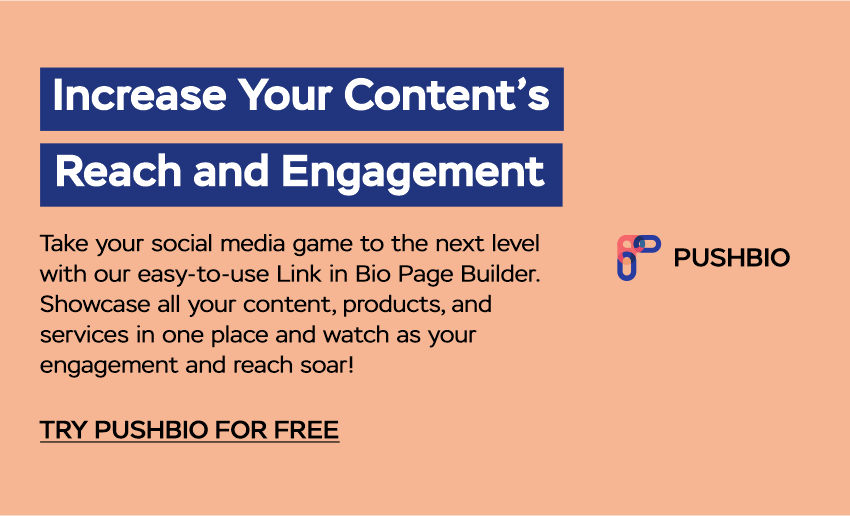 Did you just wonder why this is the case? It simply because having links on Instagram story happens to be one of the most effective places to share clickable links on Instagram. While engaging your followers with IG story, you can encourage your them to visit your website or get more of your contents with just a single click on a link.
Well, many users think that sharing or putting a link on their Instagram bio is the coolest place to drive traffic to their website. Hmmm, that may be true to some extent, but a bitter truth about link on your Instagram bio is that, your followers need to navigate back to your profile page for them to be able to click on your Instagram bio link which may comes with lot of difficulties.
Ideally, when you post a link on Instagram, the user experience should be effortless, and it should be able to redirect users to the exact page where they can access all the information they need. Such a seamless experience is what you give your users when you post a link on your Instagram stories instead of asking them to check link in bio.
The Uniqueness of Links on Instagram Stories
Unlike other clickable links which you can add to other places on your Instagram, links on stories aren't clickable, but swipe-able.  This then means that in order for your audience to get redirected to your website or content by clicking on a link, they can do so by swiping up on their device screen they will be directed smoothly to your official website.
It will also interest you to know that for you to post a link on Instagram stories, you must have nothing less than 10,000 followers. If 10,000 followers is a bit hard to get, then your Instagram account has to be verified. Well, if you ask me, I'll tell you that having about 10K followers is way more easier to do than have your Instagram account verified.
Before all these requirements pisses you off, Instagram has made all these rule to crack down on spammers, since most of such spam are usually created newly.
However, this number seems to be a tough one for small business that are trying to gain grounds by driving more customers to their website using links on stories. Alas, Instagram is unbent in their decision about this, and there hasn't been any sign of going back since the swipe-able links on stories feature was released. 
Steps On How To Post A Link On Instagram Story
Sure, you need a guide on how to post a link on Instagram story? Here are the simple steps;
Create a story either by taking a photo, recording a video or uploading an already existing file from your photo library.
Tap the chain ? (which represents the link icon) at the right corner of your device screen
In the new window that opens, paste or type in the web address to the website you wish to link to using your Instagram story.
Tap the "Done" button or tap the green check-mark.
While you may be eager and anxious to rush into doing this, you have to note that you can only have the chain ? icon on your screen only if your Instagram account has been verified. Better still, you can have up to 10K followers to enjoy this traffic driving tool.
Also, once your story has been successfully shared, you can monitor its performance (like the number of users who have swiped up to visit your website). You can do this by also swiping up on the story.
Wrap Up
Above are the simple tip on how to post a link on Instagram story. Posting link on your IG stories is yet another easy way to drive as much traffic as you can to your business website or an upcoming event.
However, like every tool with benefits to offer, posting a link on Instagram story comes with a price you must pay – have up to 10K followers or get your Instagram account verified. Whichever way seems easiest for you, the choice is yours, and once you've met this criteria, it's a sure bet that your landing page will be receiving tons on visitors as the clock ticks.

Consolidate your online presence, boost engagement, and start growing your audience with a single link