When you add a link to a website or blog on Instagram, anyone who clicks the link will automatically be redirected to the website or blog. But, how do you go about it when you'd like to add two or more links. This post will focus on how to add more links on Instagram, so please be my guest.
Instagram is an excellent advertising and marketing platform for brands, content, and businesses. Many people are leveraging on this platform to promote their businesses by using putting links on Instagram that will direct their followers to their blog or website.The link can be in the bio section, Instagram stories, post or at the comment section (read our blog post on how to add link on Instagram comment).
Create your own free link in bio page
Ready to simplify your online presence?
With Pushbio, you can;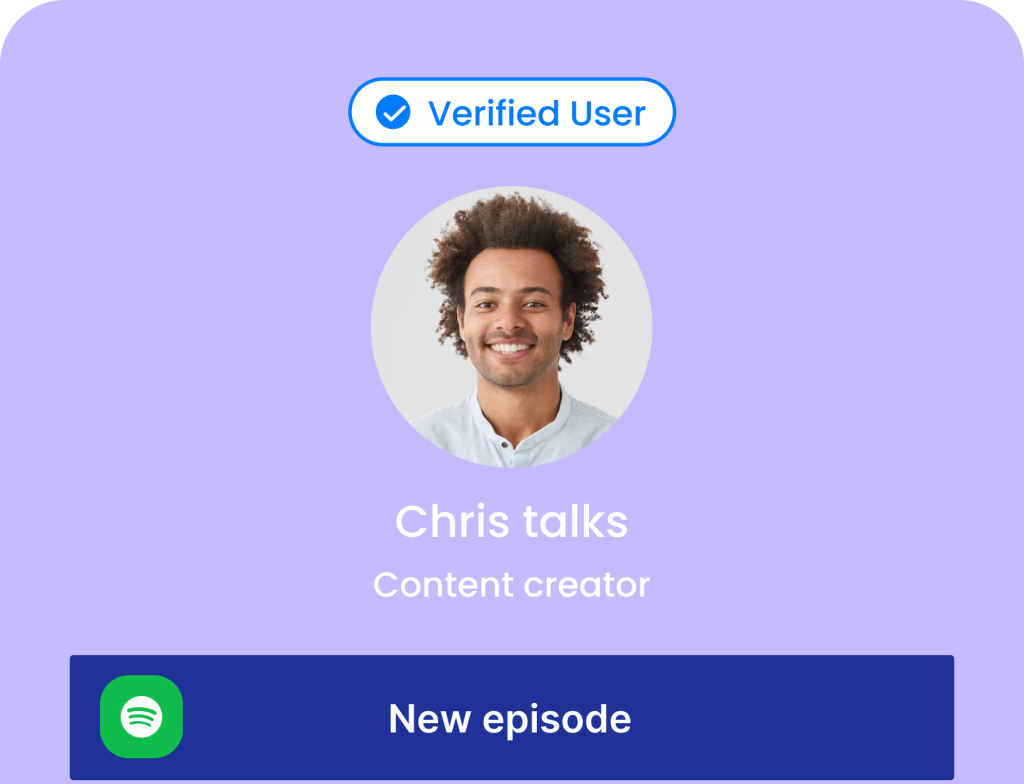 Create your own free link in bio page
Ready to simplify your online presence?
With Pushbio, you can;
The ability to add more links on Instagram will give you an advantage over other competitors out there. This is one of the challenges many people face when trying to promote their brand.
Guess what? There is no point for you to disturb yourself on how to add more links on Instagram because we have all the solutions you need. There are strategies and tools we know that will make it very easy for you to add more links as you want on Instagram.
These tools are very easy to use without you having any technical skills. They are not against any Instagram terms of use or rules. So there is no penalty for using them on Instagram. The tools are complementary features that help you get the most of what Instagram is offering.
How To Add More Links On Instagram
1. PushBio
In my opinion, Pushb.io seems to be one of the easiest and user-friendly link-in bio apps for adding more link on your Instagram bio page – no surprise it came first on my list.
Using Pushbio to add multiple links to your Instagram bio is as simple as the steps below:
How To Use Pushb.io To Add More Links
Register for free account via https://pushb.io/register
Create an account using your Name, Email, and a strong password
Check the CAPTCHA to show that you aren't a robot
Confirm your email and login to your account
On your Pushbio dashboard click on create a new project and assign a name to your project
In your project dashboard, click on "Create Biolink"
From the biolink setup page, you can start creating links (you can create as many as you want)
Finally, copy your biolink and paste on your Instagram account. You followers upon clicking the link would be directed to your bio page which contains all the links you have created earlier.
2. Linktree
Linktree is a useful tool that helps you add multiple links on Instagram so that your followers can view your latest update quickly through your added link on Instagram. It is very easy to use and accessible to everyone. It does not require technical skills to set-up. It is only a few steps to follow, and you are done.
How to use Linktree to add more link
Sign Up as a new user via https://linktr.ee/register.
Verify your email address and login in to your dashboard
Click Add New Link button to start adding your links.
Give a title and URL to each link you added. You can drag it up or down base on your priority. You can customize your link as well.
When you finish, copy the custom Linktree URL and paste it on Instagram bio.
When your followers click on the link, it will show the multiple links you have added.
Lnk.Bio
Lnk.bio is another tool you can use to add unlimited links on Instagram. It gives you a URL that is randomly generated for your link. This tool is easy to use and does not require technical skills.
How to use Lnk.bio
Visit https://lnk.bio/login to get started.
Sign up using your Instagram account or with your email address.
Login to your dashboard after successfully login.
Create a URL for your link and start adding more links.
Go to your Instagram app to open your profile.
Click on Edit and place the generated URL that you created from Lnk.bio. This will help you to create a collection of links on Instagram through the tool.
You can remove, edit, or add more links at any time on your account and make the necessary changes you may want to make.
Conclusion
Sure, these tools will help you to add more links to your Instagram account. The tools we have given you are proven tools and very easy to use. Your business will experience a boost on your website or blog by using these tools to add more links on Instagram.

Consolidate your online presence, boost engagement, and start growing your audience with a single link