In this article, you will learn the possible causes of the question "why doesn't my link work on Instagram" and how to fix such problems.
One of the things Instagram is focusing on is to bring Instagram users close to the people and things they love through services like personalized opportunities to create, connect, discover, communicate, and share links. The nature of the Instagram platform attracts millions of users all over the world to actively use it for various purposes.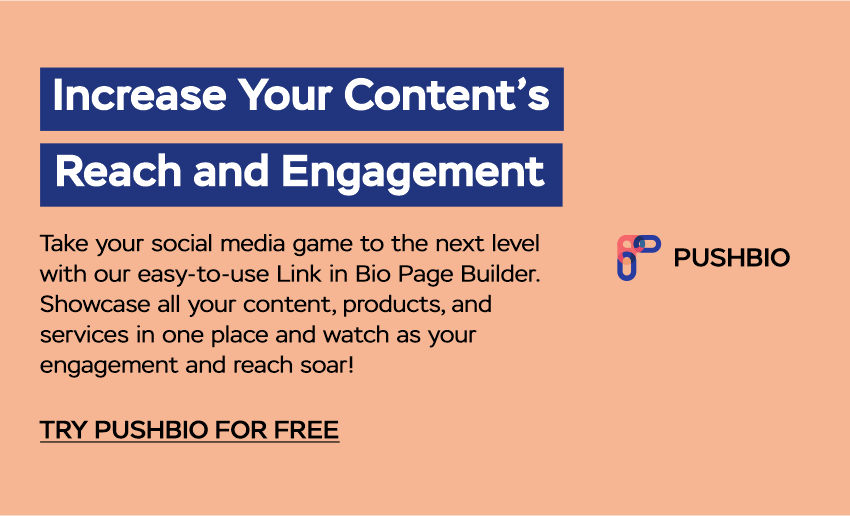 Link on Instagram bio is one of the features that Instagram offers users to enable them to direct their followers or visitors from Instagram's website or app to another platform. While trying to protect users and followers from harm, there is a policy on link posting when it comes to moving from the Instagram platform to another platform.
Why Doesn't My Link Work On Instagram?
Your link may not work for so many reasons which are highlighted below
Link is blocked
Link is in the post section
Link is in the comment section
Links don't work on all sections of Instagram. There is a place set aside for links on Instagram. For instance, if you include a link on your regular post where other people can see, if they want to click the URL to move to what the link is attached to, they will not be able to see it because the link is not clickable. For them to view the other platform, they need to copy and paste the URL in a browser of their device before they can view the content.
The same goes with the comment section, links placed in a comment will not be clickable (Read tips on how to add a clickable link in the comment section).
Where Links Work On Instagram
It is important to know that advertising space on Instagram is free and space for a clickable link is limited. When you paste a link on a space that is not permitted by Instagram, the link will not be clickable. The place that you can paste a link, and it works is on the Instagram bio section. This is the only space you can place a clickable link.
The Instagram bio section is an important section that you can write up to 150 characters in the description space. This is where you can share your link that works. For the link to work properly, it should be correct and acceptable by the Instagram policy.
Some links work well on Instagram, and some others are not allowed on the platform.
Links That Are Allowed On Instagram
The following links are allowed on Instagram:
Giveaway or contest link
Blog post
Webpage
Freebie
Video URL
If your link is under this category, there is a high possibility that it will work well. If it doesn't work, check your URL on the bio section to be sure that it is correct.
Links That Are Not Allowed On Instagram
The following links are not allowed on Instagram:
Link from Snapchat and telegram account.
Explicit links that are not suitable for a child that is under the age of 16.
Link from multiple pages by redirecting links.
A link that repeatedly appears on Instagram users.
Shortened link such as bit.ly links
Website url with misspellings of Instagram or using any of its elements.
When your link falls under this group, there is a probability that the link will not work. You need to remove the link from your bio so that the place remains empty or changing the URL.
There are times changing URLs that may not fix the problem. In some cases, the IP address you use can show as the forbidden link. There are things to do that will help you fix the issue.
Take the Following Steps
Try to make sure there is a network in your device. If you are using multiple network providers, swap to another stable network.
You may off your internet connectivity device for 3 minutes and turn it on for a new IP address that will help in fixing the problem.
Change your internet connectivity device. You can also reset the device and reconfigure it to fix the problem.
Conclusion
Different things may be the reason why the link on your Instagram does not work. Instagram allows the link that you paste on the bio section to be clickable. When you properly place a link in your bio, it will work.
However, it is important to know the links that are acceptable on Instagram and the ones that are not allowed so that you will not waste time on anything that will not work. I trust this has provided an answer to your question "why doesn't my link work on Instagram?.

Consolidate your online presence, boost engagement, and start growing your audience with a single link