What Does Swipe Up Mean On Instagram? The Swipe Up feature is becoming popular, especially for users that are looking for ways to share new content, products, or brands for their followers to get access to them quickly. Having access to this feature on Instagram Stories can change your experience around when it comes to booming traffic on your website or blog.
Swipe Up feature is a perfect feature for businesses and great influencers that are always eager to share new content with their followers. This is one of the reasons Instagram is creating this feature so that businesses, influencers, and consumers can make the most of their time and productivity while on the Instagram app.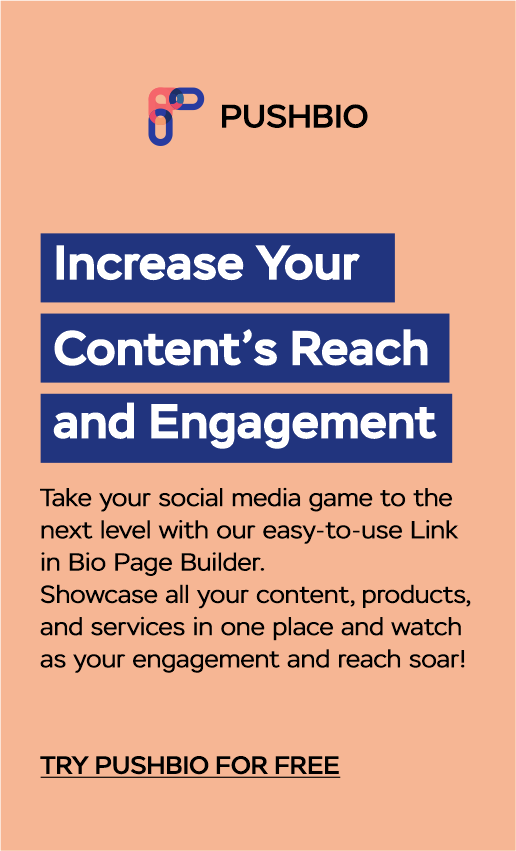 So, What Does Swipe Up Mean on Instagram?
Swipe up tool is a feature that enables you to display photos or short videos that summarizes your latest activity so that users can receive this most recent activity in their daily feeds.  This feature appears as interactive text, in which users are asked to Swipe Up to get access to more information about new content, products, or brand.
This feature allows you to create an Instagram story by quickly adding a link to your blog or website. This is one of the easiest ways to boost traffic and sales with just a tap on the screen of your device. 
Are you struggling with how to boost the traffic of your business on Instagram? Try Swipe Up; it will give you a boost.
Swipe Up is available to users who have a business account and followers of at least 10,000. If you are using a standard account, you can swap to a business account. It is free and simple to do. Go to your setting and follow instructions. Within a few minutes, you can change your regular account to a business account.
You may wonder how to get 10,000 followers. Don't worry; you can buy followers for Instagram from professional services that are safe and reliable followers at an affordable price for your account. This will allow you to use Swipe up on Instagram Story. You can proceed to add a link to your website and boost traffic with minimal effort.
Steps to Add a Swipe Up Link on Instagram Story
The following steps will guide you through the process of setting Swipe Up feature on Instagram:
Tap the camera icon at the top left corner of your main Instagram feed to create an Instagram Story.
Take a photo or short video to create your Instagram Story (Learn how to shoot video directly on Instagram story). On the other hand, you can Swipe Up to access the library of your previously captured content.
Tap on the chain link icon on the top right side of the screen. A new space that will allow you to paste a link will appear.
Type your URL of choice and tap the green mark if you are an android user or done if you are iOS user, to save the link.
Note: You will observe that your image is linked, and the hyperlink icon at the top right appears white.
Add a call to action on your Instagram Story with links. This will help your followers to know how to Swipe Up to access your new content.
How to Add a Call-to-Action to Your Link
1. Add Text
Type Swipe Up to see more features or Swipe up to access more information on Instagram.
2. Use of GIF
The use of animated Swipe Up GIFs will entice your followers to follow the Swipe Up direction.
Conclusion
Swipe Up on Instagram is a tool that increases the visibility of your brand, content, and business on Instagram via the Story page. It also boosts traffic to your website with just a little or no effort. Due to how the feature appears on Instagram Story, it entices followers to click to check more contents on your website easily.
Do you want to enjoy the amazing benefits of the swipe feature? Check it out and try it on your Instagram story.