In this article, you will learn how to post video on Instagram story, how you can download video from YouTube, how to shoot video directly to Instagram story, and how to add YouTube video to Instagram story
If you are someone like me who likes sharing almost anything on my Instagram page, then sharing videos on Instagram is one of the things you'd like to share with your followers. What now happens when you can't share a video you recorded or downloaded online? Have you ever found yourself in such a situation? If yes, then this post will guide you through how to post video on Instagram story.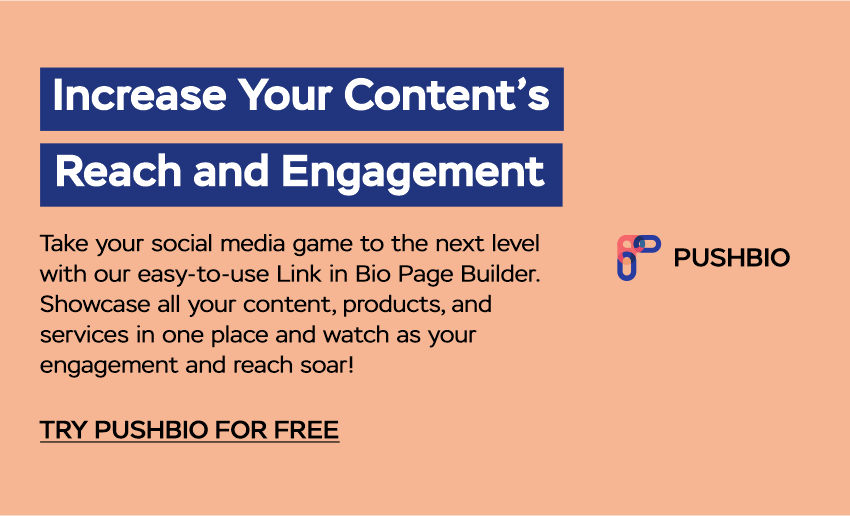 Well, it's a known fact that Instagram only permits video length of 15 seconds, but that may not be your problem at all so far you can share the video you wish to share.
But first of all, let's begin with the basics. Yes, I mean learning how to download videos from YouTube in case what you need is how to add YouTube videos to your Instagram story.
How To Download YouTube Video Using Y2mate Video Downloader
Without arguments, YouTube makes it to the top echelon when it comes to video sharing. This quality makes YouTube a very popular video content website with over a trillion subscribers. With just a peep through YouTube, you'll find lots of videos ranging from comedy, action or even documentaries to download.
So, with all these videos to share on your Instagram story, one question remains: how do you download videos from YouTube? If this has been your question too, fortunately, this post will teach you how to download videos from YouTube using Y2mate Video Downloader to download any video to your mobile device or computer.
Steps to download with y2mate

Visit https://www.y2mate.com/en3 on your browser.
Copy the youtube video link and paste in the search bar on the homepage  (it will automatically generate various download options to choose from, but you can also click the start button if the automation is not working)
Click on your preferred video format and resolution.
Alternative you can download the y2mate firefox addon or chrome addon which automatically place a download link on every video while you are surfing youtube on either of the browsers.
Note: Before you can share any video on your Instagram story, it must be in MP4 or MOV format and a resolution of 1080P. So, ensure that you have all these parameters set correctly before downloading your desired video.
Congratulations! Now you've got the video you want to share on your Instagram story
Y2mate is just one out of many youtube video downloader tools. You can read further on the best free video downloader tools on vloggergear
How To Post Video On Instagram Story
Okay, now we've gone over the problem of downloading your favorite video, which you want to share on your Instagram story from YouTube. So, it is time to go ahead to the main issue – posting your video on Instagram's story. 
Well, there are different ways to do this, either by uploading or shooting.
Simply follow these simple steps to get this down without hassles.
Uploading Videos On Instagram Story
First, save the video you want to upload to your camera roll on your device.
Log in to your Instagram account and tap on the "Your story" by the left top corner of your profile
Click on the "+" to add a new story (it will automatically open your camera roll so that you can choose the video you want to upload)
Select the video to upload to your Instagram story
Once you are done selecting the desired video, tap the send button to send your video to your Instagram story.
Shooting Video with Instagram Stories
This is also as simple as the above method (uploading) a video on Instagram stories. Follow the steps below to shoot a video with Instagram stories
Log in to your Instagram account
Go to create a new story section
Click and hold down your thumb on the record button in "Normal mode."
Once you let go of the record button, the captured video is automatically ready to be sent to your story.
Check Out: How to Post SoundCloud Music on Instagram Stories
Take Away
Without a doubt, Instagram has lots of amazing features to help you reach your target audience effectively and efficiently. Among such features is the story sharing feature, which can help you attach a short video (15 seconds maximum) on your Instagram stories.
In case how to put video on Instagram story has been a little trick you found very hard to do on your Instagram, I trust that this post has given the best answer to all your queries regarding how to put a video on your Instagram story. 

Consolidate your online presence, boost engagement, and start growing your audience with a single link