Linktree is a popular service that allows users to create a single link that points to multiple destinations. This can be useful for social media platforms like Instagram, which only allow users to include one link in their profile. Linktree has become increasingly popular in recent years, but some users have raised concerns about its safety leading to the question, is Linktree safe?
What is Linktree?
Linktree is a web-based platform that allows users to create a single link that points to multiple destinations. This can be useful for social media platforms like Instagram, which only allow users to include one link in their profile. The platform was founded in 2016 and is headquartered in Melbourne, Australia.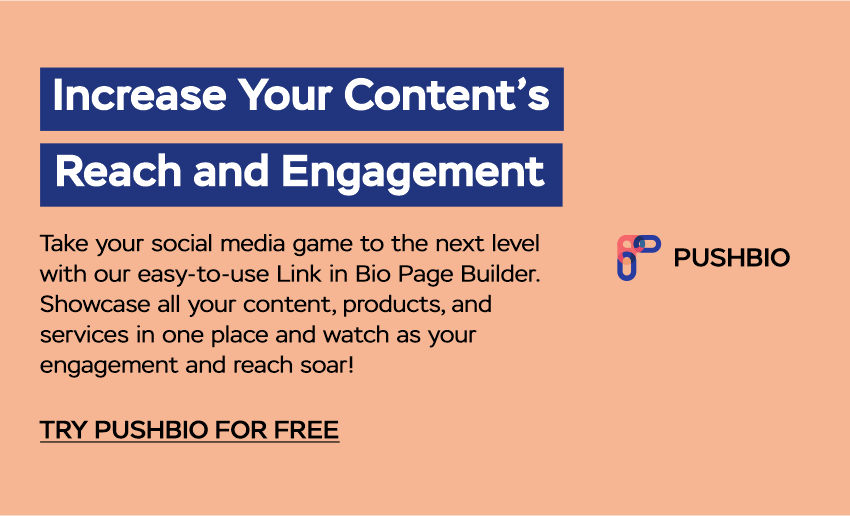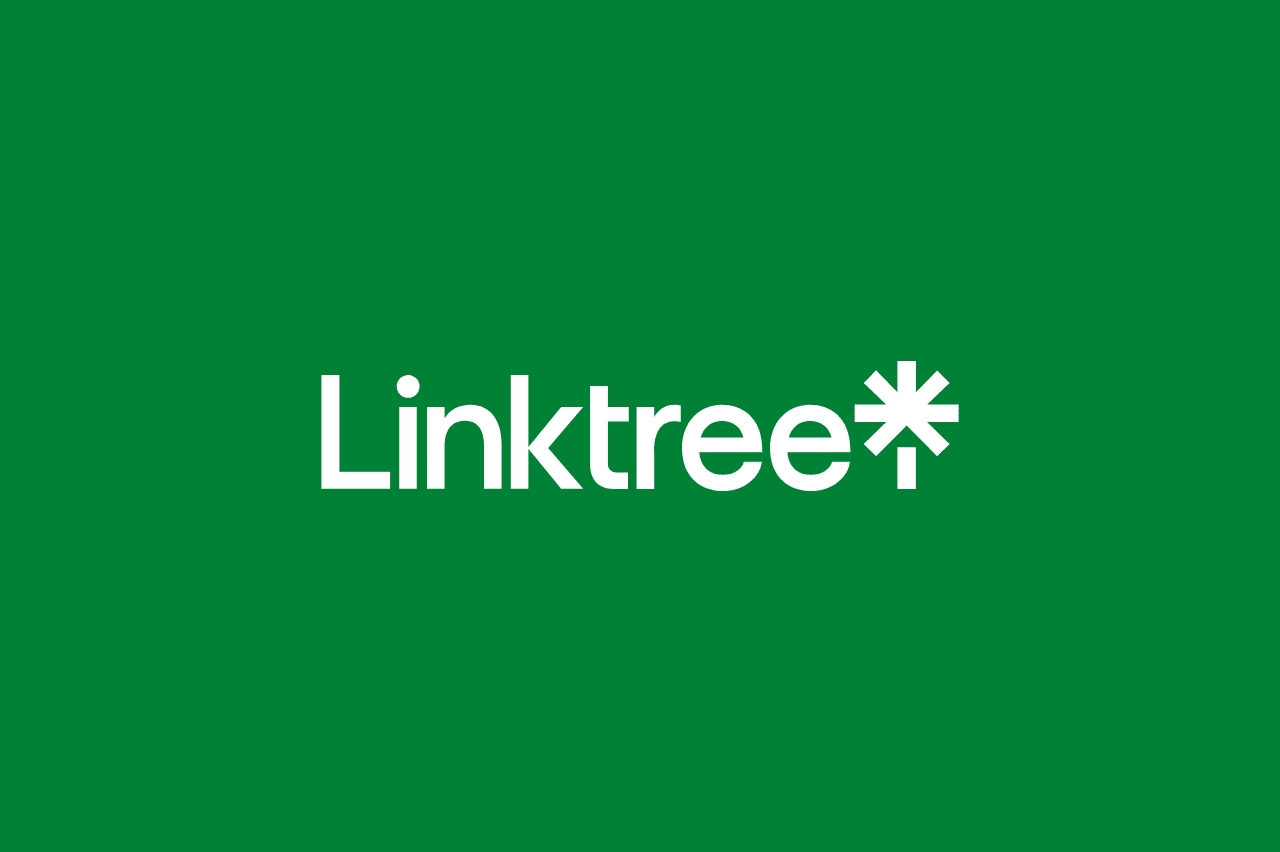 Linktree allows users to customize their links to match their brand and to add additional links as needed. Users can also track the number of clicks their Linktree link receives and see which links are being clicked on the most. Linktree is a free service; users can sign up for an account at linktr.ee.
How does Linktree work?
Linktree works by generating a single link that points to multiple destinations. This link can be added to a social media profile, website, or email signature. When someone clicks on the link, they will be redirected to a page where they can choose which destination they would like to visit.
Linktree provides a basic free and paid pro plan that includes additional features. The free plan includes one link and three destinations, while the pro plan includes five links and ten destinations. Other features of the pro plan include adding custom branding, tracking link clicks, and adding password protection.
How safe is Linktree?
Yes, Linktree is relatively safe and trustworthy as the platform boosts several safety features to guarantee your data protection. Linktree is committed to providing its users with the highest level of security and privacy protection.
The platform has a strict policy against spamming, fraud, and other illegal activities on it. And if you violate any of its rules, you risk termination of your account at any time without notice to you. Here are some of its safety features:
1. Intellectual Property Infringements
Linktree has a zero-tolerance policy for Intellectual Property Infringements, including:
Copyright infringement. Linktree will remove any content that violates copyright laws and terminate the accounts of repeat infringers. It does not allow its platform to distribute materials in violation of third-party rights, including material protected by copyright law. Using its IP Infringement form, you can also report any Linktree profile that infringes on your copyright or trademark.
Trademark infringement is another protection you enjoy on Linktree. This protects your trademarked content from being used by others. And if you suspect an account infringing on this, you can report such a profile along with official documentation showing ownership, such as a registration certificate.
2. Banned accounts
If a Linktree account is found to be in breach of its Community Standards, the platform often reserves the right to take appropriate action. This can result in removing the offending content or an outright ban on the account.
If you believe your account has been banned, email the support team at [email protected]. That said, Linktree also allows you to appeal a ban if it was done erroneously. You can submit an appeal using the "Appeal a Decision" form. Ensure to include all the required information, which makes it easy for Linktree's Trust & Safety team to review your claim promptly.
3. Link labels and sensitive content notifications
Linktree is a content discovery platform that allows users to share links, videos, and images. The platform constantly tries to improve transparency and control audience engagement with content.
Linktree sensitive content notification feature provides another level of safety for audiences interacting with Linktree profiles. Audiences can better distinguish between profiles that are suitable for them and those that aren't. You can add the notification to allow visitors to either back out or click "Continue" to view your content.
4. Reporting violations
Linktree also allows its users to report any violation of the platform's rules. If you've noticed a particular Linktree that is breaking the rule, you can report the profile via the "Report A Violation" form.
This will alert its moderation team to investigate and take action as needed. The account will be suspended if enough evidence supports your claim that it has violated Linktree's Terms of Service (TOS).
Are Linktree links safe?
While Linktree links are generally safe to use, it's important to remember that any link you click on could potentially be harmful if it leads to a malicious website or downloads harmful software. So, as with any online activity, it's always a good idea to exercise caution. Many Linktree reviews also support this claim as many some Linktree users can create malicious links leading to the notion that Linktree is dangerous.
What is the purpose of Linktree?
if you still need answers to the question, what is the purpose of linktree? Here are several benefits of using Linktree.
The primary purpose of Linktree is to make it easier for you to create, track and report on links that have been shared on social media networks or via email.
It allows users to include multiple links in a single location. This can be useful for social media platforms like Instagram, which only allow users to have one link in their profile.
Linktree provides a basic free plan that anyone can use. The paid pro plan includes additional features like custom branding and analytics.
Linktree can be a valuable tool for anyone who wants to share multiple links on social media or elsewhere. It's simple to use and can be customized to fit your needs.
Whether you're looking for a free or paid plan, Linktree has something to offer.
Is linktree legit?
Linktree is definitely a legitimate platform. It's widely used and trusted by many individuals and businesses, and it has a good reputation in the online community. In terms of safety, as I mentioned earlier, Linktree is generally safe to use. The platform itself is secure and there haven't been any major security issues reported.
Does Linktree collect data?
Linktree collects personal information, including email addresses and passwords. And according to its privacy policy, your personal information may be transferred to and processed in different countries. And if these countries have a foreign data protection law from that of your country, it may be less protective.
However, Linktree limits the access granted to employees, agents, contractors, and other third parties with regard to your data. Such personnel only have the authorization to process your personal information on instructions from Linktree and are subject to a confidentiality agreement.
Are there any risks associated with using Linktree?
There are some risks associated with using Linktree. If a user includes fewer links on their Linktree page, it could appear spammy and turn users away. Also, if a user needs to configure their Linktree page correctly, it could result in broken links or redirects.
You also have to consider that if your Linktree page becomes widespread, it could be subject to spam or phishing attacks. Despite these risks, Linktree can be a valuable tool for social media users who want to consolidate their links in one place. As long as users are aware of the risks and take steps to mitigate them, Linktree can be a safe and convenient way to share links with others.
If you need help, you can contact their support team at [email protected]. You can also reach out through the chat box on the website's homepage by clicking the "Chat with Us Now" button in the lower right corner of your screen.
How can I maximize the safety of my Linktree account?
There are several things you can do to maximize the safety of your Linktree account:
You want to be sure only to include trusted links on your page.
Also, properly configure your page to avoid broken links or redirects.
Consider enabling two-factor authentication for an extra layer of security.
You can also take basic precautions, such as choosing a strong password and keeping your account information confidential.
By taking these simple steps, you can help keep your Linktree account safe and secure.
What is better than Linktree?
Linktree is best used by people who want to send their audiences to multiple destinations with a single link. However, if you'd like to build a biolink page with full control over your content and branding, then Linktree is not the best choice.
And if you are in search of a comprehensive portfolio to help keep tabs on all your content, then Pushbio is a suitable alternative to Linktree. Pushbio is an all-in-one, link-in-bio tool that lets you centralize all your contents in one location for easy access by anyone with a link. It comes with many functionalities and features that make it better than Linktree.
One area for improvement with Linktree is its limited branding capabilities, which can be problematic for businesses. On Pushbio, you can access several features that allow you to personalize your links and pages. This helps you reflect ownership and create trustworthiness.
Another perk of using Pushbio over Linktree is the availability of a custom domain name. This is often the first thing you want to consider when looking for a suitable link-in-bio tool. However, Linktree lacks this feature, and you are stuck with the linktr.ee tag. With Pushbio, you can decide your domain name, allowing you greater personalization.
Pushbio also comes with rich media tools, such as embedding videos and sounds from dozens of other platforms and social media integrations. You can also rely on its payment integration features to help you push forward more sales on your business. In terms of pricing, Pushbio offers you more for less with its rich and affordable subscription packages.
Conclusion
Linktree is a popular service that allows users to create a single link that points to multiple destinations. The platform is a simple, free way to manage your links and save them for later. However, there are link-in bio tools that are better than linktree such as Pushbio with superior security features.
Linktree is constantly working on making its service more secure and easier to use. It is a great way to ensure your followers can always find the content they're looking for without searching your entire social media profile.

Consolidate your online presence, boost engagement, and start growing your audience with a single link