Since the invention of Instagram, there have been more than 1 billion users on the platform. Unlike YouTube, Instagram does not pay influencers based on their number of views. Instead, Instagram influencers with a large number of fans are able to demand high-paying deals from brands and businesses. But exactly who are the highest paid Instagram influencers noncelebrity?
While a decent number of these influencers are celebrities with fame from other industries, there are quite a number that have built a decent following without external fame. These noncelebrity Instagram influencers are equally making big bucks.
Create your own free link in bio page
Ready to simplify your online presence?
With Pushbio, you can;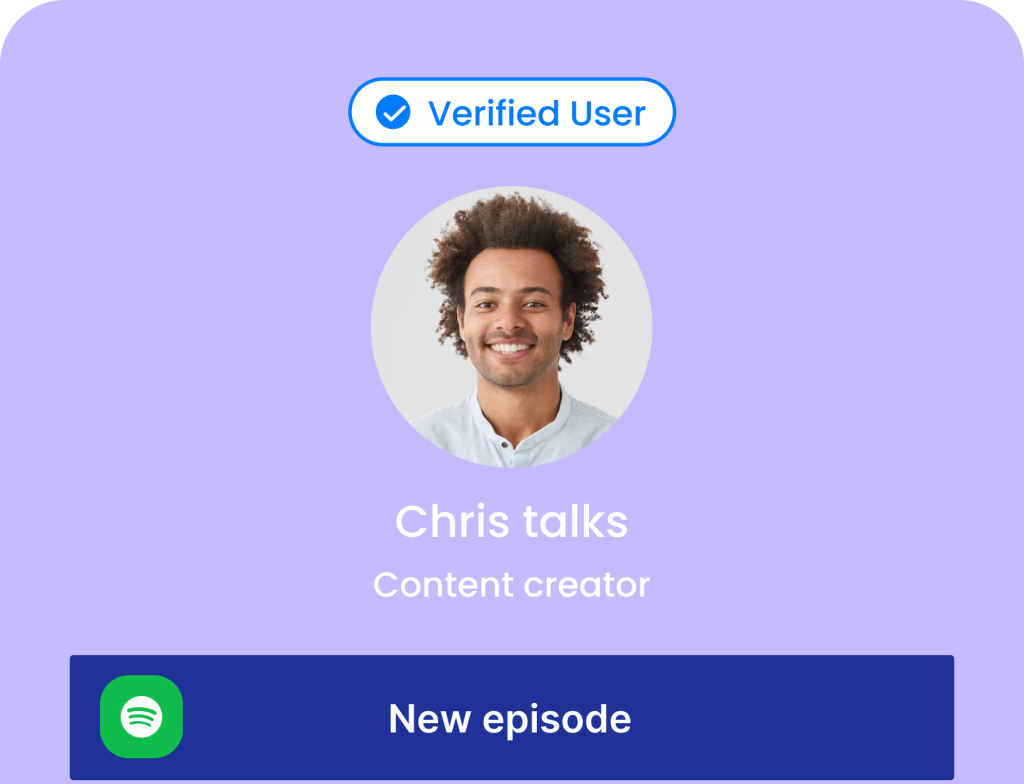 Create your own free link in bio page
Ready to simplify your online presence?
With Pushbio, you can;
10 Highest paid Instagram influencers noncelebrity
Instagram can be a major source of earnings if you manage to get famous on the platform. Celebrities get paid the most, with stars like Cristiano Ronaldo and Dwayne "The Rock" Johnson raking in $1.5 to $1.6 million per sponsored post. Notwithstanding, few influencers are noncelebrities who are highly paid on the platform due to their great influence in promoting brands.
Unlike YouTube, Instagram does not pay influencers based on their number of views. Instead, Instagram influencers with a great deal of fans are able to ask for a high cost to post sponsored posts. The value of an Instagram profile depends on the variety of followers, the interaction rate, and the material. A few of these noncelebrity influencers are;
1. David Dobrik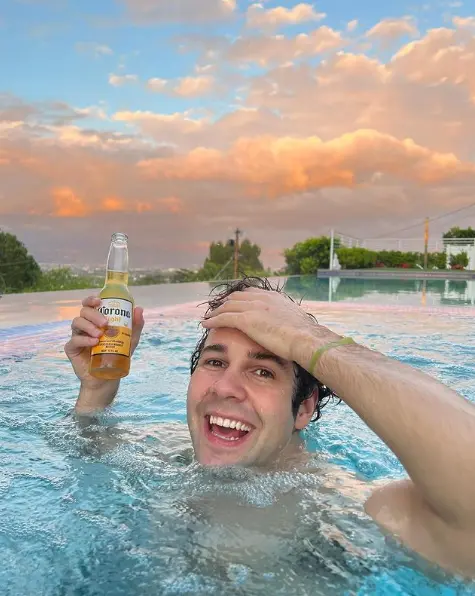 David Dobrik is one of the founding members of "The Vlog Squad" a group of comedy content creators. His pranks, sketches and vlogs with friends helped propel him to superstardom. Currently, he now has 10.8 million followers on Instagram.
His relatable content and inside look at his life via social media consistently bring in new followers from all walks of life, which makes him one of the most sought-after influencers when it comes to branded content and he brings in $70,000 per post on his Instagram.
2. Charli D'Amelio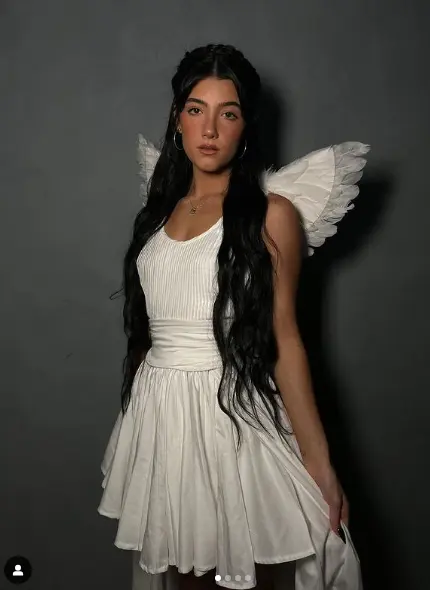 The young Instagrammer earns about $172,700 per Instagram post. Considering that she has 46.2 million followers on Instagram, these numbers make perfect sense. Charli D'Amelio has quite a presence on social media and a strong pull on Gen Z. As an American social media personality, she has influenced the fashion world, dance, and tourism world. In the past, she has done partnerships with Hollister, Dunkin' Donuts, Pura Vida, EOS Skincare, and Sabra Hummus, to name a few.
3. Huda Kattan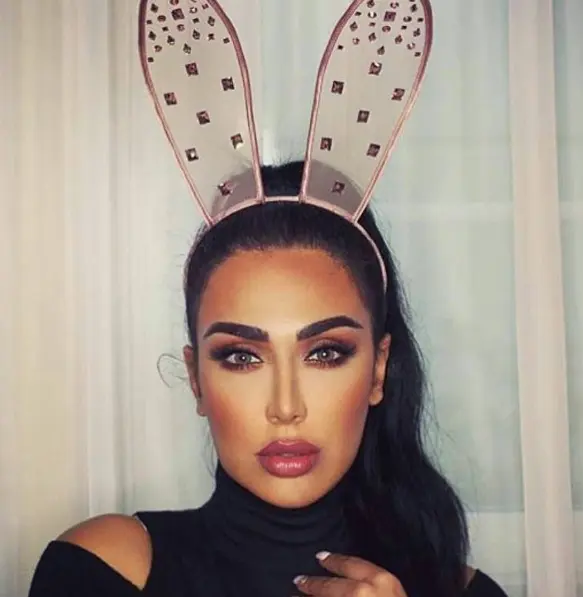 Huda Kattan's intelligent use of social media, especially Instagram, played a crucial role in her success. She now makes an average of $158,515 per sponsored Instagram post with over 50 million followers, which is not just a number. It represents Kattan's hard work, her innovative approach to beauty, and her ability to connect with millions of people around the world. It's a testament to the power of a great idea, the right skills, and the courage to pursue one's passion.
4. Chiara Ferragni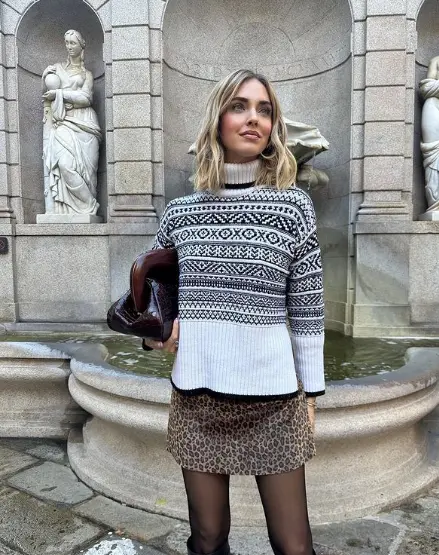 Italian fashion influencer Chiara Ferragni rakes in almost $60,000 per sponsored post. While that may seem like a steep ask, with 27.7 million followers, her posts reach people all over the world. Ferragni started off her career with a fashion blog and quickly gained traction in the fashion world through it, getting attention from high-end fashion brands like Dior and Louis Vuitton. Throughout her career, she has gotten extremely close to Dior, working with them on their Dior fragrance and beauty campaigns. She was also recently named the international ambassador for Amazon Fashion.
5. James Charles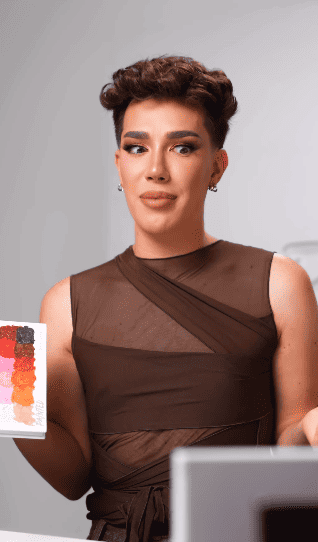 James Charles is one of the most widely-known Instagram and YouTube beauty influencers. He currently has 21.1 million Instagram followers and averages about $150,733 per sponsored post. He started in the beauty industry working as a hairstylist, where he developed his interest in makeup. He began documenting his techniques and looks and shared them on a YouTube account he started in 2015. He was one of the first male makeup stars to gain traction on YouTube and Instagram, a unique quality that sparked his meteoric rise to fame.
6. Rosanna Pansino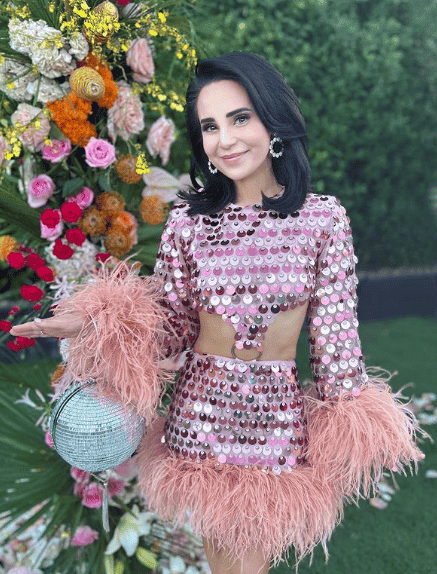 Rosanna Pansino is most well-known for her baking show, Nerdy Nummies, on YouTube. In this show, she bakes pastries and baked goods and is inspired by typically "nerdy" shows and video games. With 4.5 million followers on Instagram, Rosanna rakes in around $108,000 per sponsored post. Rosanna Pansino's Instagram account has drawn in 4.62 million fans. Each of Rosanna Pansino's posts receives an average of 133.2 thousand likes.
7. Dixie D'Amelio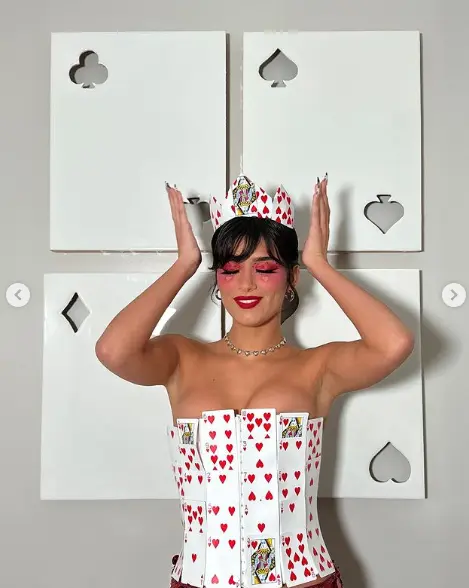 Dixie D'amelio is the elder sister to an American social media personality, Charli Grace D'Amelio, who was a competitive dancer for ten years and started her social media career in 2019. Similar to her younger sister, Dixie D'Amelio also collects a lot of bucks on IG. She earns about $99,800 per post and has 22.2 million followers on the app. Aside from being an influencer, Dixie is also a musician. While she didn't have the smoothest start entering the music industry, Dixie is slowly but surely proving herself to be a rather qualified artist.
8. Sommer Ray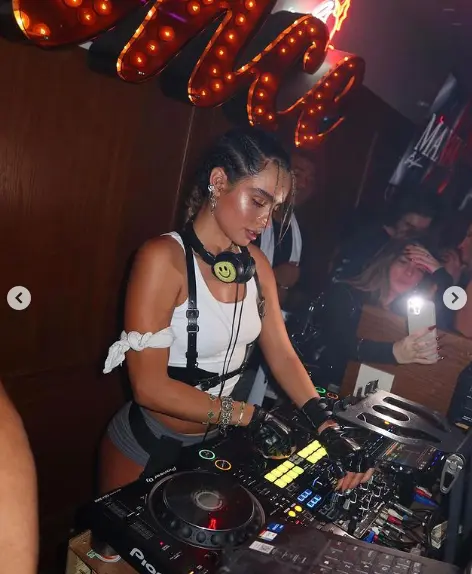 Sommer Ray is a model and fitness Instagrammer with 26.3 million followers. She is best known for her short workout videos and relatable content, and she brings in an average of $86,000 per sponsored post. Ray's personality and honesty through her social media posts allow fans to easily relate to her. Because of this, many of her fans are quick to support her when it comes to branded deals or even her business endeavors, which makes her an ideal candidate for your next partnership.
9. Zach King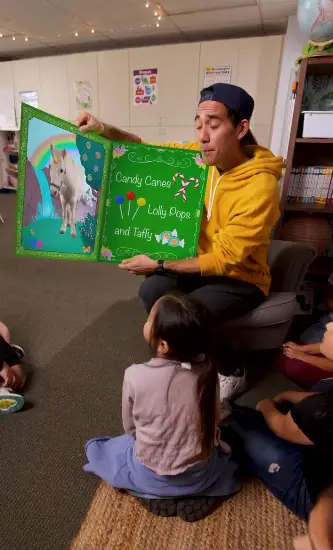 Zach King is a filmmaker and editing "wizard" whose claim to fame was on the short video-sharing app Vine. King shares his videos on TikTok, YouTube, and Instagram. On Instagram, where he has 27.8 million followers, he makes an average of $81,000 per sponsored post. Partnerships are also a large contributor to Zach King's net worth and income.
Over the years, he has teamed up with companies like Chrysler, Lacoste, and Buick to promote their products in his videos. When it comes to branded content, Zach chalks up his level of financial success to speed and creativity – being able to finish a project within only a week or two when it often takes others much longer.
10. Bretman Rock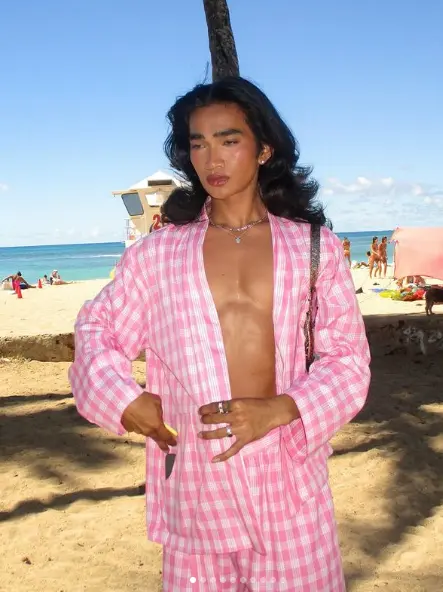 Born Bretman Rock Sacayanan, the young Filipino beauty influencer earns $51,424 per post. On Instagram, Bretman currently has 18.9 million followers and shares plenty more snaps of his day-to-day life and love for makeup, including sponsored posts that have contributed to his net worth. As of 2021, Bretman also has his reality show on MTV called Following: Bretman Rock, which spotlights his family.
What makes a person non-celebrity?
Becoming a celebrity is a great task which requires time and effort. Some of these influencers sometimes choose not to be a celebrity due to one thing or the other. Some of them choose to do things on their own. Some of what makes a person a non-celebrity are;
1. Not extremely famous
When you are not well known, you are second to non-celebrity; only a few people can identify you among the masses. When you are not involved in things that will bring fame, you will not be famous when you dislike the lack of privacy and constant scrutiny that comes with fame.
2. Low to medium level of visibility
You are unseen. The work you do is unknown to colleagues outside your functional area and organizational leaders who can positively influence your career. A person may find it overwhelming and stressful to be in the public eye. This reduces the level of being visible to the audience, and if you are not visible, you can not be noticed.
3. Zero to no public attention
Non-celebrities don't want to fight the battles they're going to have when people make assumptions about them or disagree with them (depending on the field they're famous in). They value their privacy. They don't want every move they make to be scrutinized. They don't want lies circulated about them. When you have zero tolerance for no public attention, you will remain a non-celebrity.
4. Not associated with the Sports or Entertainment industry
The Sports and Entertainment industries are global tools for bringing different nations together. As a person, you can not be well recognized if you are not associated with the sports industry or the entertainment industry. In the world generally, one becomes a celebrity through advertisement. If a person is not known or associated with any of these industries, he is still regarded as a non-celebrity.
5. Private career
Some people may simply prefer to live a quieter, more private life. Keeping your career of choice away from the audience reduces your engagement rate, and people will only know what you want them to know about you. This can make them bored with your posts, and they start losing interest in you. When you feel pressured, when people are watching you, when you always preferred a quiet lifestyle in the first place, you cannot be known.
Final Note
The highest paid Instagram influencers noncelebrity have shattered conventional notions of fame and success. They have demonstrated that authenticity, creativity, and relatability can be more powerful than traditional celebrity status. Their ability to connect with followers on a personal level has not only elevated their profiles but also reshaped the influencer landscape as a whole.

Consolidate your online presence, boost engagement, and start growing your audience with a single link