Over the years, Soundcloud has become one of the most popular streaming platforms for artists and music lovers.
Its interactive interface ensures that creators on it can easily connect with listeners and fans via its several sharing tools. However, a prevalent downside to SoundCloud is the issue of its URL not working. And if you've ever experienced SoundCloud URL not working, you will certainly want to learn about how to fix it.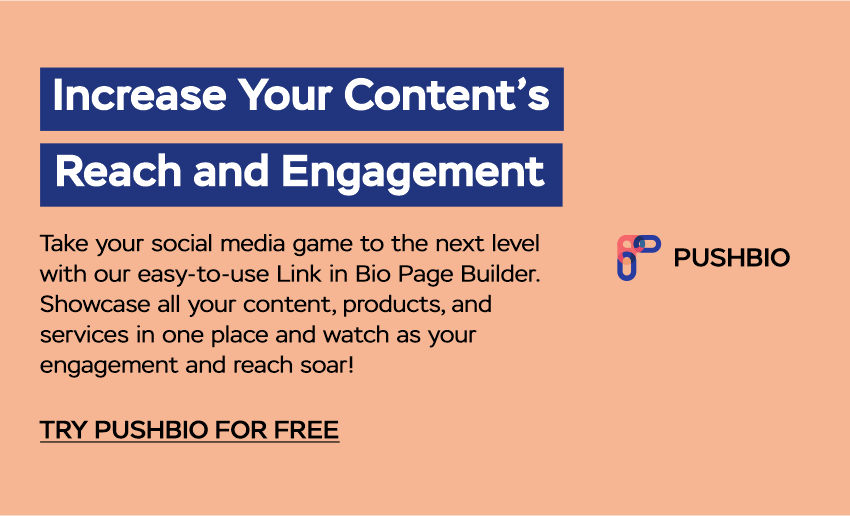 How to Fix SoundCloud URL Not Working
While it's a common problem to run into when using SoundCloud, there are several reasons for this. The cause of your SoundCloud link not working will determine the fix you can use. One major cause to always check first is if you are offline. This is because SoundCloud not available while you're offline. Let's consider some other problems and their possible fix:
1. Incorrect URL
Suppose you've incorrectly entered the URL by misspelling or adding an extra character. In that case, you can expect your URL not to work. URLs are designed to link to specific files, and inputting a wrong or incomplete link will result in it not working.
To fix this, always ensure the URL you entered is correct and does not have errors.
2. Blocked in your territory
Another reason for SoundCloud URL may not work is that the original owner of the content might not have the licensing rights to make the content available in your region. Also, not all contents on SoundCloud are available globally, and as such, this might cause a URL link not to work.
To fix this, you can rely on VPNs to help mask your location. This will change your location, and you can retry using the link.
3. If the URL has been reset
SoundCloud allows creators to share a link to private tracks or playlists. With this also comes the ability for creators to revoke access to the URL. So if a private SoundCloud link not working is the case, then the owner must have revoked your access. Doing this will ensure that the URL no longer works for anyone who uses it. It essentially breaks the link, and there is no way to reverse this.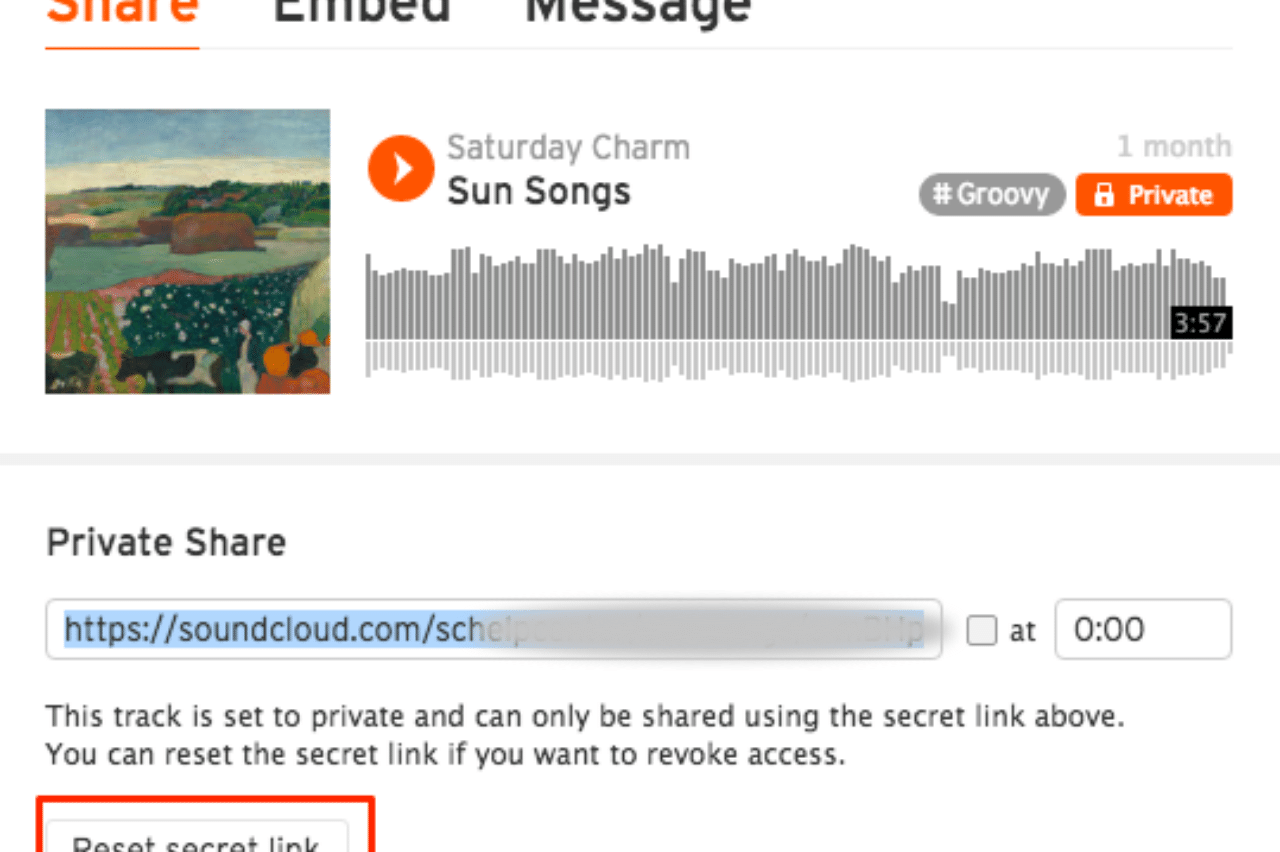 The fix for this problem is for you to request the new URL from the actual owner.
4. Track deletion or removal
If your SoundCloud URL links to a track that has already been deleted by its owner or removed from SoundCloud for copyright infringement, then you can expect it not to work. This is because the destination page no longer exists and, as such, becomes ineffective. If this is the case, then there is no fix.
ALSO READ: How To Put SoundCloud Link On Instagram
Why is my SoundCloud App Not Working
Apart from SoundCloud URL not working, you can also encounter several other problems on the platform. SoundCloud is known to malfunction often; sometimes, a quick refresh can help you fix the problem. However, sometimes it requires more troubleshooting depending on which device you visit the platform.
As mentioned earlier, a simple refresh can help you fix most of your SoundCloud issues. To refresh the page from your SoundCloud app, pull down on the screen till you see a spinning wheel. Alternatively, you can also check to ensure a stable Wi-Fi or data connection. If any of these doesn't work, then consider the options below:
1. Update the SoundCloud app
Sometimes, an outdated SoundCloud app can cause it not to function. Keeping your app up to date ensures it works smoothly. Here is how to update your SoundCloud app:
On Android devices
To update your SoundCloud app on android devices, you need to check if updates are available by visiting the Google Play Store. If there is an available update, the Update button will be visible, and you can click on it to begin the update process automatically. After installing your update, re-launch the SoundCloud app to see if it works correctly.
On iPhone
For iPhone users, you will need to check the App Store to see if there is any available update for your SoundCloud app. If an update is available, install it and re-launch your SoundCloud app to verify it's working correctly.
2. Clear the SoundCloud app's cache
Sometimes, updating your SoundCloud app doesn't always fix the problem. If you've updated your app and it fails to work, then clearing the cache would be your next option. Clearing your SoundCloud app's cache will remove every app data present, such as custom settings. It resets your app to its default settings, which essentially fixes many issues. Here is how to clear your cache on the SoundCloud app:
Click on the Settings icon on your device;
Select Apps and scroll to SoundCloud;
Choose the Storage option;
Next, click on Clear Cache.
Why is SoundCloud Not Working on the Web
SoundCloud is also accessible via web browsers, and if it's not working in your browser, there are a few steps you can take to fix it:
You can start by first refreshing the page. If the problem is temporary, such as a poor connection, you can rest assured that this will fix it in no time.
You can also view SoundCloud's Status Blog for any news or updates on potential service interruptions.
Another option you have is to clear your browser's cache and cookies, after which you can restart your browser.
Also, ensure your browser version is up-to-date. If not, you should update it to the latest version.
If you have active plugins or extensions that can interfere with SoundCloud workings, then ensure to disable them.
If all else fails, you should try using a different browser to check if the problem persists.
Trying any of the above or a combination of the suggestions should fix any issue you encounter with SoundCloud on your web browser.
Other Problems You Can Encounter On SoundCloud
Asides from your SoundCloud URL not working, there are also some other problems you might encounter on the platform. Here are some you should be aware of:
1. I can't find a track anymore
This is another common issue you should expect to face on SoundCloud. The worst part, there are several reasons why a track might not be playable any longer:
If the Privacy settings were changed or a track was turned private by its owner, then you might be unable to find such a track. For tracks already set to private, an alteration of the secret token will also have a similar effect.
If the subscription of the uploader has lapsed, then any track uploaded will be hidden from listeners except those done within the limits of the Basic plan.
If an account has been suspended for breach of SoundCloud's user terms, then all tracks from such users will be unavailable. Similarly, if an account owner removes or deletes a track, it will be unavailable.
2. Trouble with offline listening
You can also have trouble listening to your favorite tracks offline. If this occurs, your first troubleshooting should be to check your Offline Listening Settings page.
If you have the "save offline only over a Wi-Fi connection" enabled, then change your settings by disabling the 'Only save via Wi-Fi' setting or ensure you are connected to a Wi-Fi and not a mobile network.
Also, keep in mind that tracks and playlists saved are temporarily stored in your SoundCloud app on your phone. If you uninstall or sign out of the app, you will lose whatever files you have saved for offline listening.
3. Track not available for offline listening
While this is not much of a problem but policy, SoundCloud ensures that the track owner can control how and in what countries they want their content to be available to listeners. With this, the right holder of a track can make such a track unavailable for listening offline.
Final Thought
SoundCloud is an excellent platform for sharing and streaming audio content online. However, that doesn't mean it doesn't come with its fair share of issues. Chances are you will run into any of the problems above on SoundCloud. One such problem is the SoundCloud URL not working, which can arise from various reasons. Thankfully, you now have the solutions on how to fix this particular problem and any other SoundCloud issues that come your way.

Consolidate your online presence, boost engagement, and start growing your audience with a single link