Social media platforms continue to evolve, not only as tools for connecting with friends and family but also as versatile hubs for various activities. One such platform is Snapchat, where users can capture and exchange photos and messages. As of March 2023, it's estimated that Snapchat boasts approximately 375 million daily users.
With such a large and dedicated user base, transacting on Snapchat becomes a possibility. And with this possibility, you might begin to wonder, can you send money on Snapchat? In this article, I'll show you how to make payments on Snapchat with simple, step-by-step instructions.
Create your own free link in bio page
Ready to simplify your online presence?
With Pushbio, you can;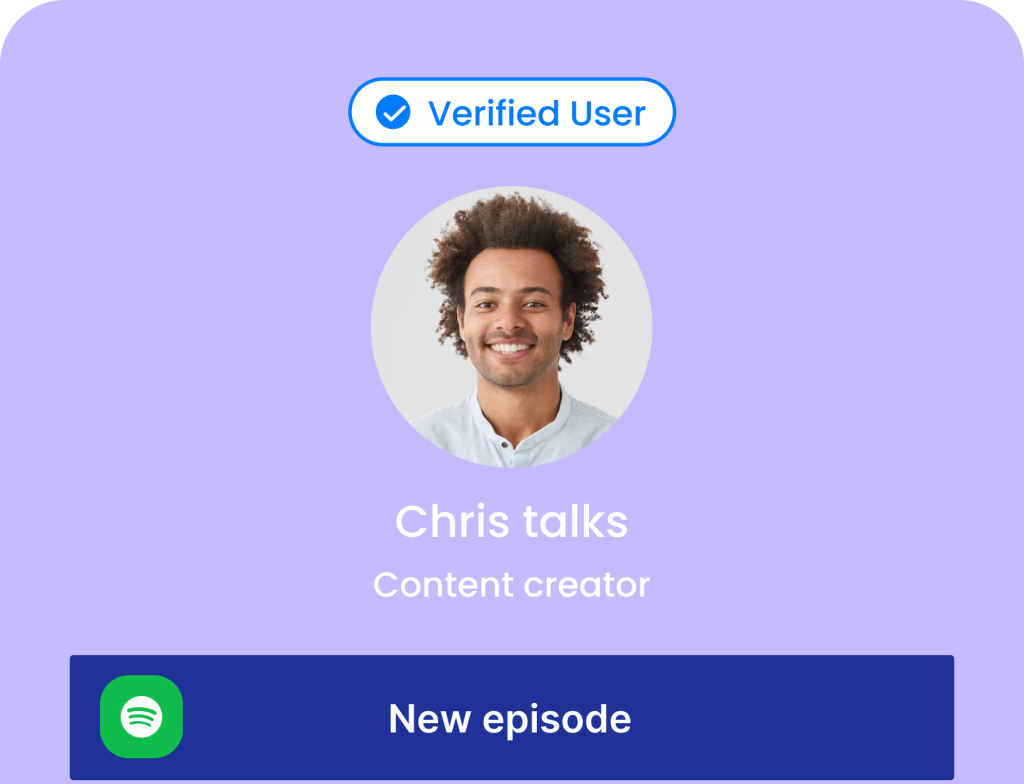 Create your own free link in bio page
Ready to simplify your online presence?
With Pushbio, you can;
Can you send money on Snapchat?
Snapchat had a handy tool known as "Snapcash," which allowed users to send money directly to their friends. This feature used the power of Square Cash, enabling users to link their debit cards, type in the amount they wished to send, and hit the pay button in Snapchat's chat feature to transfer funds in an instant.
However, things changed in August 2018 when Snapchat decided to cancel Snapcash. This means that you can no longer send money directly through the Snapchat platform. Thankfully, there are plenty of other user-friendly services available that can step in to help you send money to your Snapchat pals.
How to send money on Snapchat
While Snapchat no longer has an in-built feature for sending money on it, users can still do so by utilizing third-party platforms. These include:
1. PayPal
PayPal is a widely used online payment method that lets you send money to your Snapchat contacts. It comes with robust security features to safeguard your funds. One benefit of using PayPal is that it allows you to send money to international Snapchat friends. Additionally, this is a great option for small business owners as it allows for easy payment management. To use PayPal on Snapchat, you'll need the recipient's PayPal email address.
2. Venmo
Venmo is a popular payment app in the US, perfect for sending and receiving money from friends. It allows you to use credit or debit cards and make purchases using your Venmo balance. Both the sender and receiver need registered Venmo accounts for successful transfers. Be aware of location and age requirements when signing up.
3. Skrill
Skrill is another versatile payment app, great for online payments and transferring money to friends and family. You can even get a prepaid Mastercard for convenient shopping, both online and in-store. Skrill enables you to hold and exchange multiple currencies within your Skrill account.
4. Cash App
Developed by Square, Cash App offers financial services across various devices. You can send and receive money instantly, even through Snapchat. Recipients should link their bank accounts or debit cards to receive funds. To send money via Cash App on Snapchat, request the recipient's cash tag (a unique identifier) and proceed from your Cash App account.
5. Zelle
Zelle is a digital payment platform and provider that enables users in the United States to send and receive money quickly and securely through their mobile banking apps or the Zelle app itself. It facilitates peer-to-peer (P2P) transactions, allowing individuals to transfer funds to friends, family, or acquaintances with minimal effort. Zelle is known for its real-time payment processing, making it a convenient and popular choice for splitting bills, paying rent, or sending money to loved ones. It is widely integrated with many major banks and financial institutions, making it accessible to a large number of banking customers.
Finally
Snapchat used to have its payment feature, but that's a bygone era. In 2018, they waved goodbye to it, leaving users in need of a new way to send money to their friends, family, and followers. Thankfully, clever workarounds exist. You can still perform this task by using third-party payment platforms like PayPal, Venmo, Skrill, Zelle, and more. These options allow you to conduct financial transactions on Snapchat with ease.

Consolidate your online presence, boost engagement, and start growing your audience with a single link