Twitter is a treasure trove of captivating videos, from amusing cat antics to thought-provoking moments that tug at our heartstrings. You often stumble upon a video that resonates with you, but alas, there's no "save" button in sight. This can be disheartening, sending you into a frenzy on how to save a video from Twitter.
However, with the right knowledge, you can unravel the secrets of effortlessly saving those Twitter gems, whether you're perched at your desktop or on the go with your trusty mobile device. In this guide, we'll navigate through several methods, offering you clear pathways to preserve those cherished Twitter videos for future enjoyment.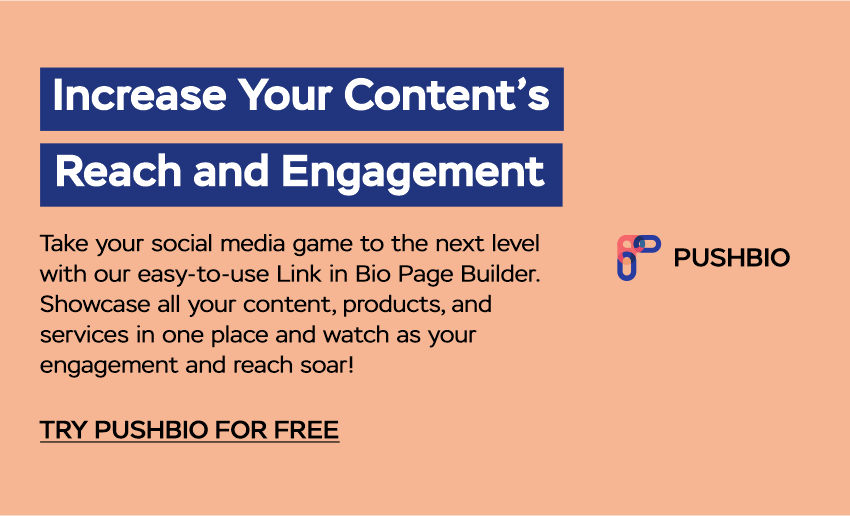 How to save a video from Twitter on a desktop
As earlier mentioned, there is no direct or general way to save a video from the Twitter platform to your desktop for future use. However, a few workarounds can still help you get your favorite videos from the platform in no time. With the help of a little bit of ingenuity and the use of third-party tools, Twitter users can save videos to their laptop in no time:
1. Downloading via X Premium subscription
X Premium is a subscription service designed to enhance the quality of interactions on the platform. Users have the option to opt into X Premium, a paid subscription service starting at $8 per month or $84 per year, with localized pricing options available in select countries. Subscribers receive a distinguished blue checkmark on their account and gain early access to specific features, such as the ability to edit posts.
Premium subscribers have the privilege to download videos from certain posts for offline viewing. They can also exercise their creativity by remixing these videos to generate new content.
However, it's important to note that not all videos are available for download. Video owners can opt out of this feature by disabling the 'Allow video to be downloaded' option when composing their posts. Additionally, please be aware that videos posted before July 25th, 2023, are not downloadable under this premium service.
2. Using third-party websites
Using websites such as SaveTweetVid or Twitter Video Downloader is often simple and free, with most only requiring a few steps to help you download a video from Twitter. Regardless of the third-party site you are using, the steps to follow are often as follows: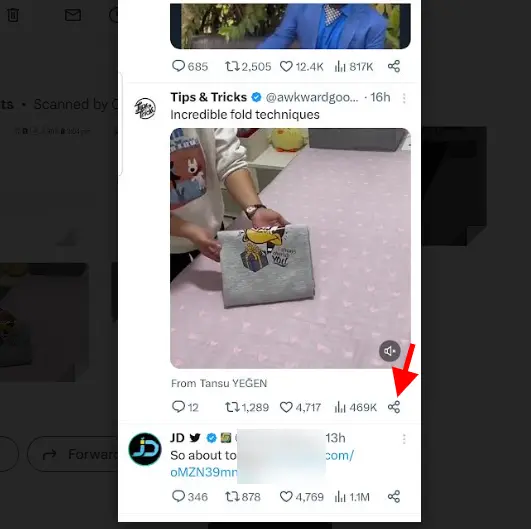 Copy the URL of the tweet housing the video you intend to download;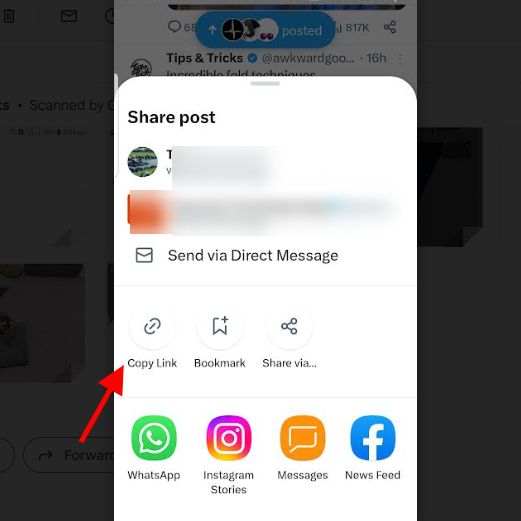 Proceed to your preferred third-party website such as TwitterVideoDownloader;
Paste the previously copied tweet link into the designated field on the website;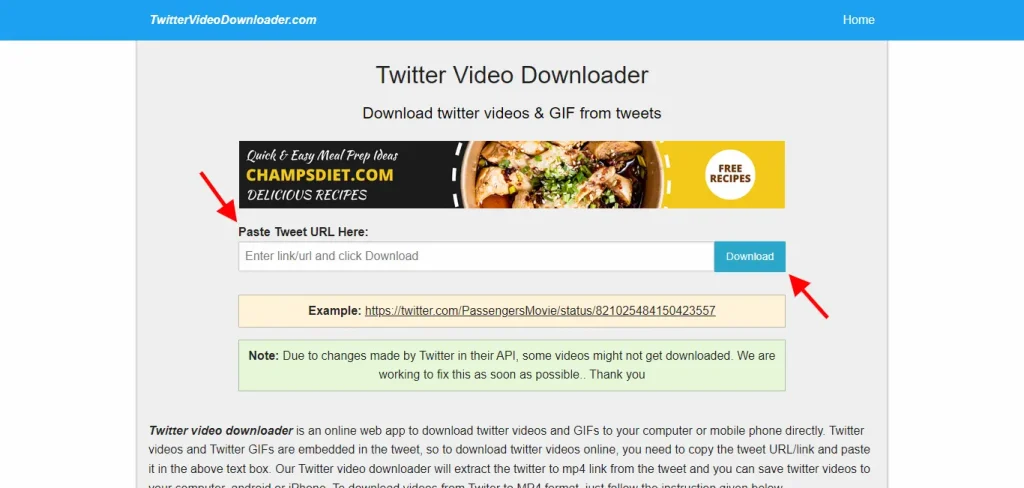 Wait for the site to load a "Download" button before clicking on it to commence the download process.
This is one of the fastest ways to save a video from Twitter. There are hundreds of such third-platform sites that provide this form of service. However, your experience with each will differ. Also, some platforms provide the capability to convert your video to any format before downloading, which offers more convenience.
3. Using Twitter bot commands
Another way to save a video from Twitter on your computer is to use Twitter bots such as Savefrom and others. These bots are accounts created on Twitter that specialize in helping other users download videos. A user has to trigger these bots into action by specifically mentioning the handle of the bot in the comment section of the video they wish to save.
Open your Twitter account;
Search for the video you wish to save to your desktop;
Under the comment section, mention the handle of the bot you wish to use to help save the video;
Now, wait for the bot to respond with a download link in the same comment section;
Click on the link provided to be redirected to a third-party website;
You can download the video from here and have it on your system.
How to save a video from Twitter on Android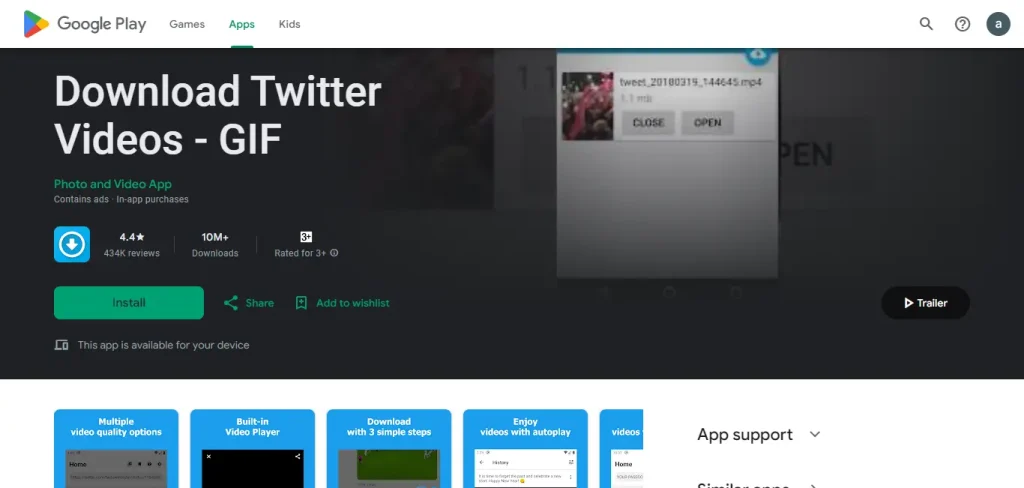 If you are using an Android device, you can still save videos from Twitter. The above processes are applicable as well. Alternatively, third-party apps, such as Download Twitter Videos, can help you save videos directly to your Android mobile device. To use this method, follow the steps below:
Begin by downloading a suitable Twitter video downloader app from the Play Store.
After downloading, open the app and access the "Preferred Settings" section.
Choose the settings that enable downloading Twitter videos in the highest quality.
Select the option to automatically download videos when you copy and paste Twitter links into the app.
Go to your Twitter app and search for the video you want.
Copy the link to the tweet containing the video.
Return to the third-party app and paste the copied link into the field located at the top of the screen.
Double-check your phone's gallery to ensure the video has been downloaded.
How to save a video from Twitter on iOS
If you own an iPhone or iPad, saving videos from Twitter demands a bit more effort than Android users. Regardless, you can still download videos from Twitter using apps designed for iOS devices:
Start by downloading the TweetSave app on your iPhone.
Open the Twitter app on your iPhone and locate the tweet containing the video you wish to save.
Tap on the Share button within the tweet and choose the option to copy the link to the tweet.
Launch the TweetSave application on your iPhone and wait for the copied link to appear.
Simply click on the "Download Video" option to store the video in your iPhone gallery.
Can I download Twitter DM videos?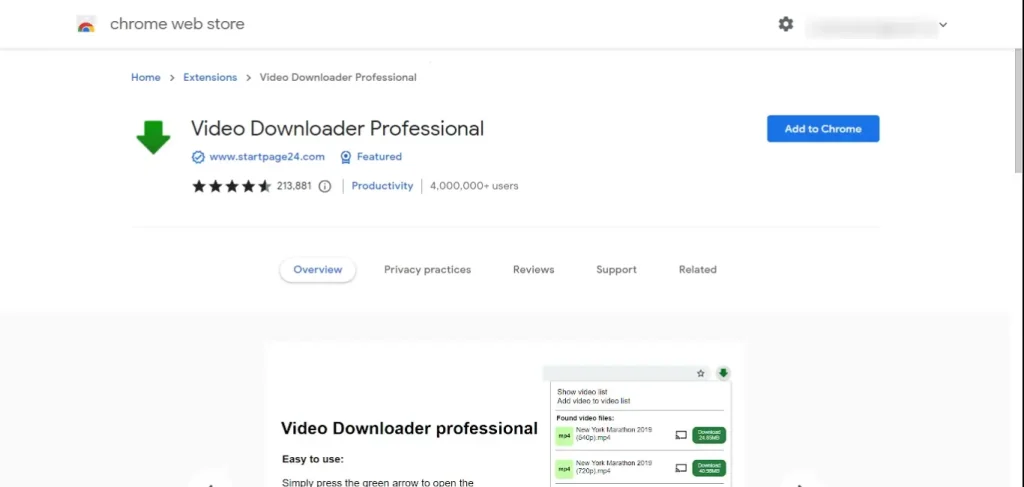 Twitter doesn't provide a built-in option to download videos from DMs. However, users can still download Twitter Direct Message (DM) videos using third-party extension tools. These tools, such as the Video Downloader Professional, can be of help in a few steps:
Begin by visiting the Chrome web store;
Search for the "Video Downloader Professional" extension;
Click on 'Add to Chrome to install this extension on your Chrome browser;
Open your Chrome browser and navigate to Twitter;
Go to your Direct Messages (DM) section and find the video you wish to download;
When you play the video, keep an eye on the Video Downloader Professional extension;
You'll receive a notification from the extension;
Click on the notification, and the extension will offer various video download options in different file sizes;
Select your preferred file and size; the video will be downloaded automatically.
Closing Remarks
We've explored various methods for saving Twitter videos on desktop and mobile devices, ensuring you never miss out on those engaging clips. The convenience and benefits of Twitter video saving are undeniable. With the right tools and knowledge, you can curate a library of your favorite videos for personal enjoyment or to share with your network.

Consolidate your online presence, boost engagement, and start growing your audience with a single link