Have you ever wondered how does Linktree make money? Linktree has become an essential tool for many individuals and businesses, streamlining the way they share important links with their audiences. This tool which helps you organize all your online links in one place must certainly need financing and must make money from somewhere. But what's the financial magic happening behind the scenes? From premium subscriptions to clever advertising strategies, Linktree has more than a few tricks up its sleeve when it comes to revenue generation.
So, if you're curious about the business side of Linktree and want to understand how they keep their virtual doors open, keep reading.
Create your own free link in bio page
Ready to simplify your online presence?
With Pushbio, you can;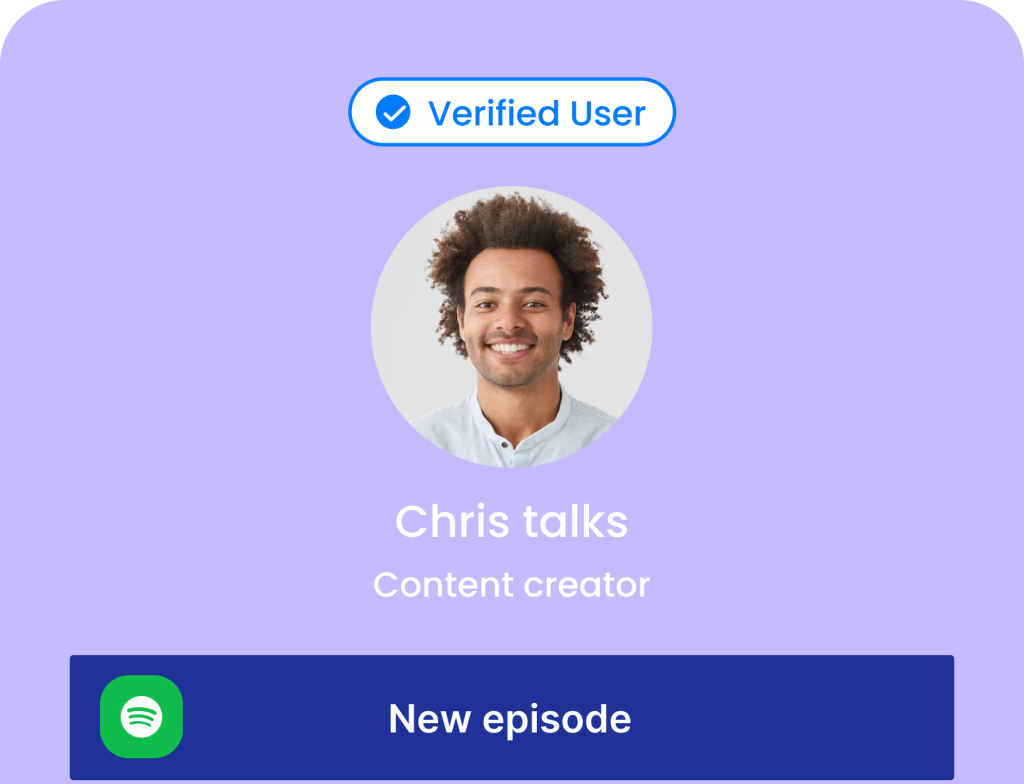 Create your own free link in bio page
Ready to simplify your online presence?
With Pushbio, you can;
How does Linktree make money?
Linktree has a clever strategy when it comes to filling its coffers, as the platform earns money from a number of ways. A significant part of its revenue comes from its users, who opt for subscription plans. These plans offer extra features and customization options, making them an attractive choice for many.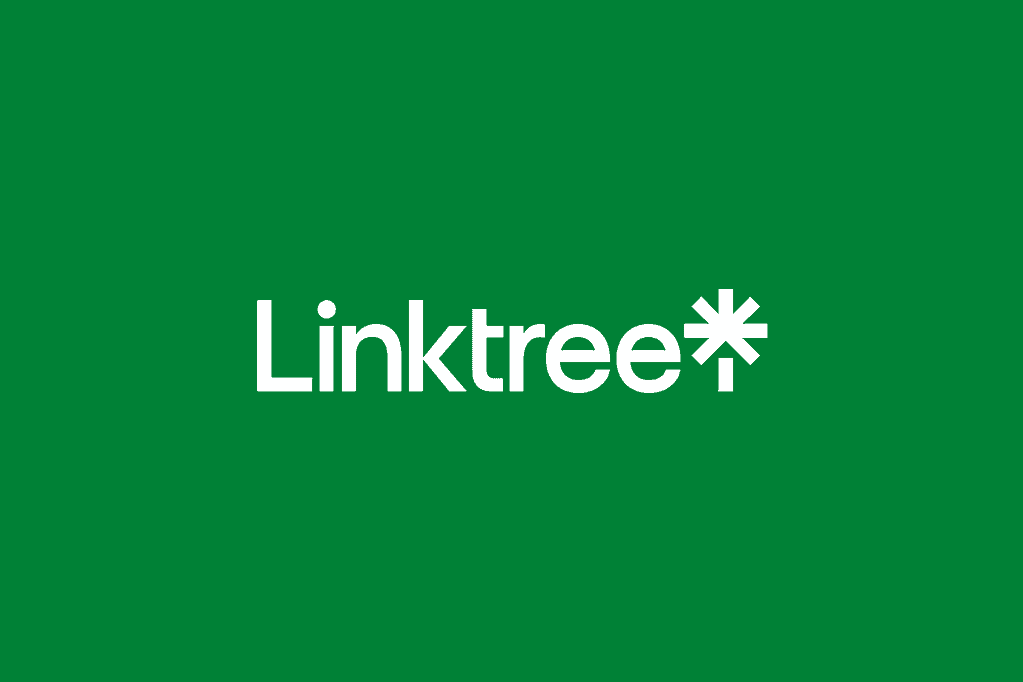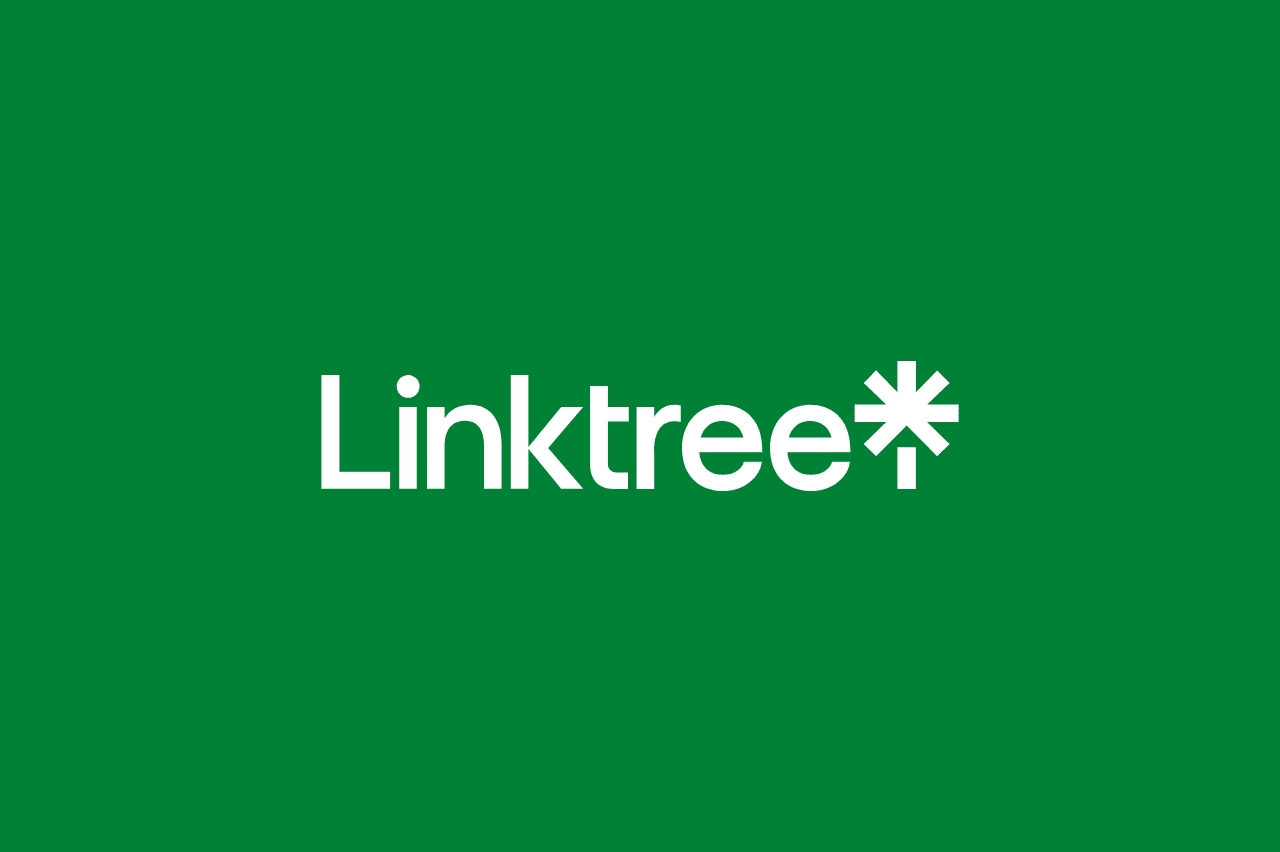 Linktree isn't shy about seeking support from investors. They periodically conduct funding rounds, securing substantial sums of money. This investor funding plays a crucial role in keeping Linktree financially strong and capable of providing top-notch services. Below is a detailed explanation of the methods of how Linktree makes money:
1. Paid Subscription plans
Linktree offers users the option to level up their experience through its paid subscription plans. These plans are designed to enhance your Linktree profile and provide a more robust set of tools to help you make the most of your online presence.
When you opt for a paid subscription plan, you're essentially getting an upgraded Linktree account that goes beyond the basic free version. These plans come with additional features and customization options that allow you to personalize your Linktree profile to suit your brand or personality.
Pricing structure
Linktree's subscription plans come in different flavors, each with its pricing structure. The exact pricing may vary over time, so it's a good idea to check Linktree's official website for the most up-to-date information. Typically, you'll find options like a monthly subscription or an annual plan, which often comes with cost savings. However, Linktree currently has a pricing of:
The starter plan is $5 per month and $48 annually.
Pro plan is $9 per month and $85 annually.
Premium is $24 per month and $234 annually.
With a paid subscription, you can expect a range of benefits. These might include the ability to add more links to your Linktree, access to advanced customization options like custom backgrounds and fonts, and even detailed analytics to track the performance of your links.
2. Investor funding
Linktree's journey towards financial strength and innovation has been greatly aided by its investor funding strategy. This approach involves seeking financial backing from external investors, which has proven to be a game-changer for the platform.
In October 2020, Linktree celebrated a major win by securing a substantial $10.7 million in Series A funding. This infusion of capital was a pivotal moment for the company. By March 2021, an additional $45 million was invested in the platform. This rapid succession of investments demonstrated the trust and confidence investors had in Linktree's potential.
Perhaps the most remarkable achievement in Linktree's funding journey happened in March 2022, when the founders managed to amass a staggering $110 million. This not only showcased Linktree's remarkable growth but also valued the business at an impressive $1.3 billion (post-money valuation).
These substantial funds were strategically used to drive Linktree's expansion. The platform broadened its geographical reach and introduced exciting new features. Users can now natively integrate NFTs and associated wallets, access a marketplace featuring all available integrations, utilize mobile apps for both Android and iOS and even witness a complete rebranding of the entire site.
3. Freemium (Upselling)
Linktree has embraced the freemium model to expand its reach and improve revenue. In this model, the free version of Linktree offers users all the essential features needed to get started. It's like an open invitation for anyone to join its community without spending a dime.
Those users who opt for the free version become Linktree's unofficial ambassadors. They use the platform, experience its benefits, and often share their positive experiences with others. Essentially, they become a marketing channel for Linktree.
Some of these free users, as they grow their audience on the various platforms they're active on, may eventually decide to step up to a paid Linktree plan. This is where Linktree's business model hits its stride. By providing a compelling free offering, Linktree entices users into its ecosystem and then cross-sells them into the paid plans.
In a nutshell, Linktree's freemium model is a win-win. It's a strategy that has proven effective in fueling Linktree's growth and success.
What is the worth of Linktree today?
In 2022, Linktree was valued at an impressive $1.3 billion. The platform's journey on the financial front has been nothing short of impressive. Throughout three rounds of fundraising, Linktree has managed to secure a substantial sum of $165.7 million in investments. In their Series C and Series B funding rounds, Linktree attracted prominent investors like Coatue and Index Ventures.
Does Linktree sell users' data to make money?
Linktree does not sell users' data, such as names, email addresses, or any private information, to advertisers or other companies. While the platform is transparent about its data collection activities, it has maintained that it does so primarily for analytical purposes.
Linktree uses this information to gain insights into how users interact with their platform, which helps them improve the service and tailor it to user needs. This data usually includes things like click-through rates and user engagement metrics. Linktree emphasizes respecting user privacy and complying with data protection regulations. They have measures in place to safeguard your data and ensure it is used responsibly.
To summarize
Linktree relies on a combination of subscription payments, investor funding, and a freemium business model to generate income. The platform continuously seeks investor support, securing substantial funding to drive growth and innovation. Its diverse revenue streams ensure the platform's financial stability, which is good news for users who rely on its services. Also, the fact that the platform does not sell users' data means its commitment to safeguarding user data helps maintain trust and privacy, which further drives usage.

Consolidate your online presence, boost engagement, and start growing your audience with a single link