Have you ever wondered how to find what you've looked at on Instagram? We all have those moments when we want to go back and relive an interesting post or remember a funny story we saw. And since Instagram is all about sharing memories, it's perfectly alright to ponder on how to see what you viewed on Instagram.
Thankfully, this article will show the several ways by which users of Instagram can revisit what they've viewed on the popular platform. It's like finding a hidden treasure chest of memories.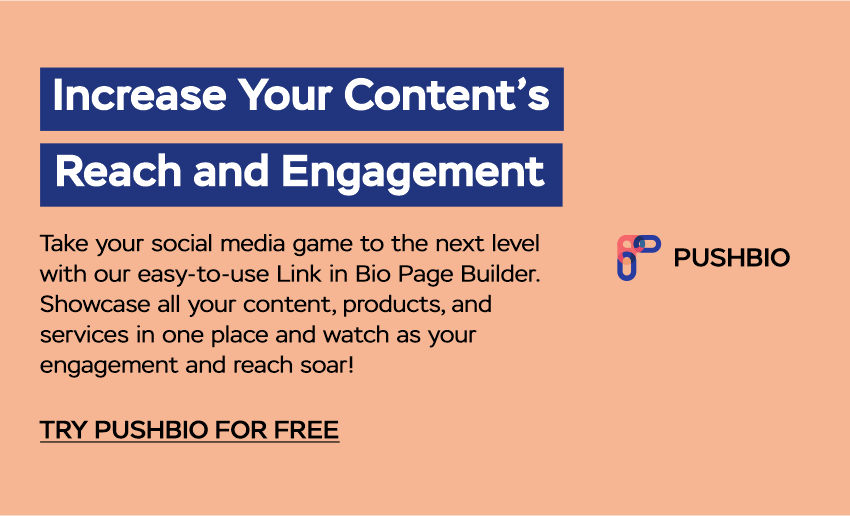 2 Ways to see what you viewed on Instagram
Back in 2019, Instagram tried out a new feature in its testing phase called 'Posts You've Seen.' This feature aimed to keep a record of the photos, videos, and profiles you had checked out. It would neatly organize them into a list for your reference. However, for reasons that remain unknown, Instagram chose not to fully introduce this feature to its platform. Instead, Instagram brought back the chronological feed. As a result, you don't have the option to view all the posts you've seen while scrolling through your Instagram feed.
That said, there are several ways to see previously viewed content. However, a user must have interacted with such content to be able to view it later on. This means you must have either liked, commented, tagged or used a sticker response on the content. Below is a step-by-step guide on how to see what you viewed on Instagram:
1. Using the 'Your Activity page
Instagram's "Your Activity" page is a feature within the app that provides users with insights and tools to manage their presence on the platform. It's a one-stop shop for all your interactions, account changes, and content posted on the platform. This feature is one of the ways users can go about to see what you viewed on Instagram, and here is how:
Open the Instagram app on your device;
Click on the profile icon on the lower right corner of the screen to load your profile page;
On your profile page, click on the hamburger icon in the upper right corner of the screen;
From the drop-down menu, tap on the "Your Activity" option;
From this page, you can click on "Likes" to see content you've previously liked;
You can also click on "Comments," "Tags," and "Sticker responses" to see which contents you've performed any of the actions on before;
If you wish to see the links you've visited before, scroll to and click on the "Links You've Visited" option. This will display a list of links you recently clicked on Instagram;
Users can also see their previous search queries by clicking on the "Recent Searches" button.
2. Using the 'Saved Posts' page
The saved posts section of Instagram acts as your digital collection and can assist in the quest to see what you viewed on Instagram.
Launch the Instagram app to get started;
Spot the profile icon located at the bottom right of the screen and give it a tap;
Next, locate the three-line icon positioned at the top right corner;
From the menu that appears, select the "Saved" option;
All the posts you've saved will appear on the screen;
Scroll through your saved items, revealing a list of the contents you've viewed.
Can I see videos I watched on Instagram?
Unfortunately, there isn't a built-in feature that allows you to see a complete history of all the videos you've watched, especially when it comes to Instagram's reels. This is because Instagram's reels don't currently have a dedicated watch history feature. However, while you can't access a comprehensive list of all your viewed reels, you can take advantage of the "Liked" and "Saved" features.
Whenever you come across a reel that you enjoy or want to revisit later, hitting the "Like" button on the post will let you access it through your "Liked" posts tab. Similarly, if you save a reel by tapping the bookmark icon, you can find it easily in your "Saved" posts section.
Conclusion
Instagram is a lively place where pictures and stories light up the screen and friendships grow. In our quest to find the things we've looked at, we've uncovered some useful ways. While Instagram itself doesn't directly show you a list of what you've seen, there are ways you can still take charge of your time here. The steps we've discussed can help you rediscover moments and maximize your experience.

Consolidate your online presence, boost engagement, and start growing your audience with a single link