If you want to level up your online presence, make an impression on Google. Google profile bios display a brief informative snippet that captures your essence and expertise. It's like your very own digital introduction that can leave a lasting impact on anyone who stumbles upon your profile.
A Google profile bio refers to the brief description or summary that appears alongside your name in your Google profile. It provides a snapshot of who you are, your expertise, and your interests. The bio is typically displayed in various Google services such as search results, Google Maps, Google Drive, or Google My Business.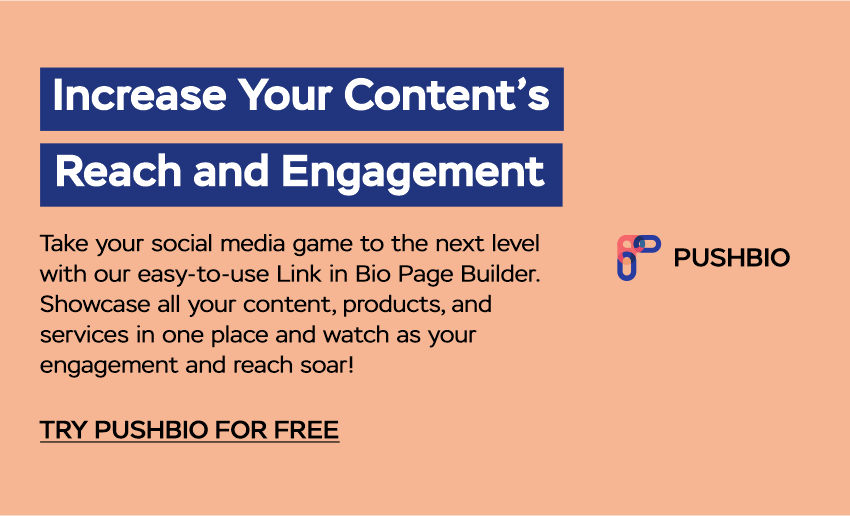 It serves as a digital introduction to help others quickly understand your background, skills, and areas of expertise. In this blog post, we'll guide you through the processes involved in how to get a Google profile bio that truly stands out.
How do I create a Google Profile bio?
Whether you're an entrepreneur, freelancer, or just someone who wants to curate their online presence, optimizing your Google profile bio is a game-changer. It's a chance to showcase your skills, share your interests, and let the world know what makes you unique.
The Google profile bio plays a crucial role in creating a strong online presence and making a positive impression on those who come across your profile.
Here is how to get a Google Profile Bio:
Log in to your Google account using your email address and password.
Click on your profile picture or initials icon in the top-right corner of the Google homepage.
From the dropdown menu, select "Manage your Google Account."
On the Google Account page, locate and click on the "Personal info" tab.
Scroll down to find the "Profile" section and click on it to access your Google profile.
You can edit Basic info, Contact info, About, Work & education.
Click on the existing profile picture or the placeholder image in your Google profile.
Choose the option to upload a photo from your device or select one from your Google Photos or Drive.
Ensure your profile picture is clear, well-lit, and visually appealing.
Use a professional headshot or a high-quality image that reflects your personal or brand identity.
How to craft an engaging and informative Bio
Your Google profile bio should effectively represent you and make a positive impression on others who come across your profile:
1. Find and utilize relevant keywords
Identifying relevant keywords is essential for optimizing your bio. Consider the industry-specific terms, skills, or areas of expertise that align with your professional field. These keywords will help search engines understand the context of your bio and improve its visibility in search results.
Once you have identified the relevant keywords, incorporate them naturally within your bio. Avoid unnaturally stuffing your bio with keywords, as it may sound forced or robotic. Integrate the keywords seamlessly into your sentences to enhance the visibility of your bio in search results.
2. Let your bio tell a story
Craft a concise and compelling bio that captures the attention of readers. Highlight your relevant skills, experience, and passion to demonstrate your expertise. Use concise sentences and captivating language to engage readers and make them curious to learn more about you.
Showcasing your professional achievements, certifications, or notable projects adds credibility to your bio. Highlight specific accomplishments that set you apart from others in your field. This helps establish trust and positions you as an authority in your area of expertise.
3. Include your interests
Include a glimpse of your interests and hobbies to showcase your personality and make your bio more relatable. Sharing this information helps create connections with others with similar interests and provides a well-rounded picture of who you are beyond your professional life.
4. Use descriptive language and be authentic
To make your bio more compelling, use descriptive language that vividly describes your skills and experiences. Be authentic in your writing to convey your genuine personality. Infusing your bio with your unique voice and style makes it more compelling and memorable to those who read it.
5. Include links to your website, portfolio, or blog
Adding links to your website, portfolio, or blog provides additional information about your work. It directs interested readers to explore more about your projects, samples of your work, or further details about your expertise. Make sure the links are clickable and properly formatted to facilitate easy navigation for visitors.
Also, add links to your professional social media profiles, such as LinkedIn or Twitter. This allows others to connect with you on different platforms. It expands your online presence and makes it easier for interested individuals to engage with you or explore your other professional endeavors.
Conclusion
Having a well-optimized Google profile bio is essential for maximizing your online visibility and making a strong impression. Your Google profile bio acts as a digital introduction, making it crucial to optimize it to effectively showcase your expertise and attract the right audience. Follow the steps discussed and take the time to create a compelling and informative bio that truly represents your personal or professional brand.

Consolidate your online presence, boost engagement, and start growing your audience with a single link