This article is the perfect answer to the question "do web links work on Instagram?". In this post you will learn how to add workable links on Instagram profile in less just 2 seconds.
Instagram is a social network platform with a high number of active users worldwide. This number is increasing at an extraordinary pace, and business owners are using it to promote content, brand, and product to visitors or prospective followers.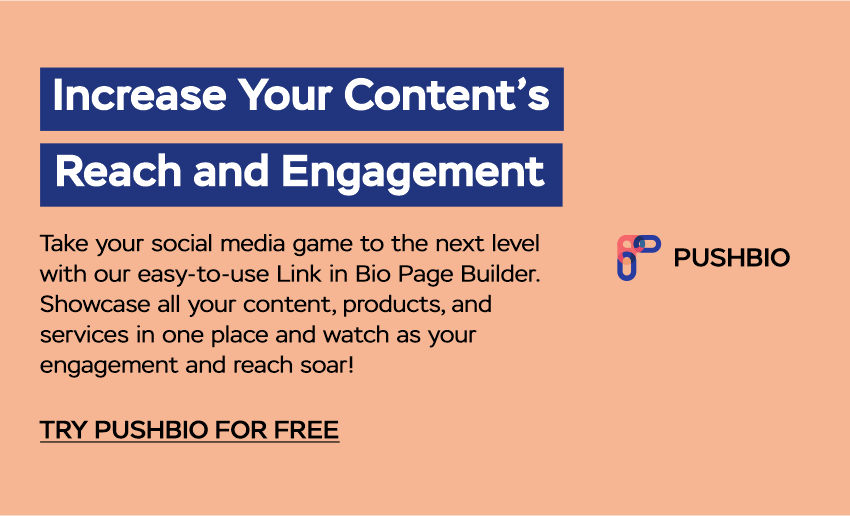 Individuals and business organizations make use of this social network platform to create a link on the Instagram Bio section that directs followers to their content, brand, and products.
Unfortunately, it is not all links that are placed on Instagram bio that are functional. This may cause what we called "Instagram bio link not clickable". This occurs when a link placed on Instagram Bio Section is not linking anyone that clicks it to where it is meant to go. This is due to the improper placement of a link on the Bio Section.
The issue of link not working properly on Instagram can happen to any link that is not properly placed. It can happen to link to blog/website, Youtube video link and any other links you put there improperly.
With the increase of businesses using the Instagram platform to promote brands and linking website links to a business account on Instagram, there is this post that is floating different social platforms and chat rooms asking for how to make web links work on Instagram.
Do Web Links Work on Instagram?
In summary, some guys will ask, "Do web links work on Instagram?" This question is fundamental to ask and needs an urgent answer because many businesses are using Instagram to link their website so that they can reach their target audience with little or no cost.
At this point, it is essential to note that when a web link is placed correctly on Instagram bio, it will work well. But if a link is not placed properly, it will not work. This where so many users are finding it difficult to accept the fact that web links can work on Instagram.
If you are one of those that are facing the challenge of making the web link to work on Instagram, we have the solution for you. There are a few steps we have for you that will help you to make the web link work on Instagram properly.
 Steps on how to paste workable web link on Instagram
Go to your Instagram bio section, where you can paste the link.
Go to the Edit profile section on the page.
Click the Edit button and type the URL of your website correctly. This is very important because if you make a mistake, it will not work. 
When you finish the typing, click done to save it.
Your link is ready to direct anyone that clicks it to your website.
It is important to note that if you are not sure of the URL of the web, go to your website and copy the link directly on the space of website on your Instagram profile section. This will help your web link on the Instagram Bio to work well.
Recommended Post: Why Links Doesn't Work on Instagram
By following the above steps, your web link on Instagram will direct visitors and prospective followers to your website when they click the link on your Instagram. It will increase traffic to your website and promote your brand. You can use tools like PushBio to add multiple and track-able link to know those that visit your website through the link on Instagram.
Conclusion
Links that are sited on the Instagram Bio work properly when they are properly linked to the platform. I believe you've found an answer to the question "do web links work on Instagram?". If you experience any challenge with your web link, use the above steps to make the web link work on Instagram.

Consolidate your online presence, boost engagement, and start growing your audience with a single link